Sophie's Story
Sophie is the editor or the British Journal of Nursing (BJN) and the Associate Publisher of the secondary care team in MA Healthcare, based in Herne Hill.
About Sophie
After studying Molecular Genetics at Sussex University, I decided research was not for me and found myself starting a career in publishing. I worked at various publishing houses, such as Informa, Nature and Thomson Reuters before I started at MAG in 2011.
When I'm not immersed in the world of nursing, I am either doing ballet, running, or picking up after my two girls and dolling out a constant supply of snacks.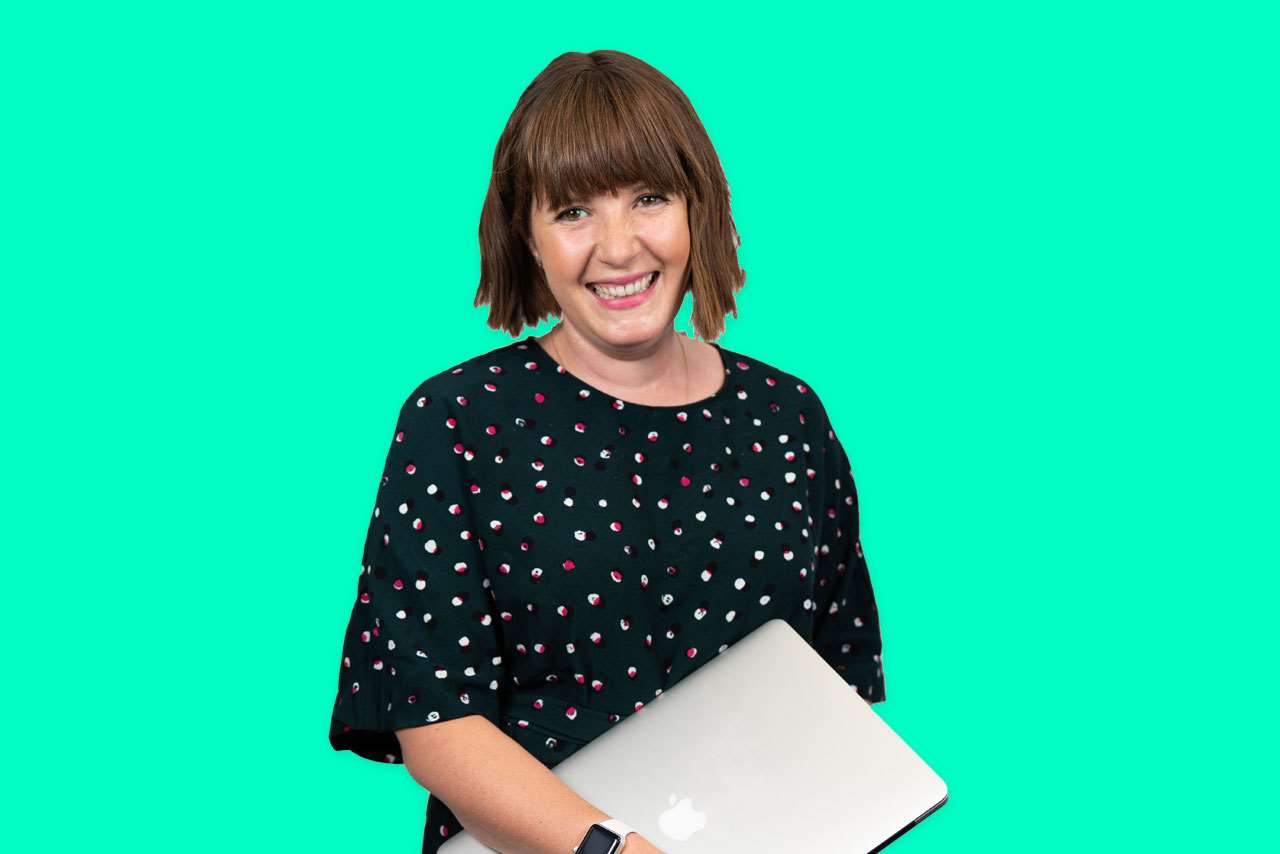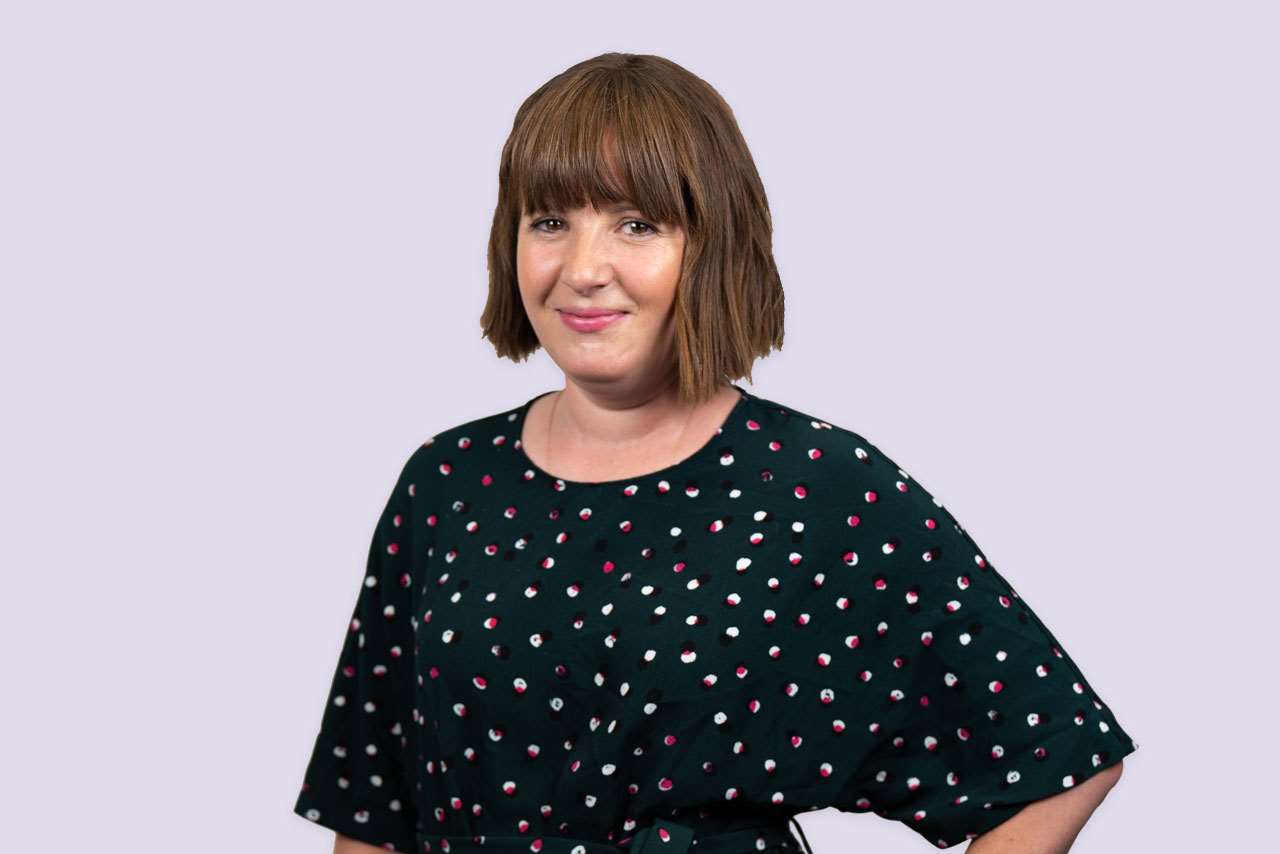 Sophie's role
I have had the opportunity to work across most of the teams and journals in MA Healthcare, and each role has helped me grow as an editor and understand various aspects of healthcare.
As associate publisher, I am responsible for the editorial management of all the titles in the secondary care team. This includes editorial budgeting and representing the editors and their journals in meetings with managers, directors and publishers. I do this alongside editing BJN, with the help of my amazing team of subeditors. There is a lot to the role of an editor; I am involved in commissioning, editing, conference planning and our yearly awards amongst other things. It can be a juggle, but my job is never dull.
I am very fortunate to be involved in the Equality, Diversity and Inclusion group here at MAG, working to help develop strategy on diversity and inclusion. I am passionate about creating a culture where all employees are respected and valued.
Get to know Sophie
By binging on a good book, some rubbish on Netflix, or a good glass of red wine.

That I'm loyal, caring and outspoken (but only when I need to be)

My two girls (not technically one thing, but you're not allowed favourites)

Despite the business growing, it still feels like a family-run company and Mark and Ben's doors are always open.

You get out of life what you put in.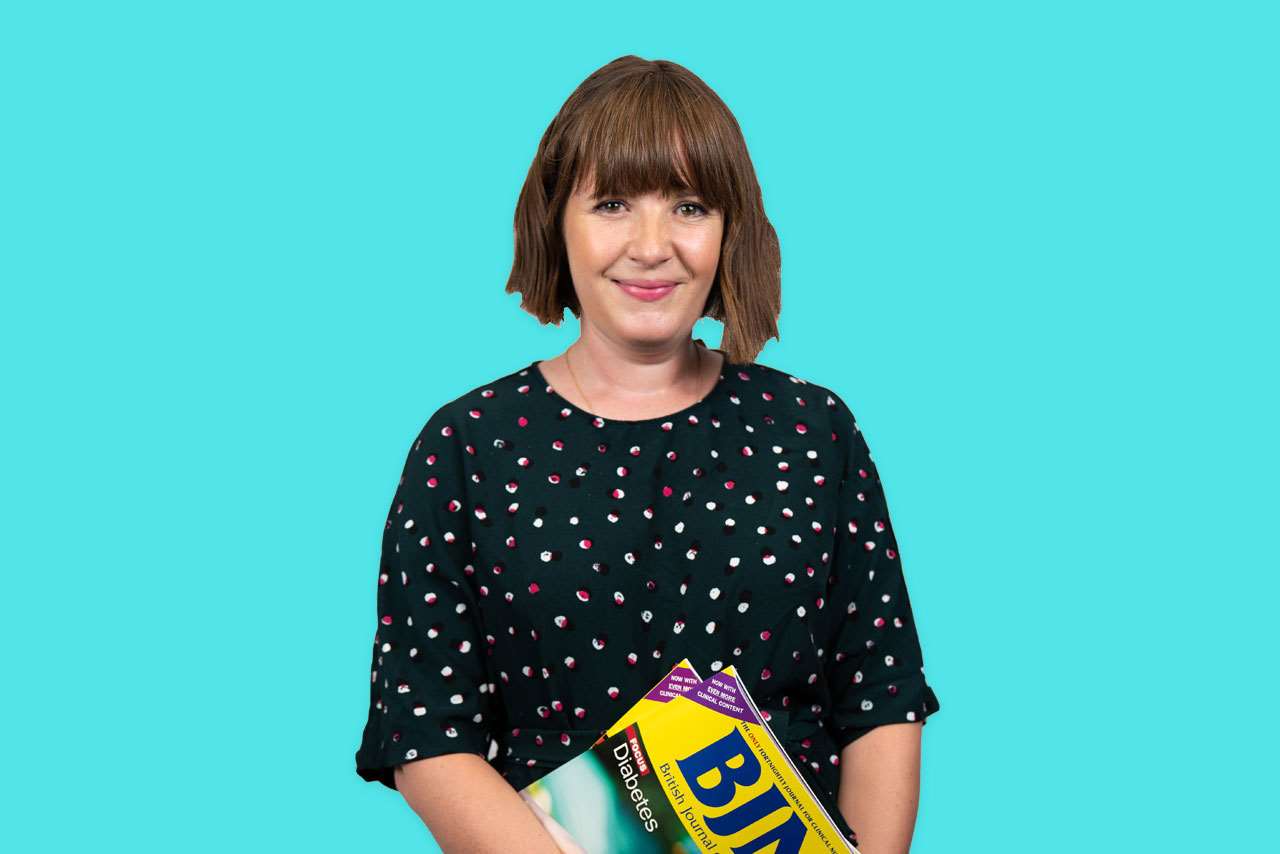 More success stories
We pride ourselves in giving employees countless opportunities, so who best to hear about life at Mark Allen than the people who make it?