Daniel's Story
Daniel is a Sales Manager at MA Healthcare and works in the Herne Hill office in London.
About Daniel
Having previously worked as a fundraiser for a humanitarian charity, I started in an entry level sales position at MA Healthcare in July 2013.
Since then, I've worked on various brands across the business before finally settling with Optician in late 2016, initially as a key account manager but later progressed to recruitment sales manager for a variety of healthcare brands. My role has expanded but my core responsibilities lie with Optician's ever-growing portfolio of products and services.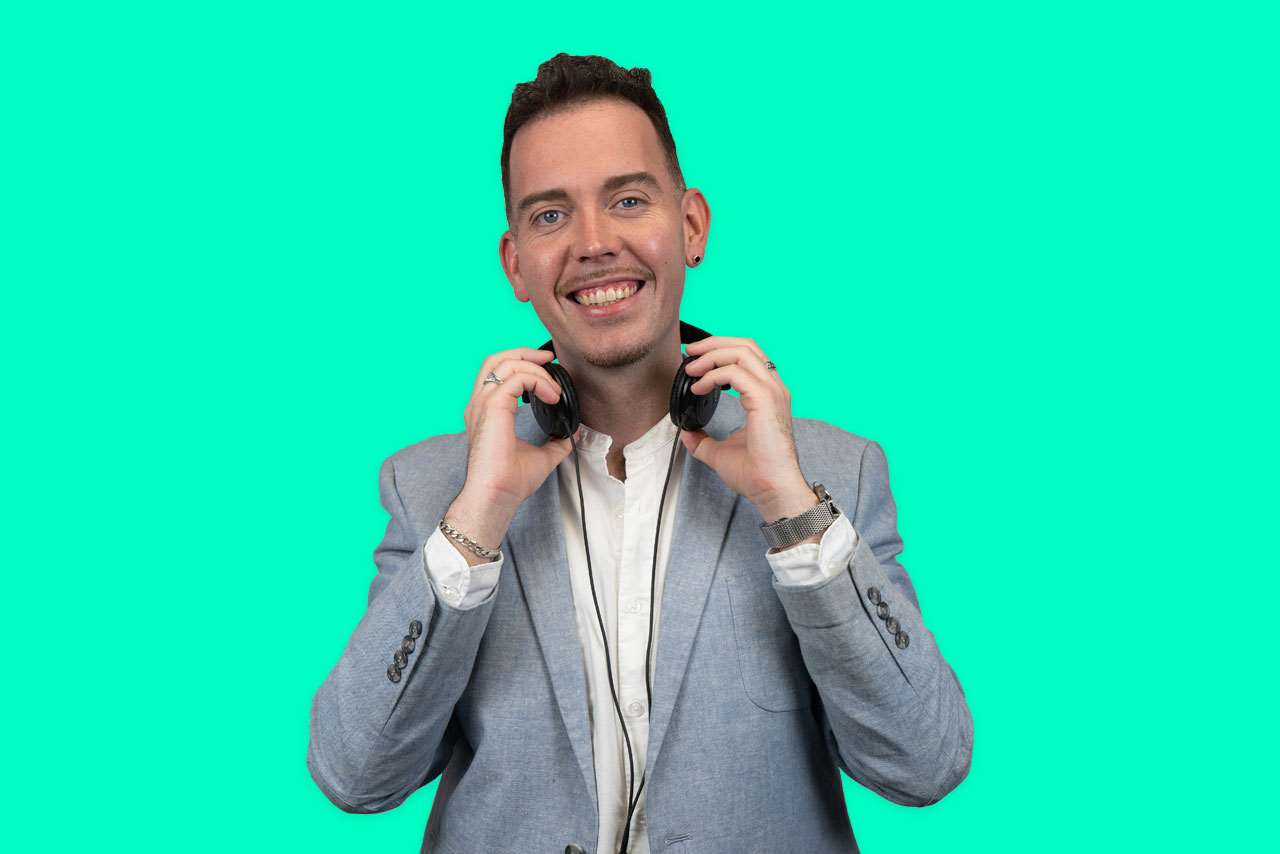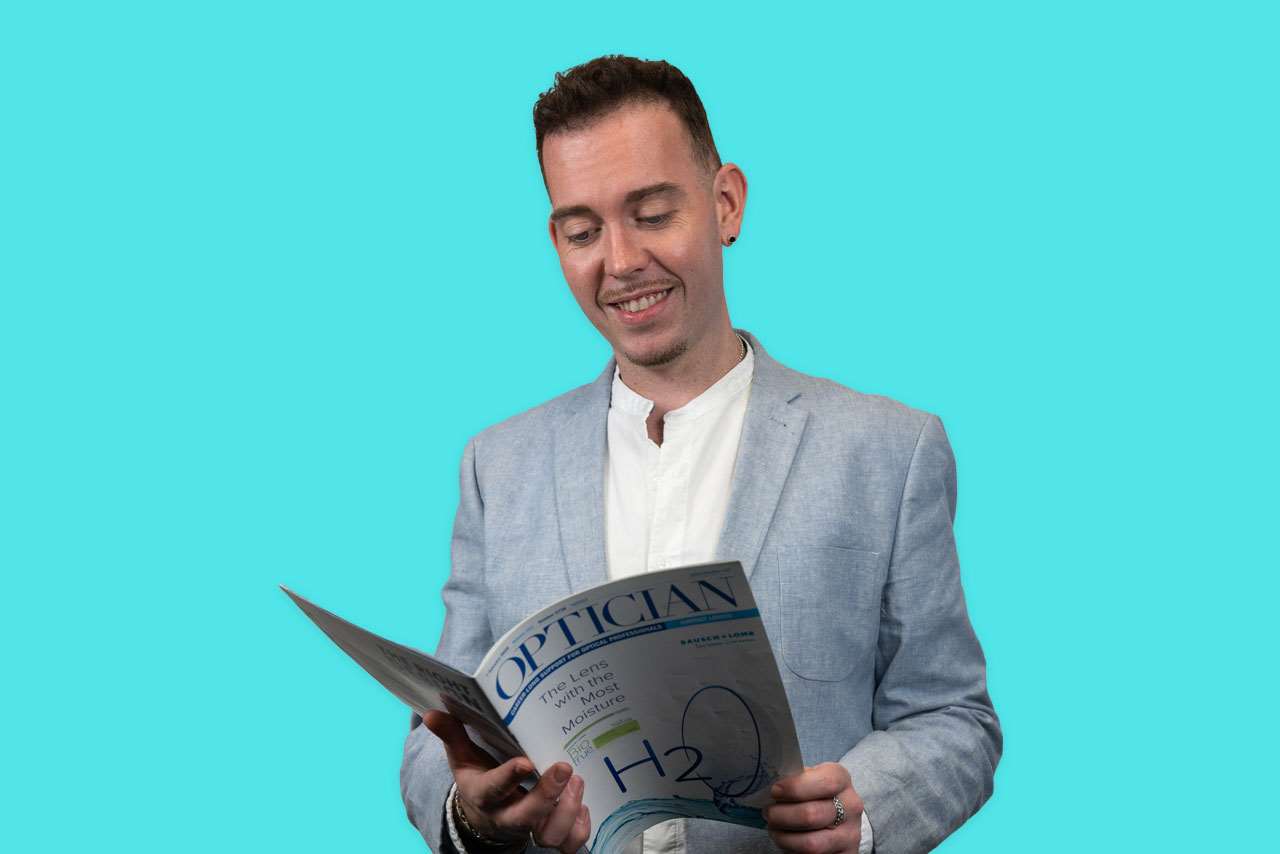 Daniel's role
What does your job involve?
It's a multi-facetted and interesting job. My sales role includes generating new business and managing both small and major accounts. The management side of my role has seen me taking on a variety of tasks from interviewing, training, product development and reviewing analytics and data for both internal use and for our advertisers.
What kind of people do you work with?
I work with a wide variety of people at MAG which I absolutely love. As I manage the entire sales and delivery process for my clients, it's important that I work closely with our amazing design, production and marketing teams on client campaigns as well as our accounts team regarding payment thereafter.
The entire sales team at MA Healthcare is very close so I also have the benefit of working closely with our MD and other sales managers and executives on a daily basis. Further to this, I also work with the fantastic Optician editorial team regularly as we aim to ensure that we are maximising our potential opportunities to generate revenues.
What's your working style?
My working style would best be described as organized chaos. My desk, folders and mind are a perfectly formed mess in which everything has it's place.
Working on a weekly magazine and with a large digital presence makes for a very fast-paced and high-pressure role. Luckily, I work well under pressure which is definitely a blessing!
Get to know Daniel
I'm a huge foodie so this is a difficult one… I have actually hidden an entire dish of Ackee in my bedroom at a Caribbean cook up I hosted last year. That was pretty bad now that I think about it!

Going for a walk around in the park is usually my favourite way to unwind. I try to do it once a day to clear my head.

I would hope they'd say I'm caring and funny. They would probably say something about my Beyonce obsession too.

My friends and family. I don't watch much TV or play sport so I generally spend all of my spare time chilling or socialising with them. Without them, I'd literally have nothing to do! Oh, and I love them dearly too.

The people. I've met so many amazing friends at MAG and I'll cherish those relationships forever. I've also been given incredible opportunities to develop my career at MAG which I'm incredibly grateful for.

Those who stand for nothing fall for anything.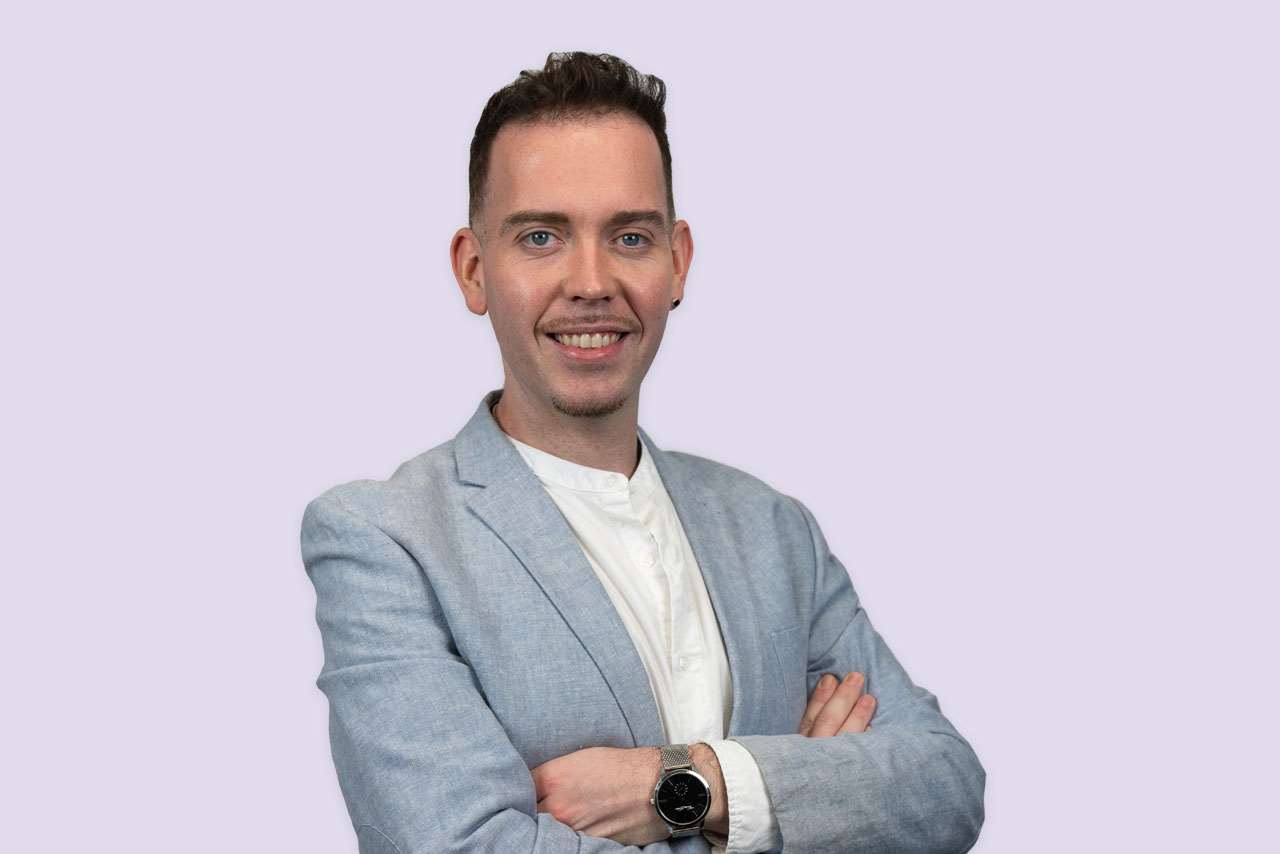 More success stories
We pride ourselves in giving employees countless opportunities, so who best to hear about life at Mark Allen than the people who make it?