Our Services
We are proud of the diverse range of clients we have developed throughout our history, which is partly down to our commitment to make sure any and all needs of our clients are reached. We think our business portfolio of services demonstrates this commitment. Think there's something missing? Let us know.
Content marketing
Our people and brands are embedded in their markets. Through a range of value-added products, services and brand extensions (including branded supplements, fact-cards, case studies, round-tables, directories, websites, webinars and more) Mark Allen will work with you to deliver creative, sector-specific marketing solutions designed to reach specific qualified audiences.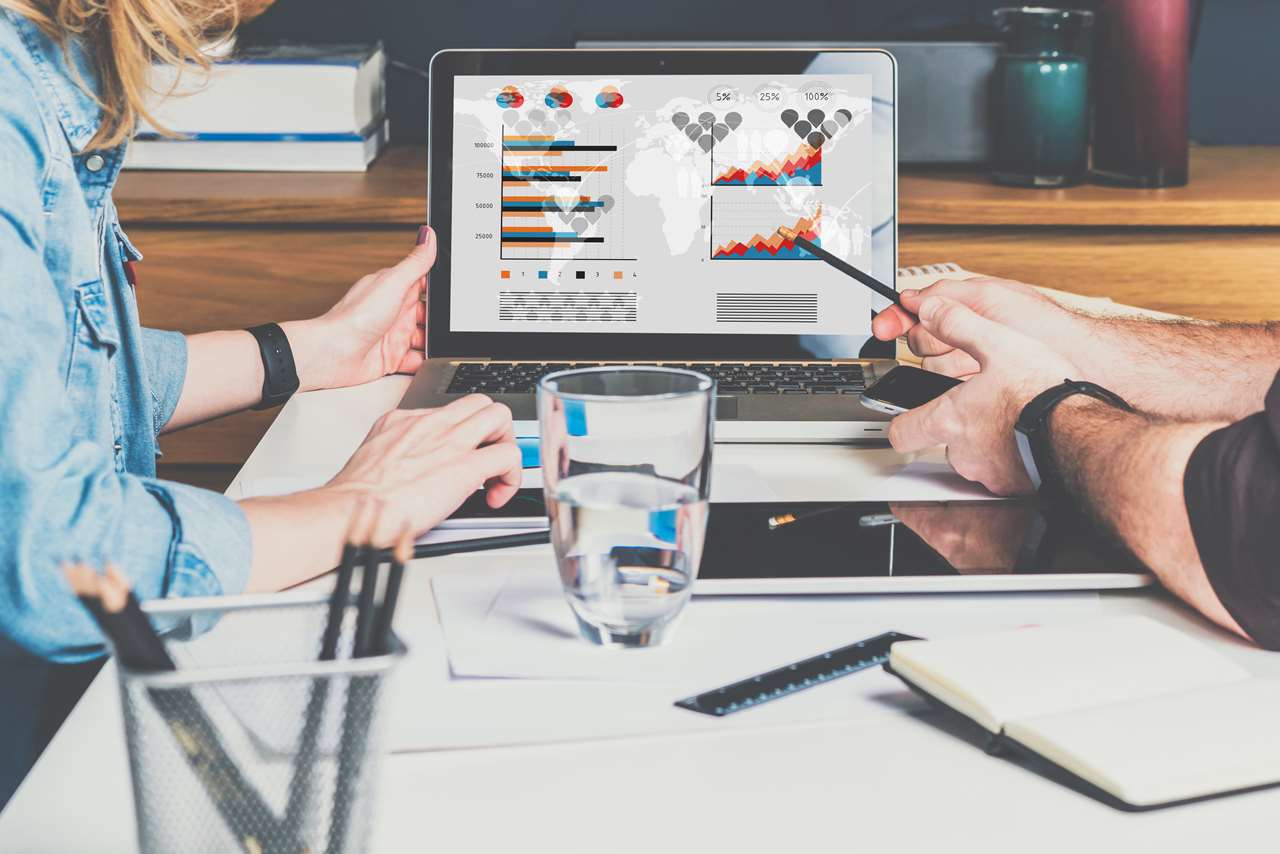 Licensing & syndication
Mark Allen publishes market-leading brands which have a reputation for editorial independence and excellence. Our content team works with international partners who wish to capitalise on our expertise and publish outstanding information by licensing or syndicating our brands and content for their audience.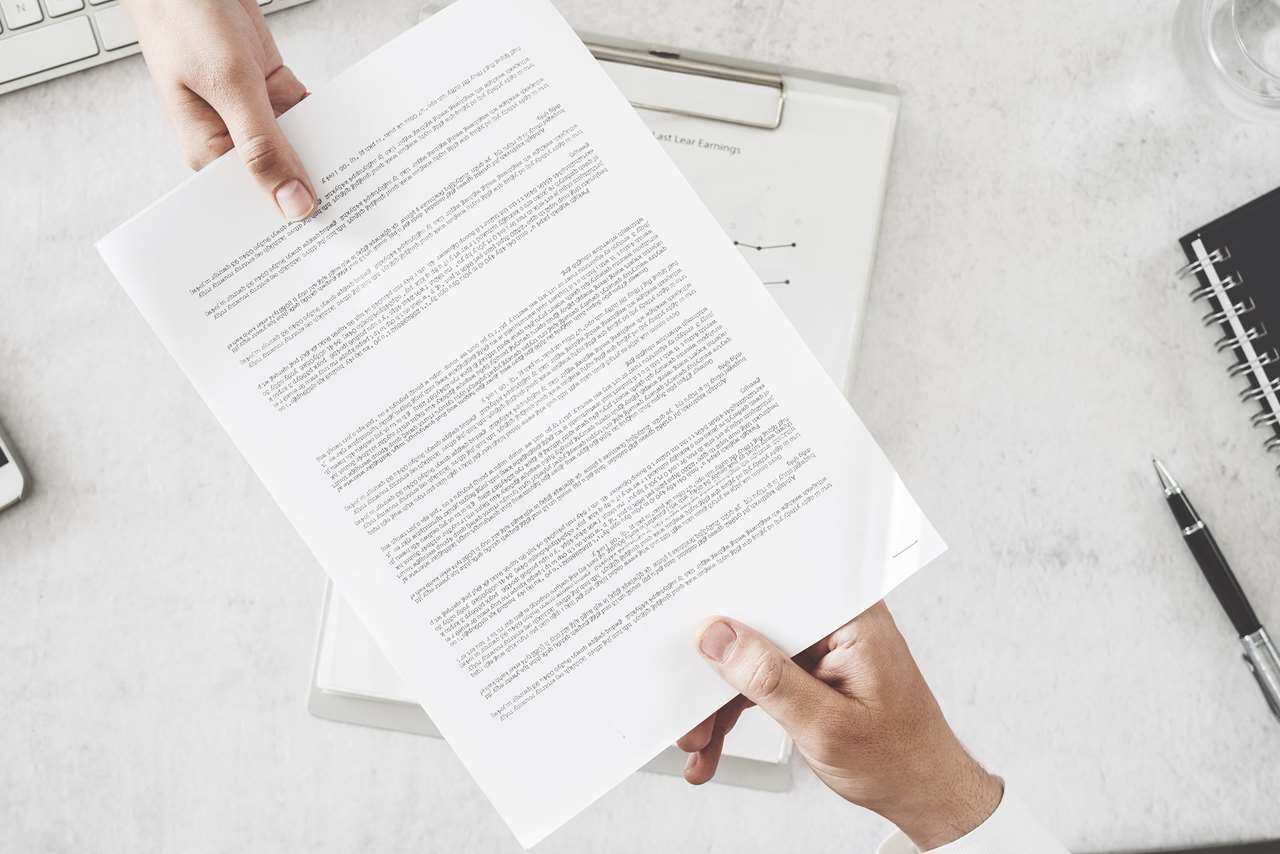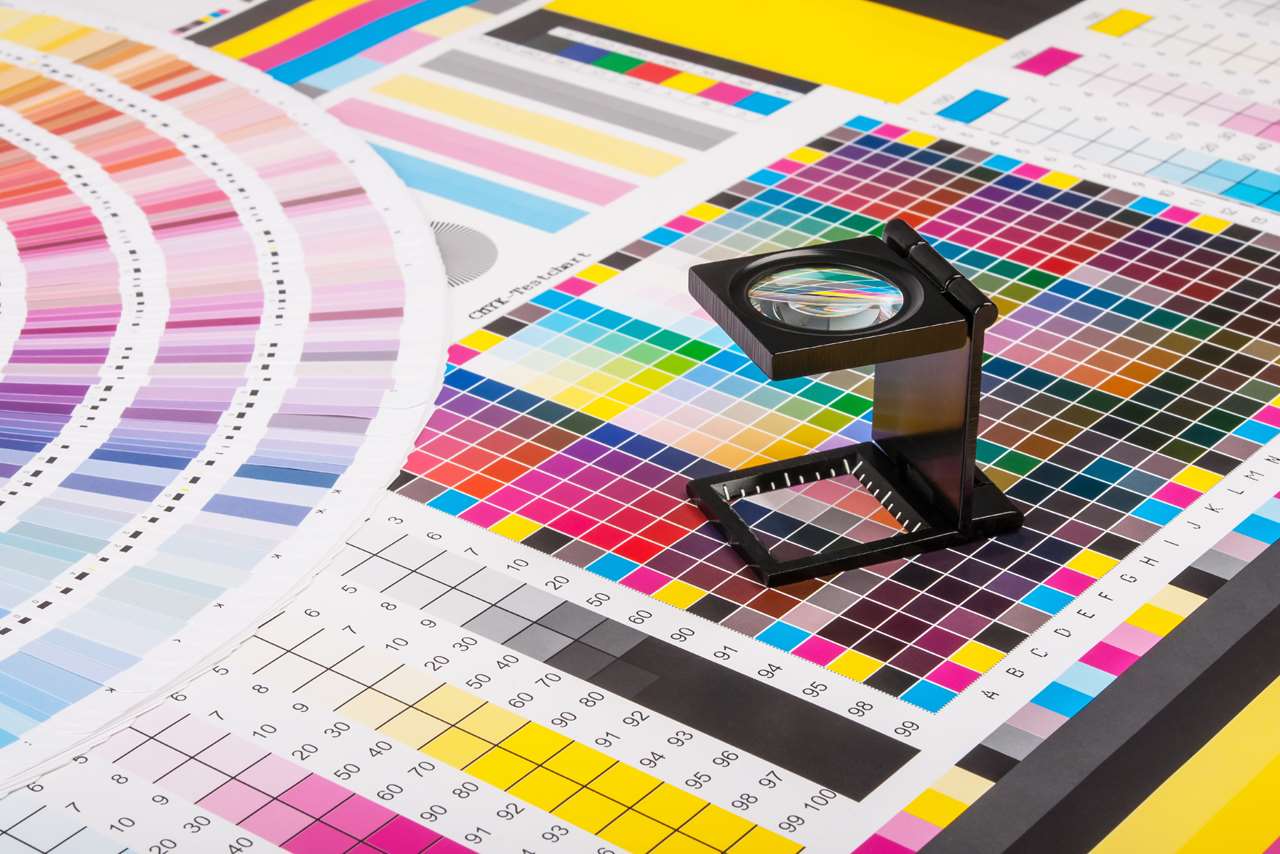 Print & digital design
Mark Allen's team of hugely talented and experienced designers understand the importance of good design when it comes to delivering creative marketing solutions. The team can provide a full-service print, digital and publishing design service. Using Mark Allen's network of printers ensures clients achieve the best price for their printed material.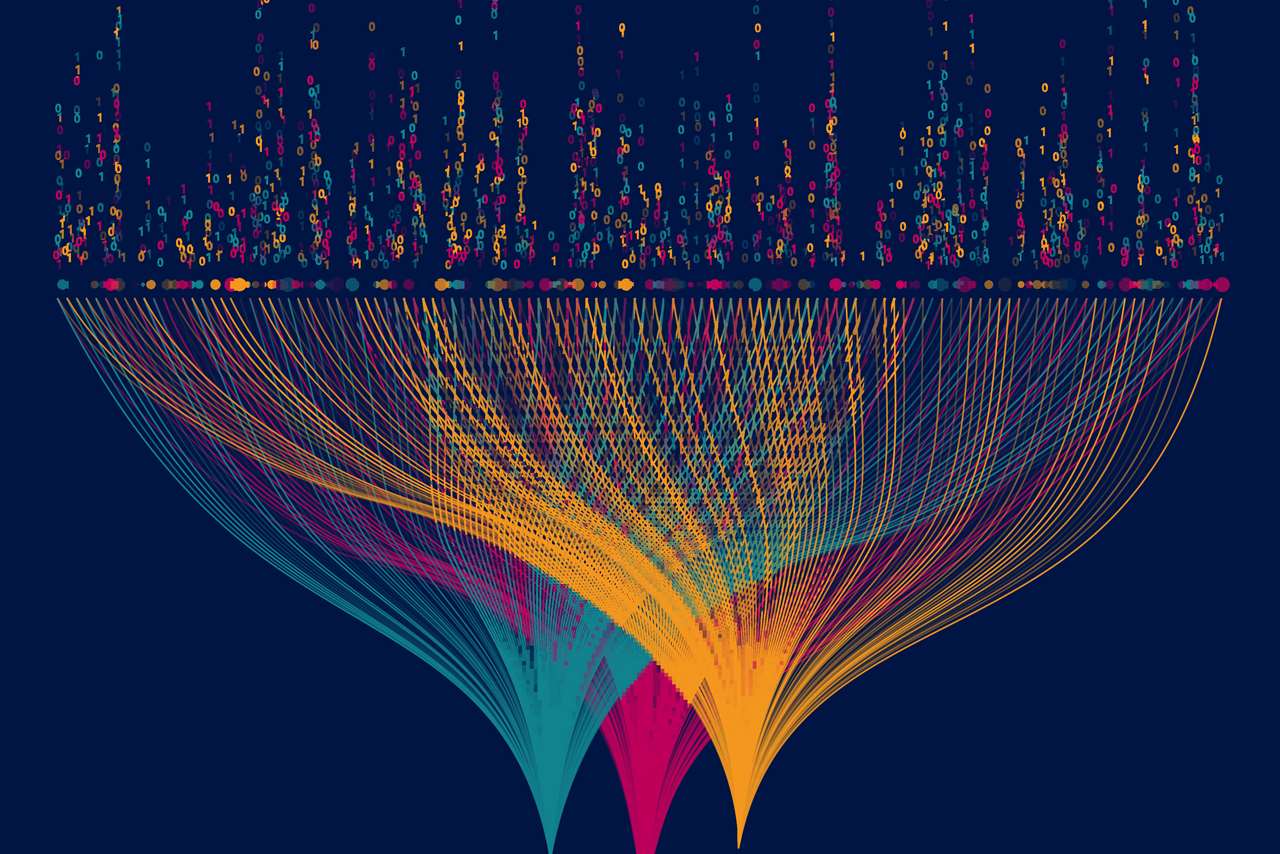 Data management
Data and database management are at the heart of the Mark Allen business. An in-house team continually verifies, enhances and maintains data records to ensure the most accurate and comprehensive data sets and magazine circulations in our markets. Mark Allen's expert team can also provide bespoke data solutions to help its clients build audience profiles and target hard-to-reach communities.
Online learning
Mark Allen supports its specialist professional audiences through their academic and professional studies helping them to complete vital CPD/CET requirements. Interactive CPD/CET modules in several of our core professional markets ensure that readers keep up-to-date with their professional requirements and ongoing development.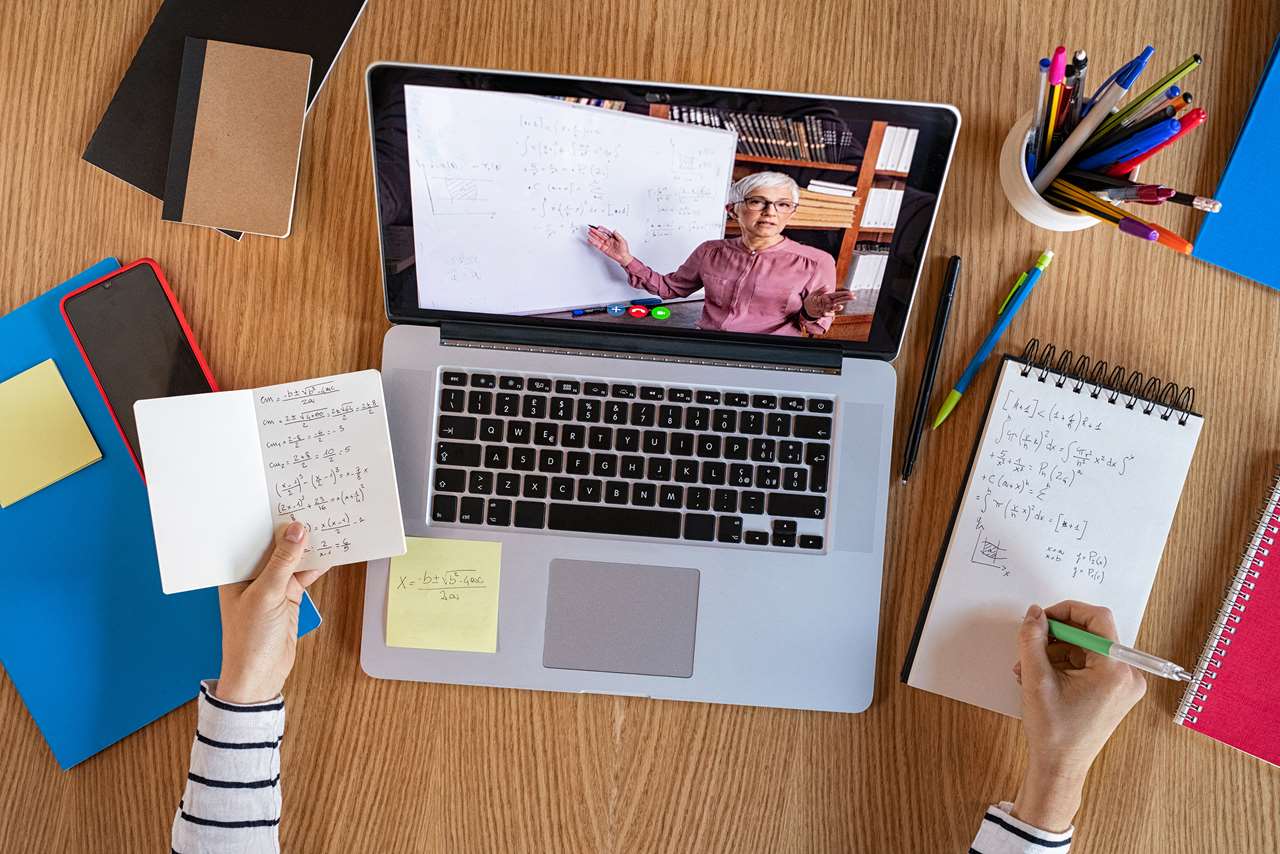 Conference, exhibition & events management
Mark Allen informs, connects, and energises more than 1M professionals across 200 events each year.  Our market leading brands deliver first class marketing, networking, and business-critical insight to highly engaged and loyal audiences. As well as organising its own-brand events, Mark Allen develop and organise conferences, exhibitions, and awards, on behalf of its B2B clients and leading trades associations to provide them with the opportunities to engage face-to-face with buyers, members and hard to reach target audiences.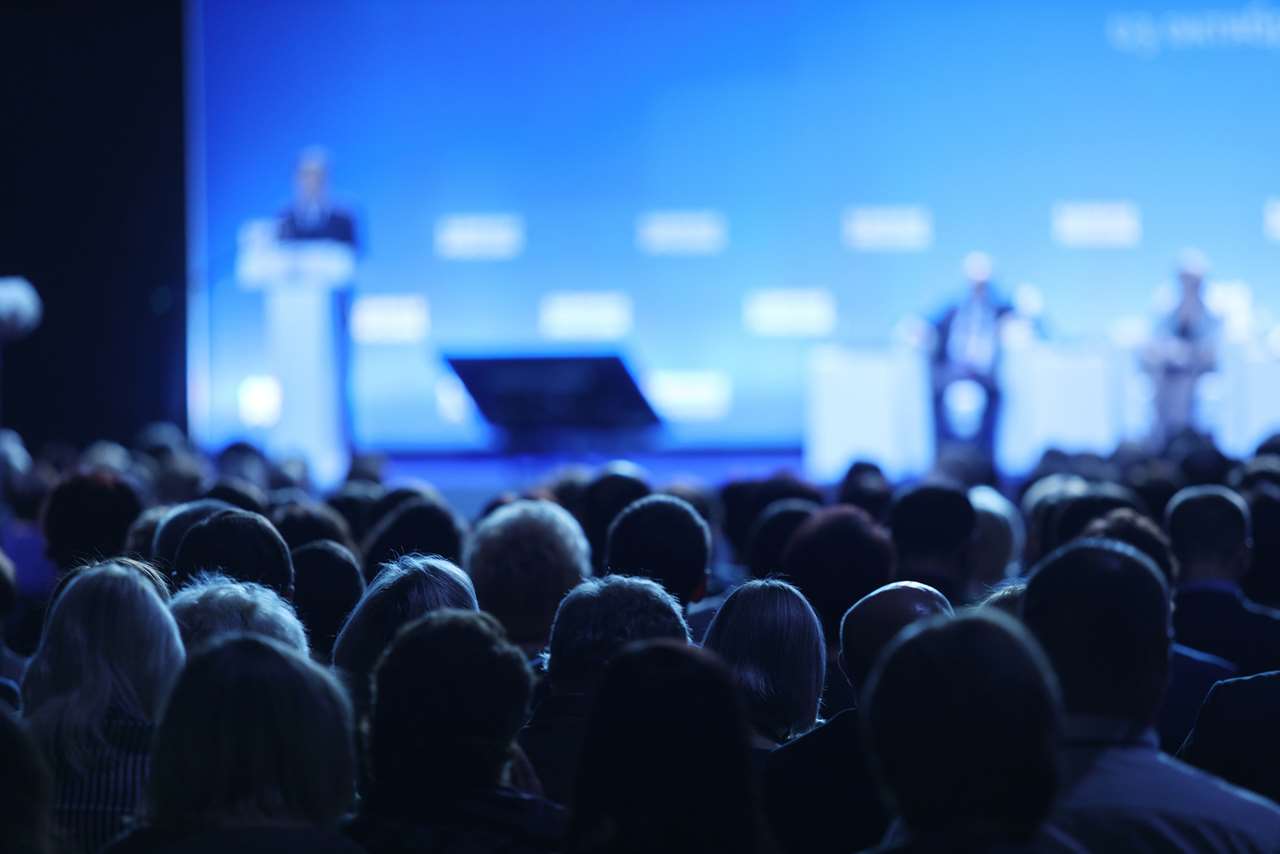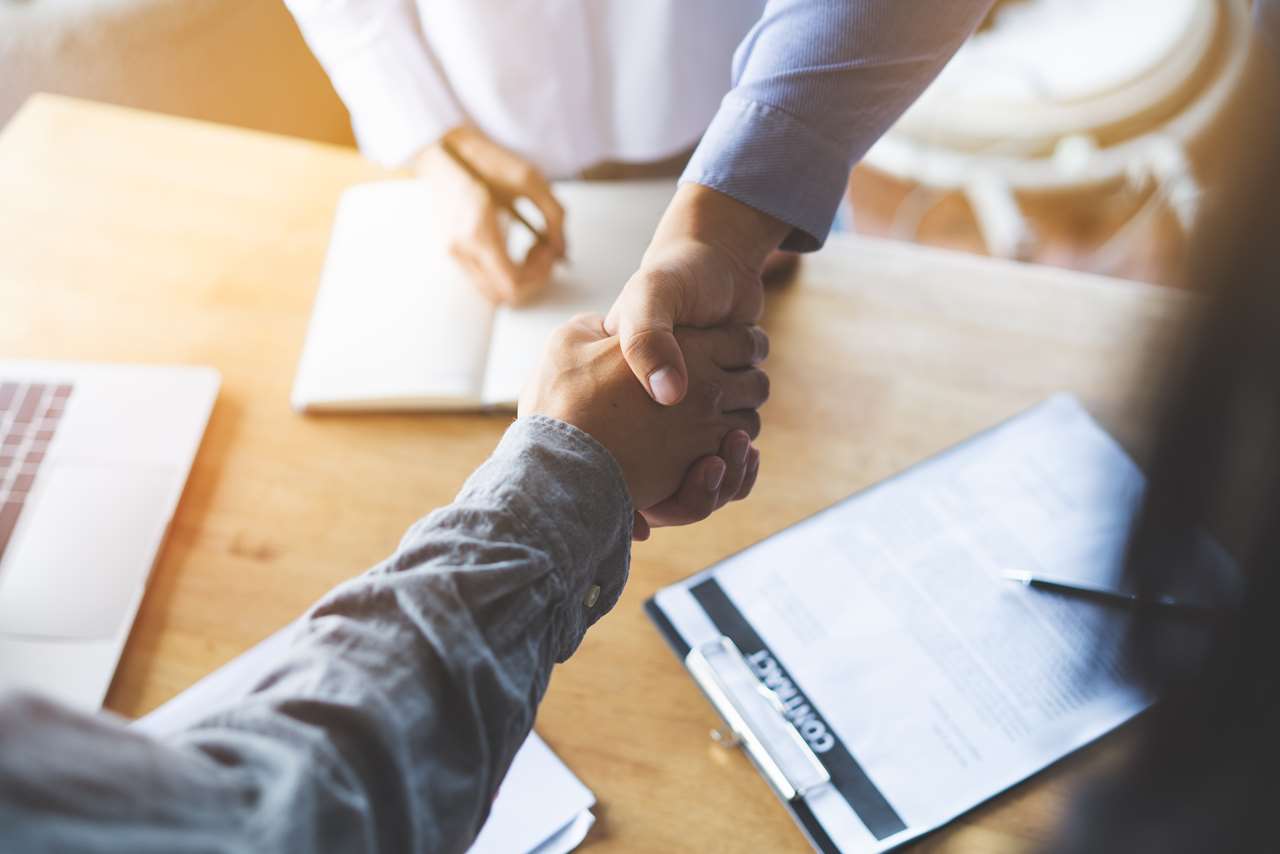 Contract publishing
Mark Allen knows publishing. Our clients can draw upon Mark Allen's experience which has been honed over many years and outsource the publishing of their printed and digital magazines, journals, books or newsletters. Whether the need is for a one-off special issue or a regular monthly publication, our committed team of editors, designers, production managers and sales people will ensure that clients receive a product that is second to none.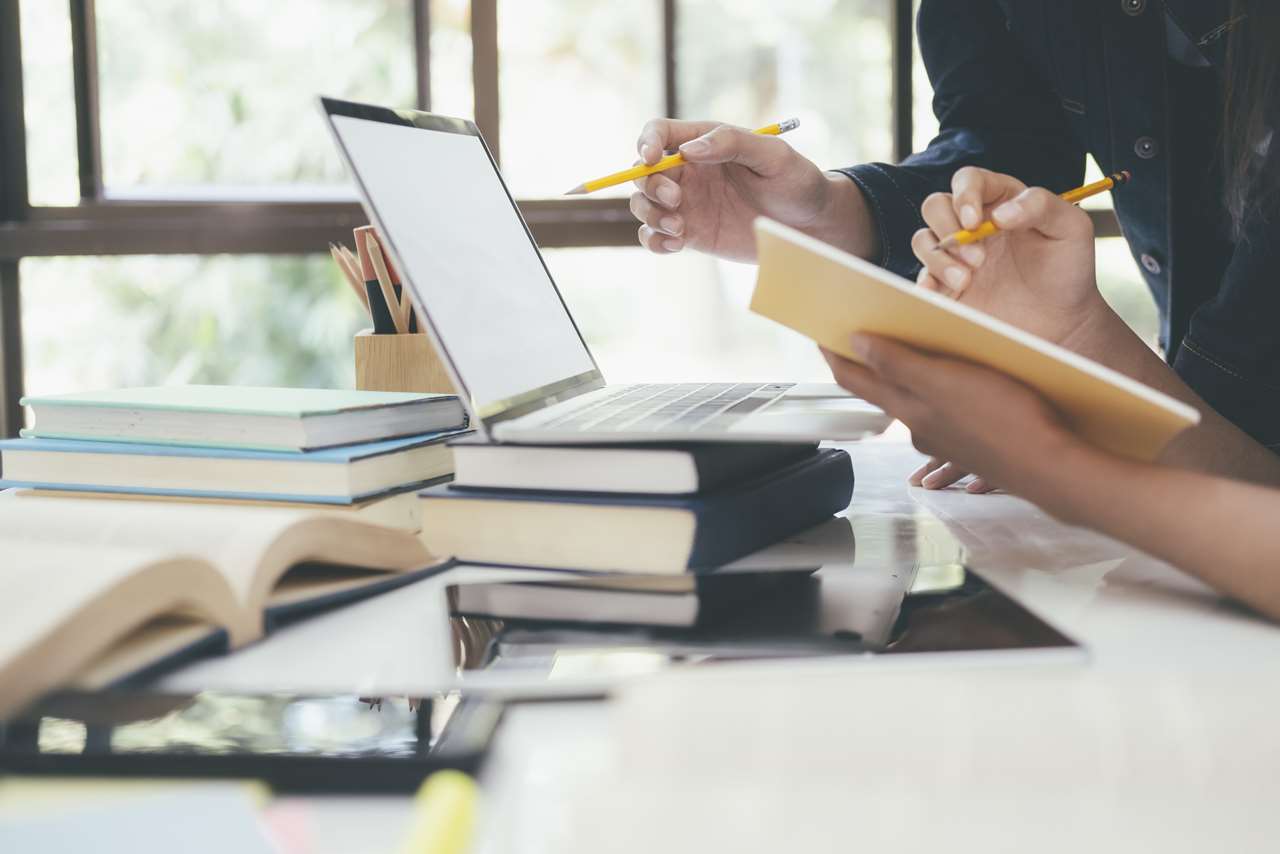 Academic publishing
Mark Allen provides a world-class journal publishing program delivering content to institutions. End-to-end services include design, print, production, fulfilment, manuscript management and editorial services. The MAG Online Library, hosted on the premier academic publishing platform, optimises content for digital discovery and usage for institutional subscribers. The Mark Allen institutional subscriptions team, supported with the latest sales analytics and marketing tools, maximise subscription revenues from corporate, government and academic institutions around the globe.