Marc's Story
Marc is a Publisher at MA Business and is based in the Dartford office.
About Marc
I graduated from York University in 1994 and have a BA Honours degree in Politics and Economics.
I have worked in the media and events industry for 26 years and have held a number of senior publishing and event roles in companies such as Incisive media (formerly VNU publications), Wilmington publishing, Trinity Mirror and Informa before joining Findlay and Mark Allen in 2014.
I have also served as a College and School Governor and have also stood for parliament on two occasions in 1997 and 2001.
I joined Findlay Media in January 2014 as a sales manager on New Electronics and the Engineering Design Show. In May 2016 I was promoted to the position of sales director of GHI Magazine and the GHI Conferences and then in October 2018 was promoted to the position of publisher of a group of aviation titles including GHI, REN and ALI which I launched in 2018. This also now includes the Built Environment Group.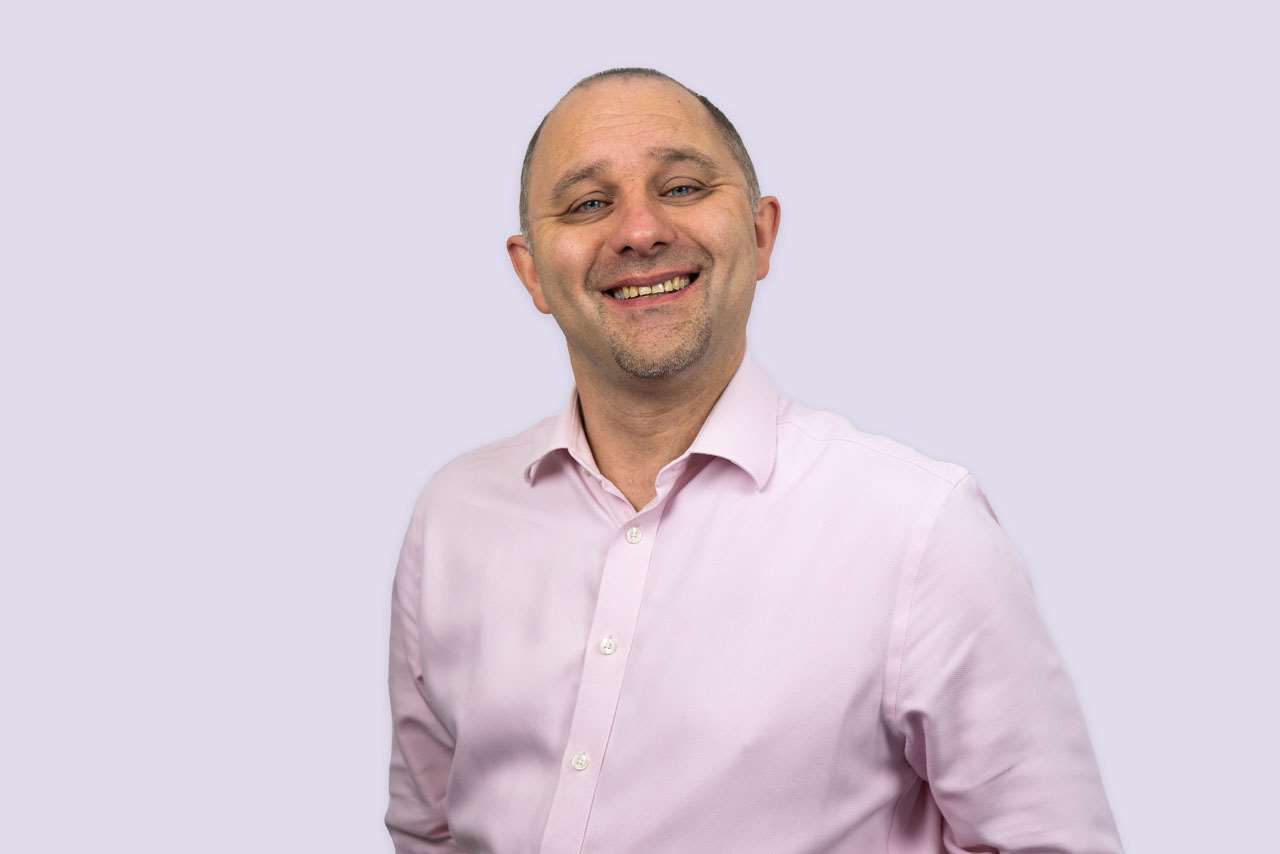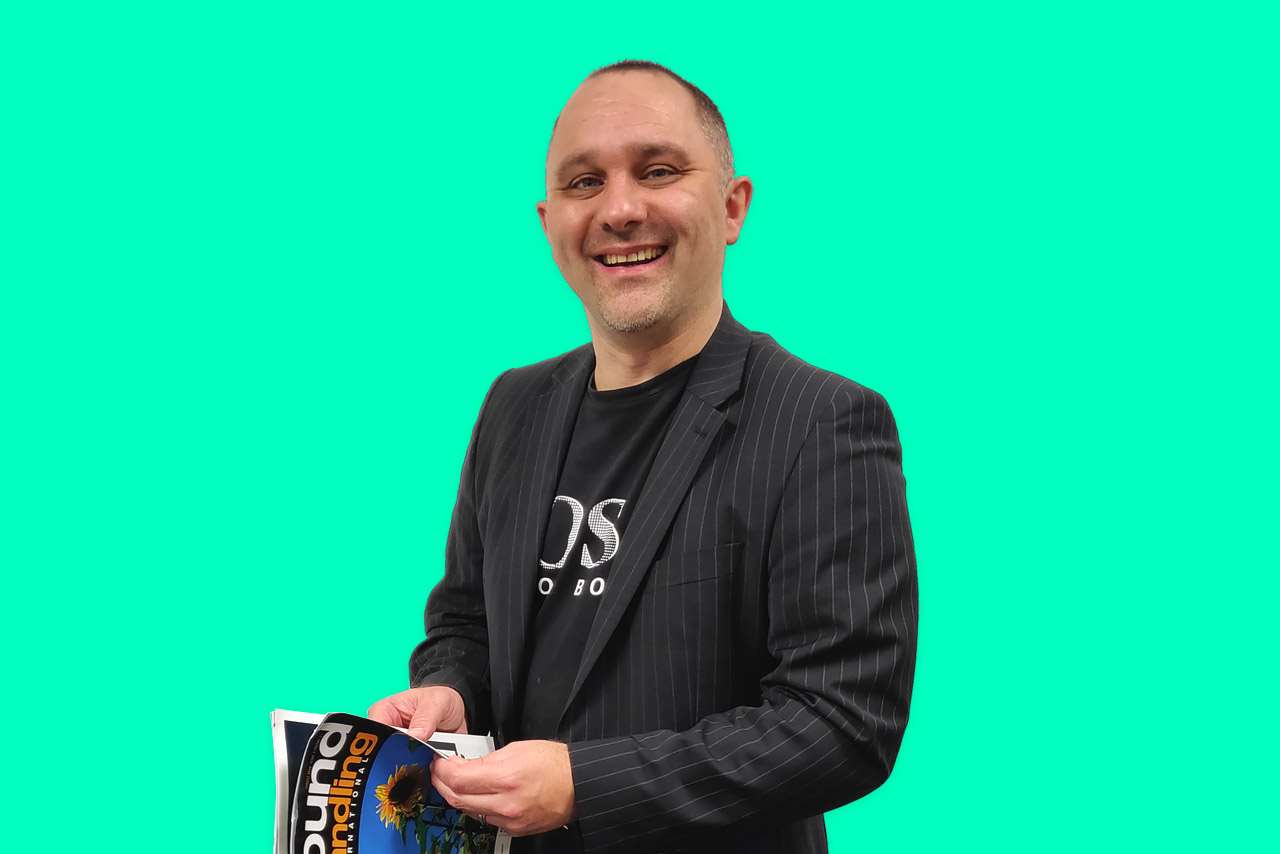 Marc's role
Primarily the job involves selling advertising in GHI Magazine and REN as well as stand and sponsorship sales for the GHI conference series. As well as these sales responsibilities I also have responsibility for GHI, REN and ALI and the Built Environment Group.
The main challenges are managing external and internal relationships. I have a small sales and editorial team that need to be engaged and challenged. On top of this I also work across two divisions so time management is highly important but can be a real challenge, it is very important that you are highly organised and structured.
I am a great believer that revenue solves problems. Over the years I have personally generated over £1.5 million in revenue per annum. However, I have also managed the bottom line effectively and given my team the room to express themselves and flourish.
I believe that structuring your day and setting personal goals is a big factor in achieving results. I love to work with highly committed and focussed people who care passionately about the markets they serve and work in.
Get to know Marc
Listening to 80s and 90s music while drinking a cold Moscato.

What you see is what you get!

My wife and my family. They keep my feet on the ground!

The autonomy and ability to develop and progress your career.

You live and die by the sword!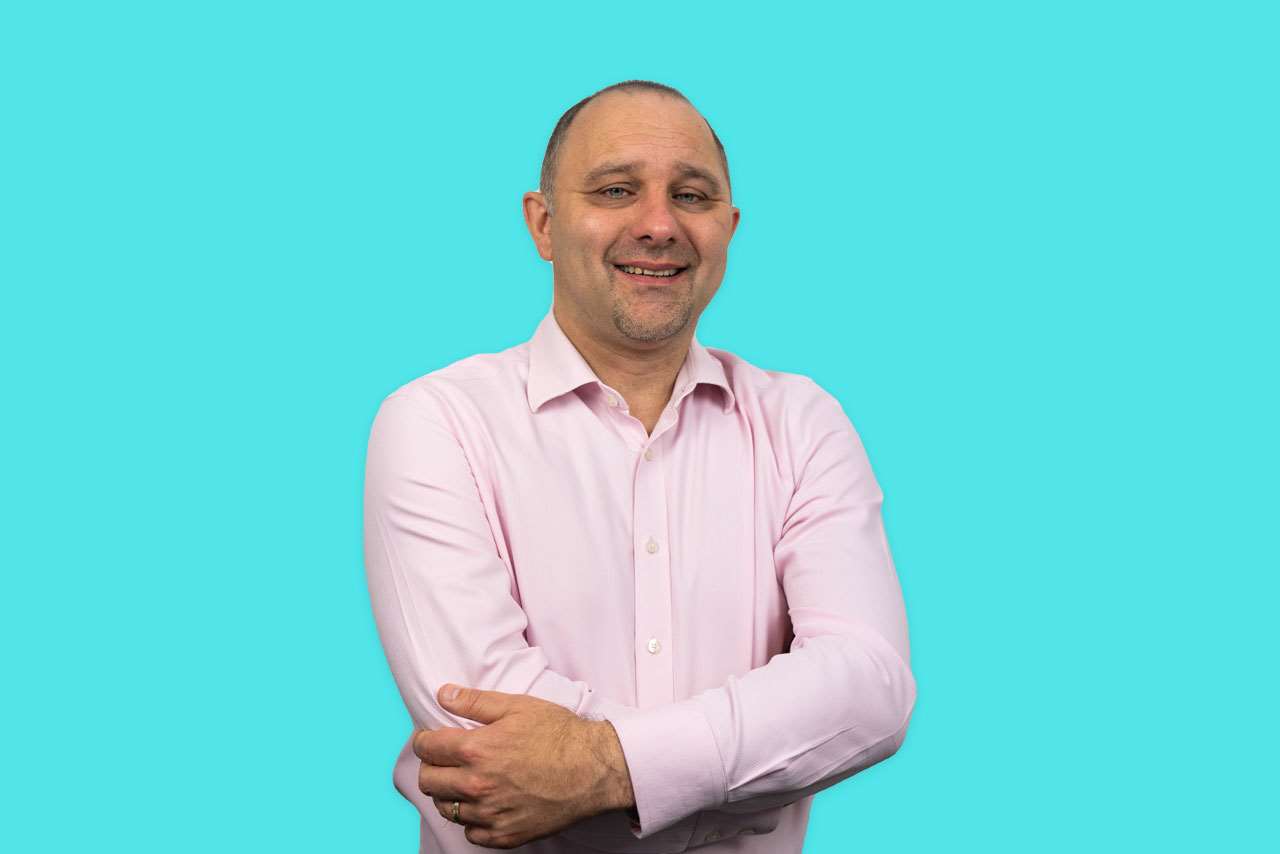 More success stories
We pride ourselves in giving employees countless opportunities, so who best to hear about life at Mark Allen than the people who make it?