Who we are
Mark Allen is a group of operating companies, including MA Healthcare, MA Business, MA Agriculture, MA Education & Music, MA Exhibitions, MA Dentistry Media and MA Financial Media.
Founded in 1985, the group has grown to be a global business with a team of over 400 talented people and a diverse portfolio of market-leading brands, digital products and events providing quality content and information services to specialist business and consumer communities.
Our success is fuelled by our entrepreneurial spirit, creativity and in-depth market expertise.   However, above all, we believe in conducting business in the right way - with honesty, fairness and integrity.
MARK ALLEN, Chairman
What makes Mark Allen so distinctive as a company?
In the accompanying video I explain the three 'S' factors which have made us so formidable. It is these distinct features which have given us the edge over the last 35 years.
And why Mark Allen can lay claim to being the most successful family-based publishing and events company which has emerged during this time.
Ben Allen, CEO
As the CEO of the Mark Allen Group, I believe passionately in providing an environment in which people can thrive and achieve their potential.  We are a family owned, entrepreneurial, business – albeit with a team of over 400 – which is acknowledged as being one of the UK's leading independent media communication companies.    
Our business is in providing quality information to specialist communities.  We do this in a number of ways: in print, through our 100+ magazines and journals; digitally, through our cutting-edge workflow tools and digital products; and in person, through the 200 or so events we organize in 5 continents every year.   
What sets our company apart is the range of sectors in which we operate.  We have market-leading brands in areas ranging from healthcare to farming; from engineering to education; and from social care to music, with many more in between.  The diversity of our portfolio means that we are not hostage to the fortune of any particular sector.
There is no glass ceiling at the Mark Allen Group. If you have drive and ambition, we will provide you with a platform to help you flourish.
Leadership team
Lead by example is an often referenced but largely ignored phrase in the world of business. But at Mark Allen our leaders really do walk the walk. How do we know? Because many of them have risen through the ranks within the company and are therefore engrained in our values and aspirations. We think they're quite an inspiring bunch.
Our history
We are proud of our heritage and the difference we have made in the many markets we operate within. From just two magazines to a diverse media organisation boasting hundreds of print publications, events and service, we really have come far. Take a look through our timeline to see how we got there.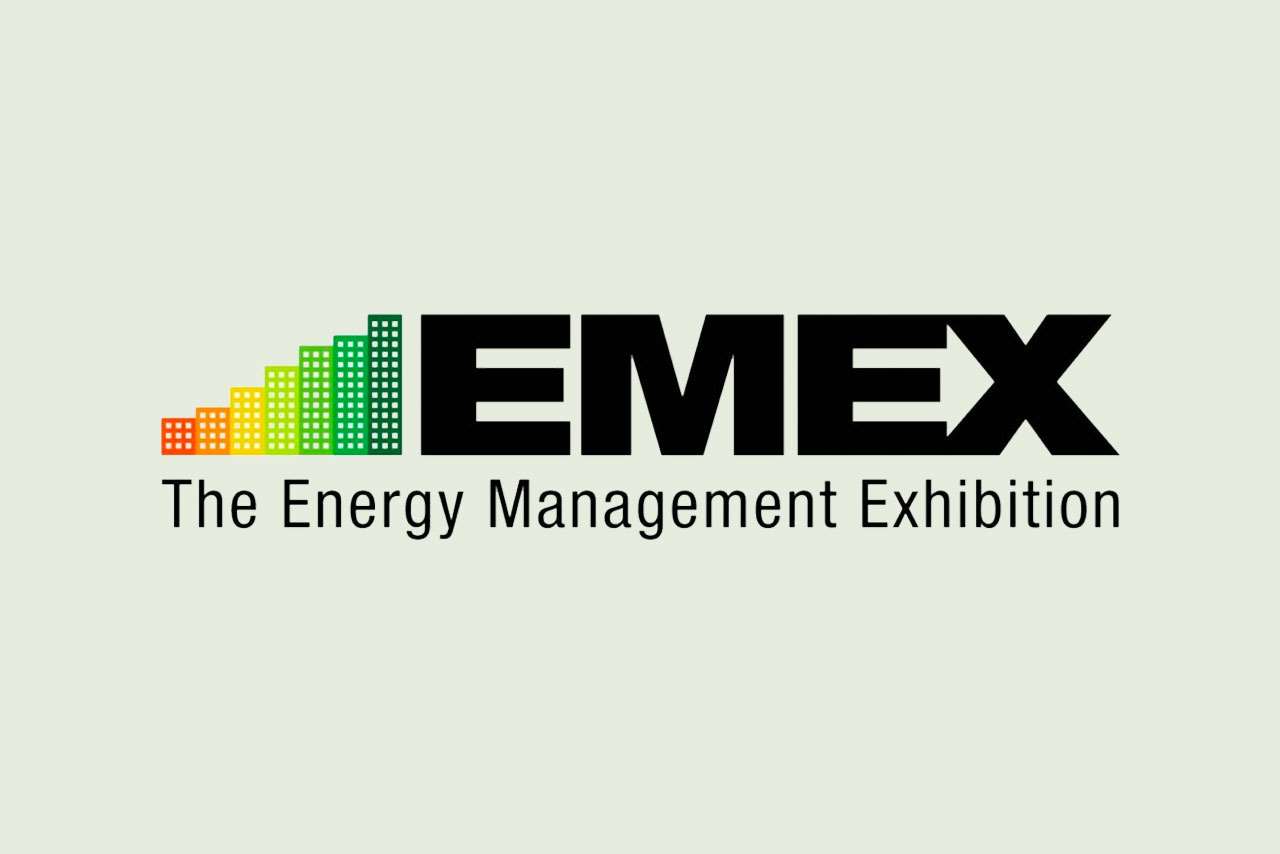 2022
EMEX Net Zero show
EMEX, a B2B exhibition for professionals responsible for managing their organisation's energy consumption, will sit within MA Exhibitions, one of the seven operating companies in the group. EMEX was launched by Heelec which was set up in 2013 by events professional Jason Franks and Lord Rupert Redesdale, a Liberal Democrat hereditary peer. Mark Allen's first show was held from 23-24 November this year at London's ExCeL.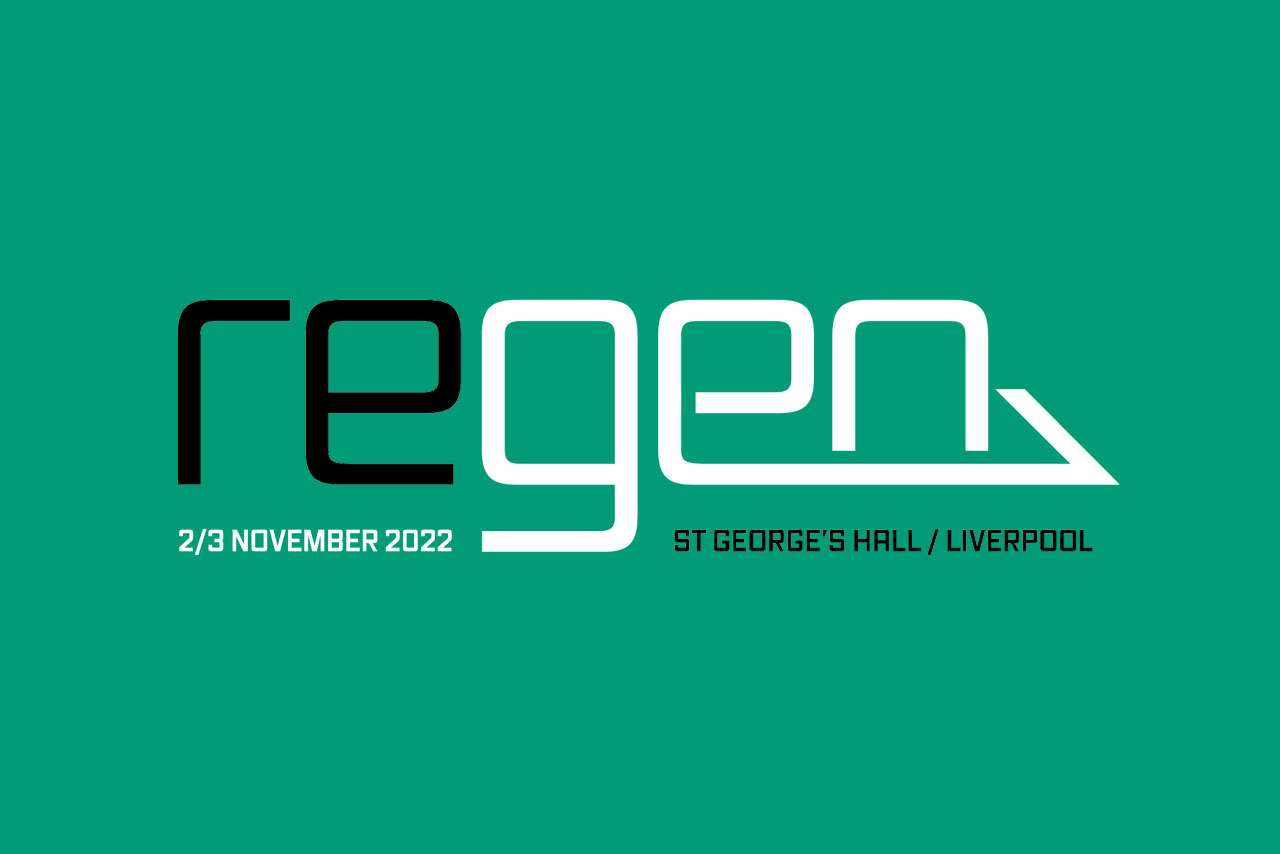 2022
REGEN
Mark Allen has acquired from Chester-based Eton Events its prime Regen Exhibition and Conference asset. Regen is an annual exhibition, conference and networking event, serving the regeneration industry. The seventh event, under the Mark Allen umbrella, was held at St George's Hall, Liverpool, on 2nd and 3rd Regen addresses the issues of urban and rural regeneration, policy and implementation, attracting leading company exhibitors and conference participants engaged in this vital field.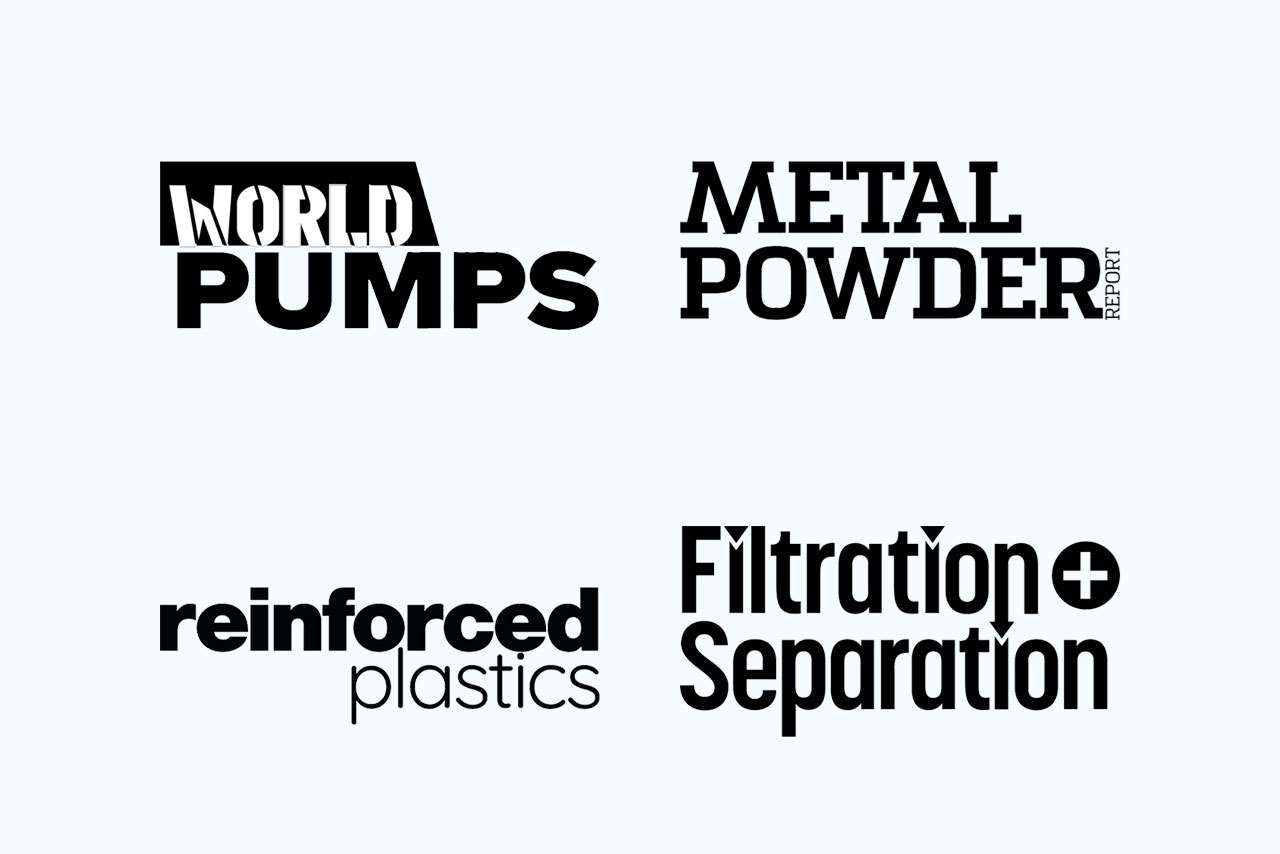 2021
Four magazines and nine newsletter, previously Elseviers
This portfolio comprises four magazines - Metal Powder Report, Reinforced Plastics, World Pumps and Filtration & Separation - and nine newsletters - Additives for Polymers, Biometric Technology Today, Computer Fraud and Security, Filtration Industry Analyst, Fuel Cells Bulletin, Membrane Technology, Network Security, Pump Industry Analyst, and Sealing Technology.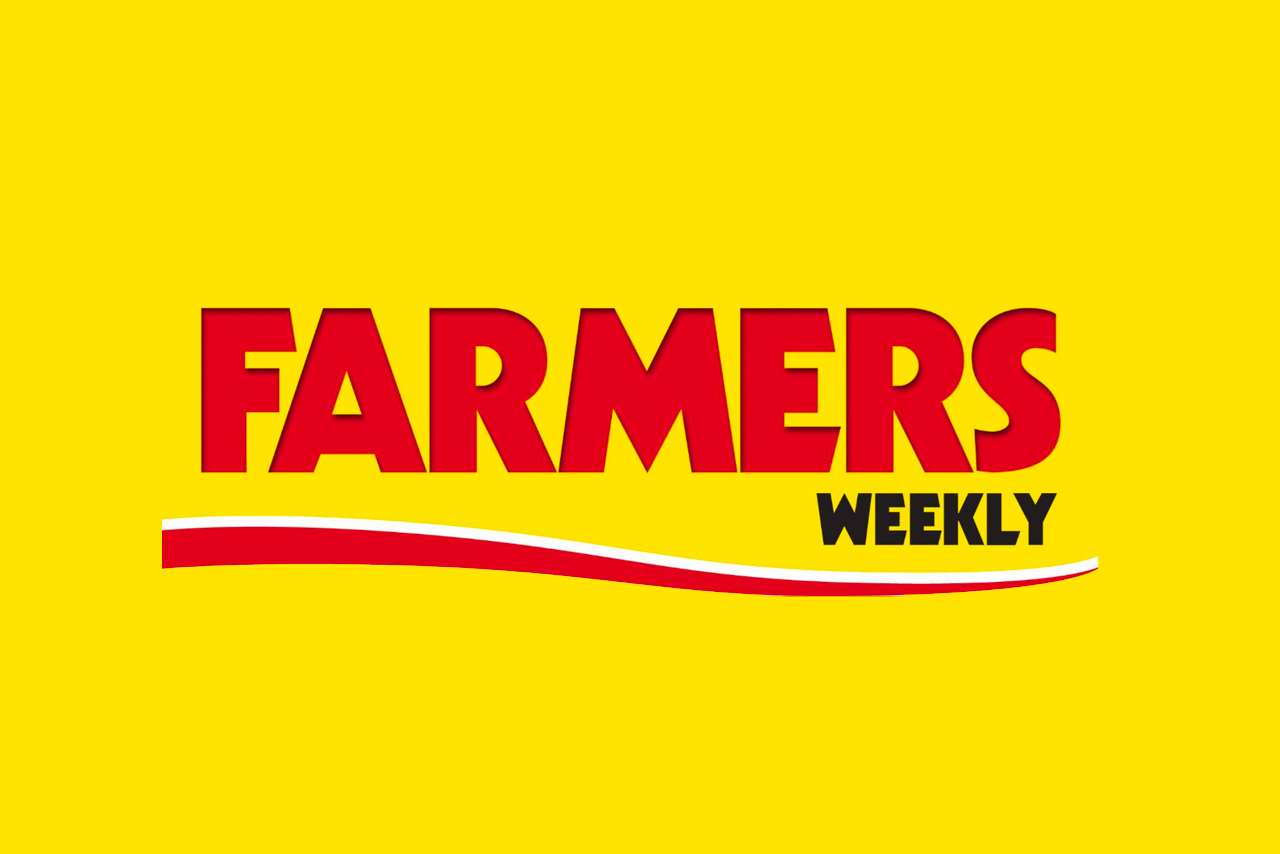 2020
Farmers Weekly join Mark Allen
The UK's leading agriculture title joined in February from RBI and lead to the creation of Mark Allen's agriculture division and the opening of our Sutton office.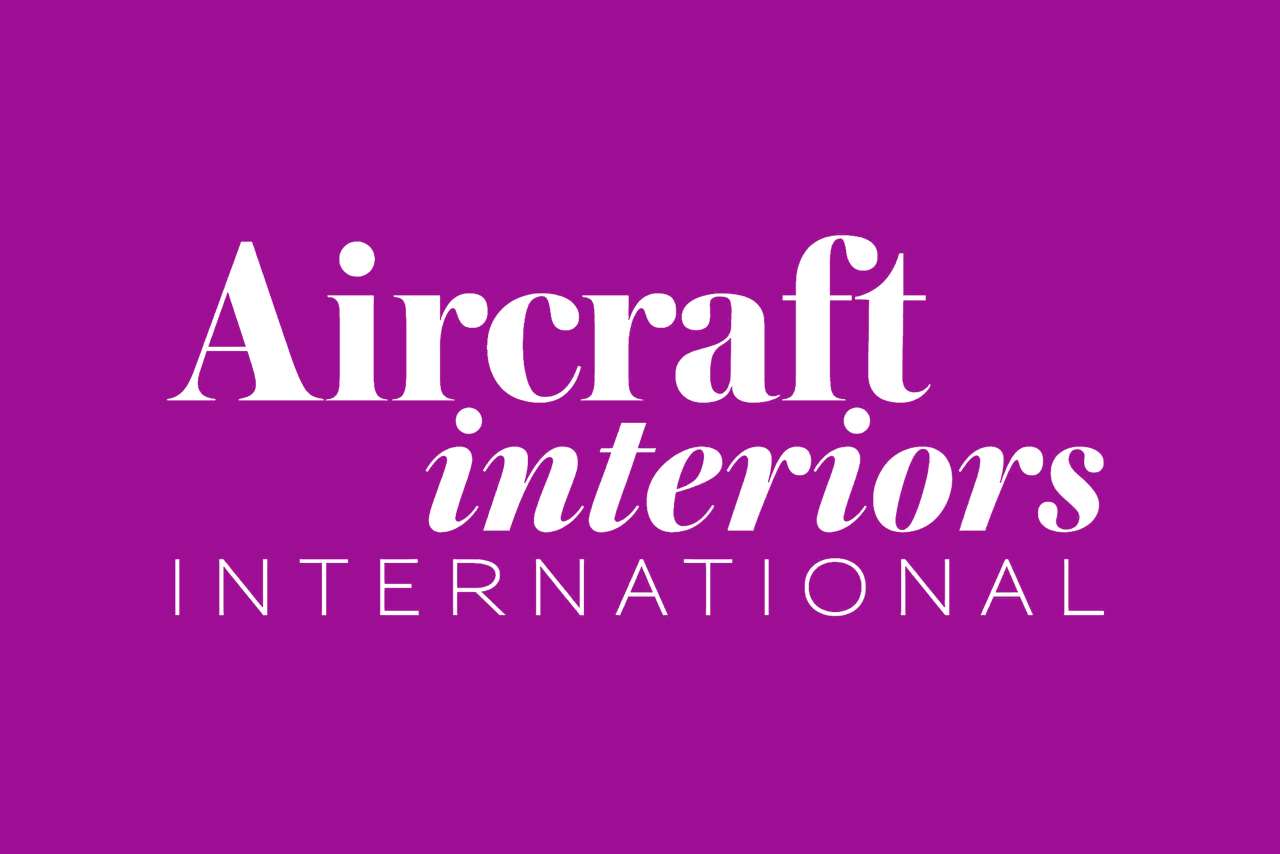 2019
UKI acquisition expands business division into aviation and auto trade market
With 12 titles operating across the automotive, aviation, transport and entertainment divisions this acquisition continued the diversification of the Mark Allen portfolio.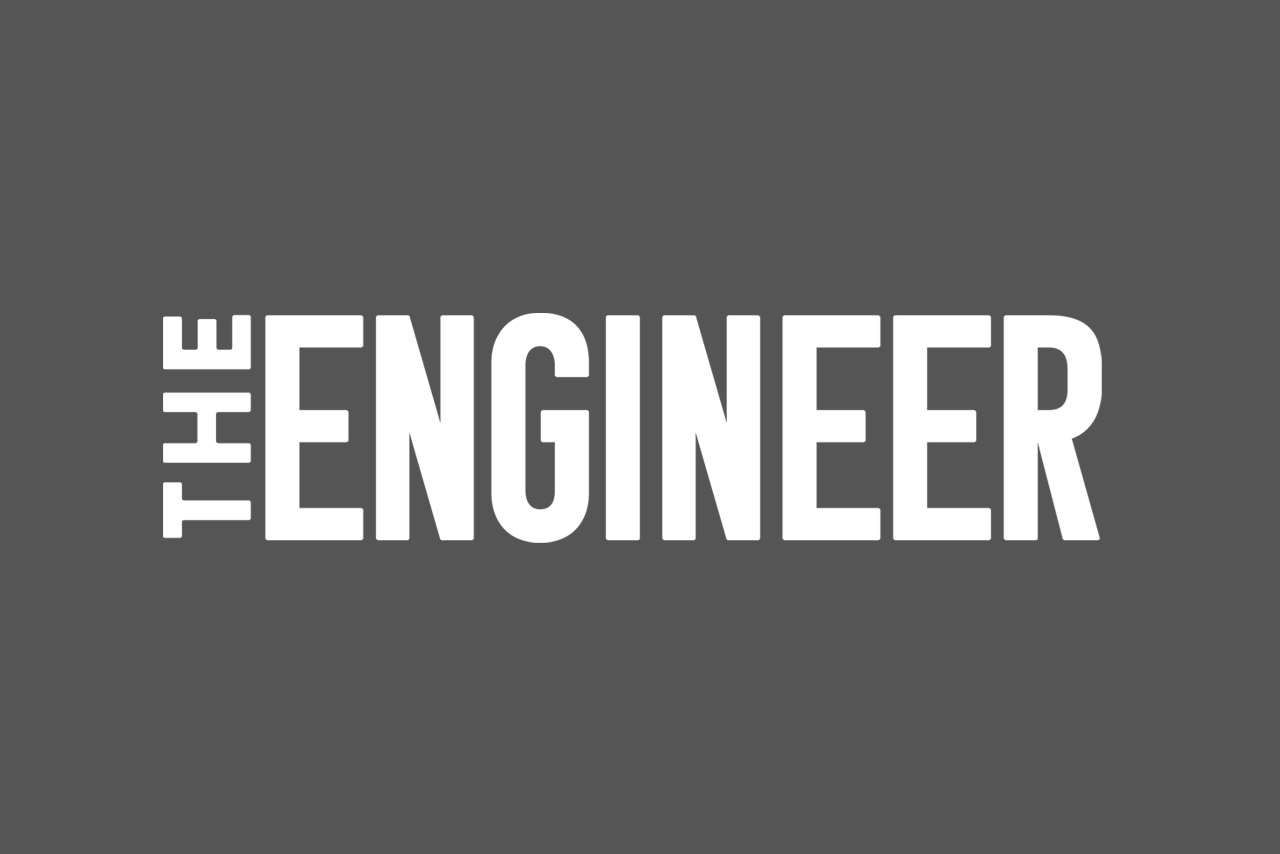 The Engineer and Subcon join from Centaur Media
Mark Allen's business division grows further with the acquisition of the Subcon event and The Engineer, one of the UK's longest-running business publications.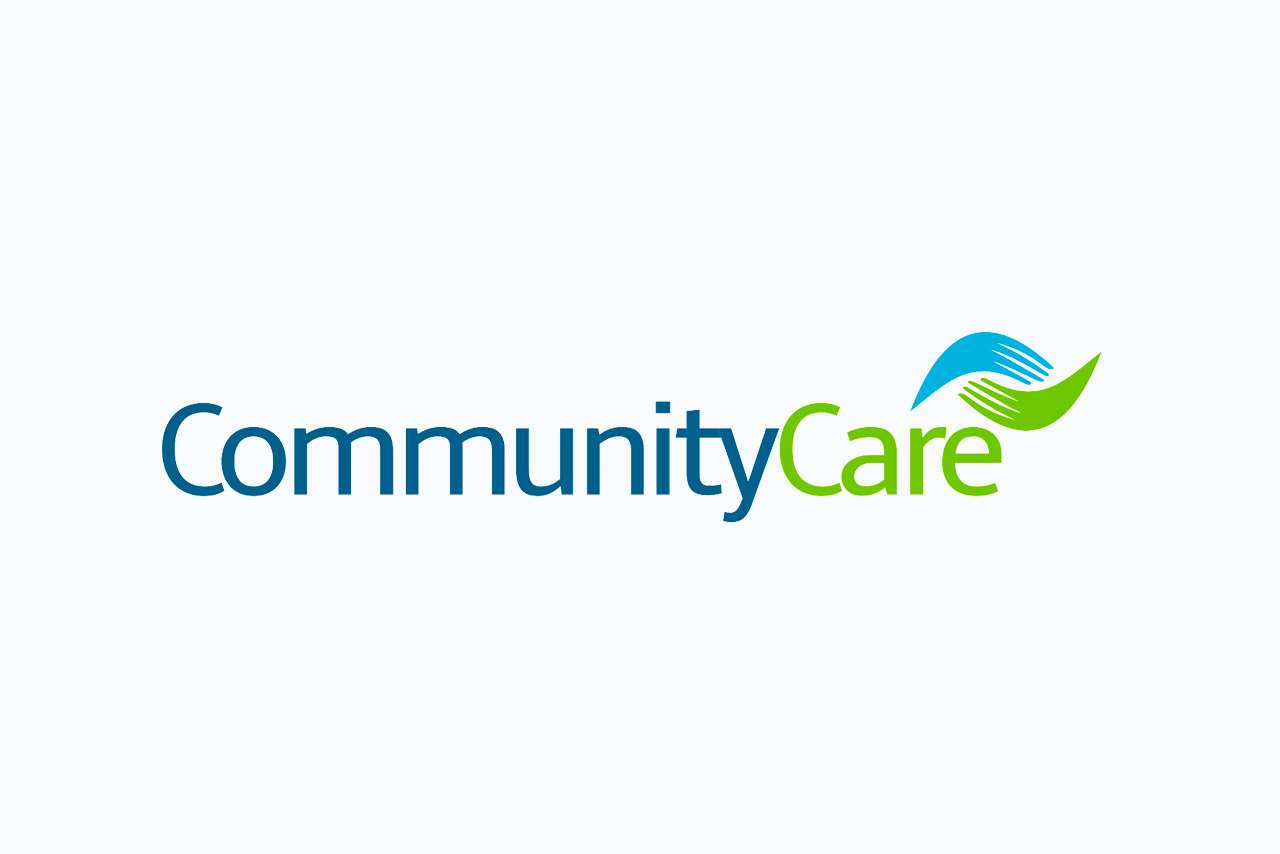 2018
Community Care makes Mark Allen the leader in social care
With an unrivalled reputation for journalistic excellence in the public sector, Community Care's digital consultancy model opens new doors in our education division.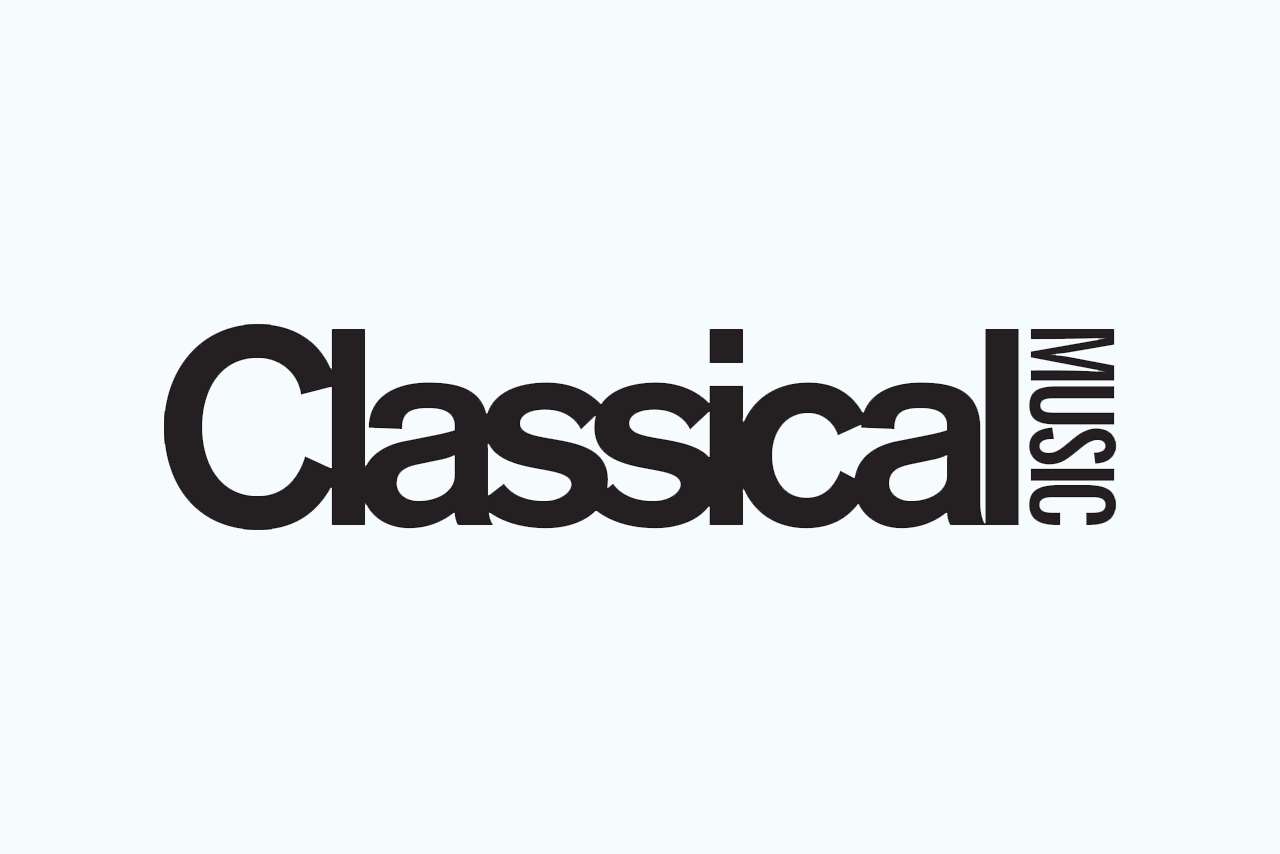 Rhinegold music portfolio joins our music and education divisions
Comprising four specialist music brands, two music education magazines and a music expo Mark Allen becomes the UK's leading specialist music publishing company.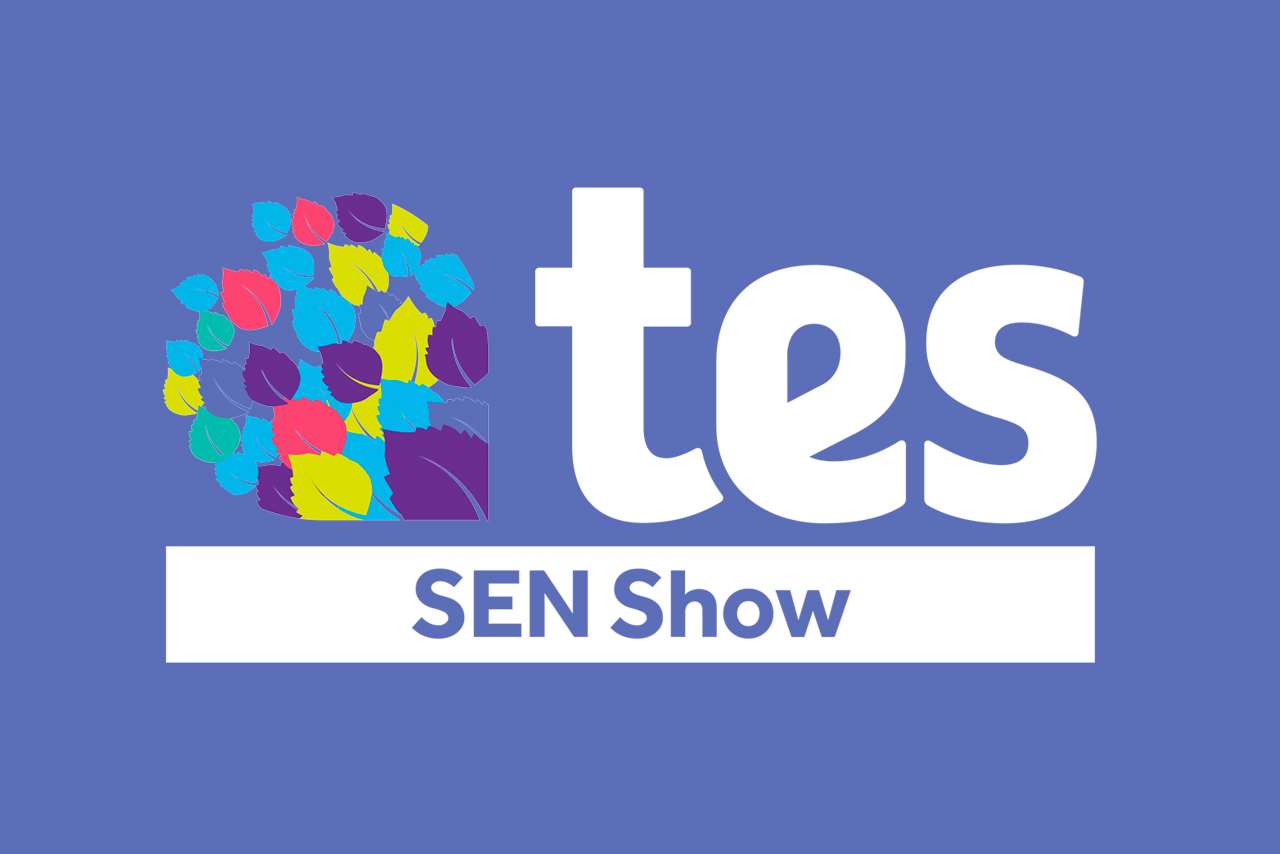 2017
TES SEN show purchased from TES Global
Mark Allen completed the acquisition of the UK's largest special educational needs show.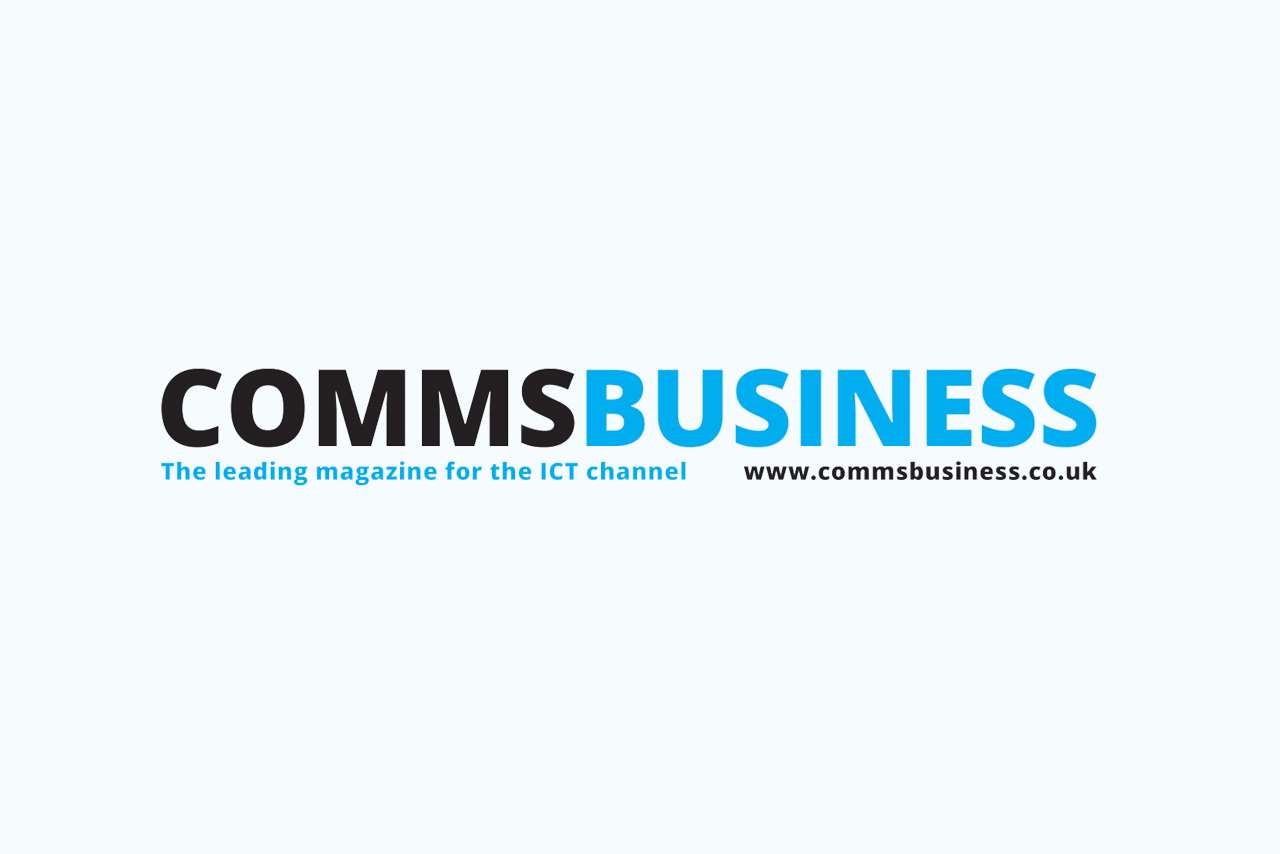 Comms Business and Channel Live join the business division
The market leading ICT publication and event join the business division and move to the Dartford office.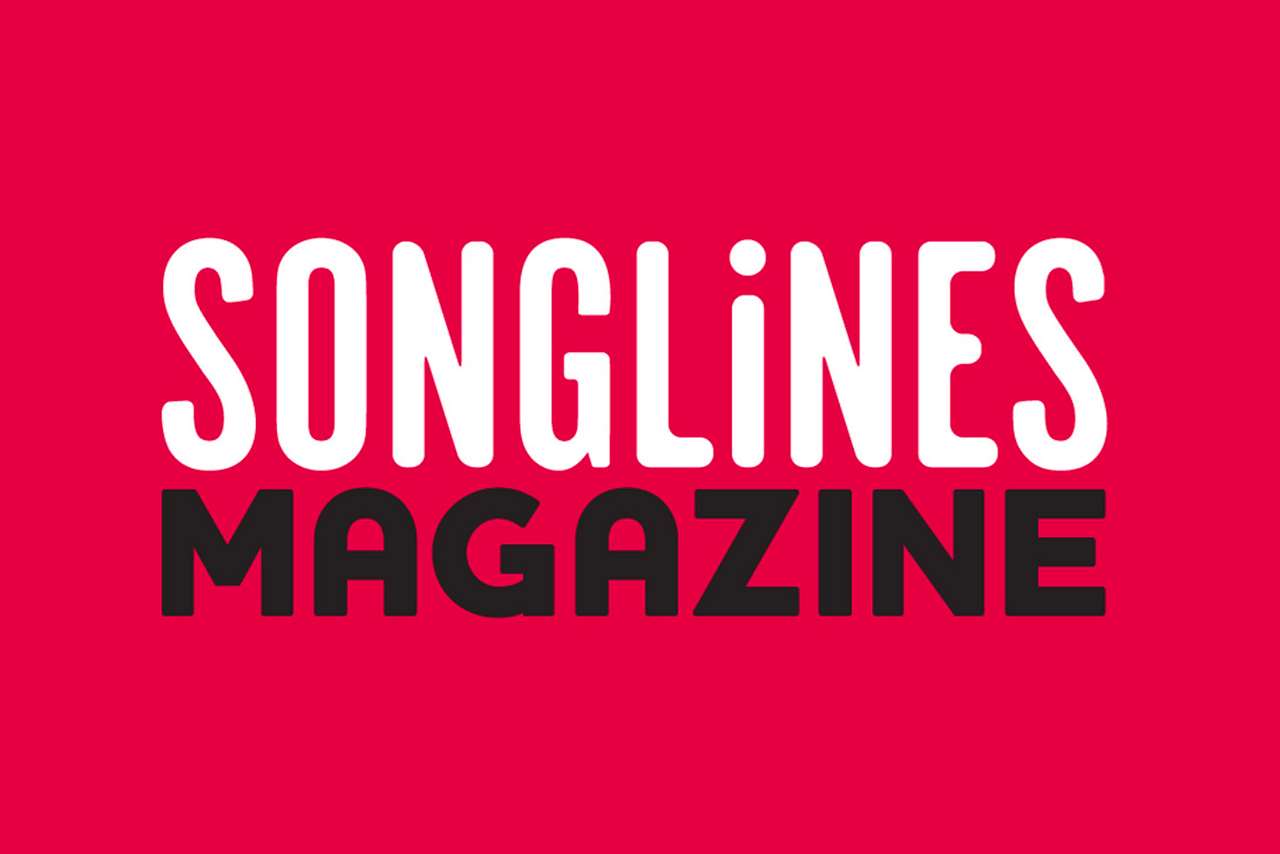 2016
Optician and Songlines join the healthcare and music portfolios
Mark Allen's largest acquisitions, Optician joins the healthcare division while Songlines becomes the third specialist music title in our portfolio.
2015
Mark Allen's dedicated exhibitions division launched
To reflect the growing importance of our expanding exhibitions portfolio 2015 saw the formation of our dedicated exhibitions division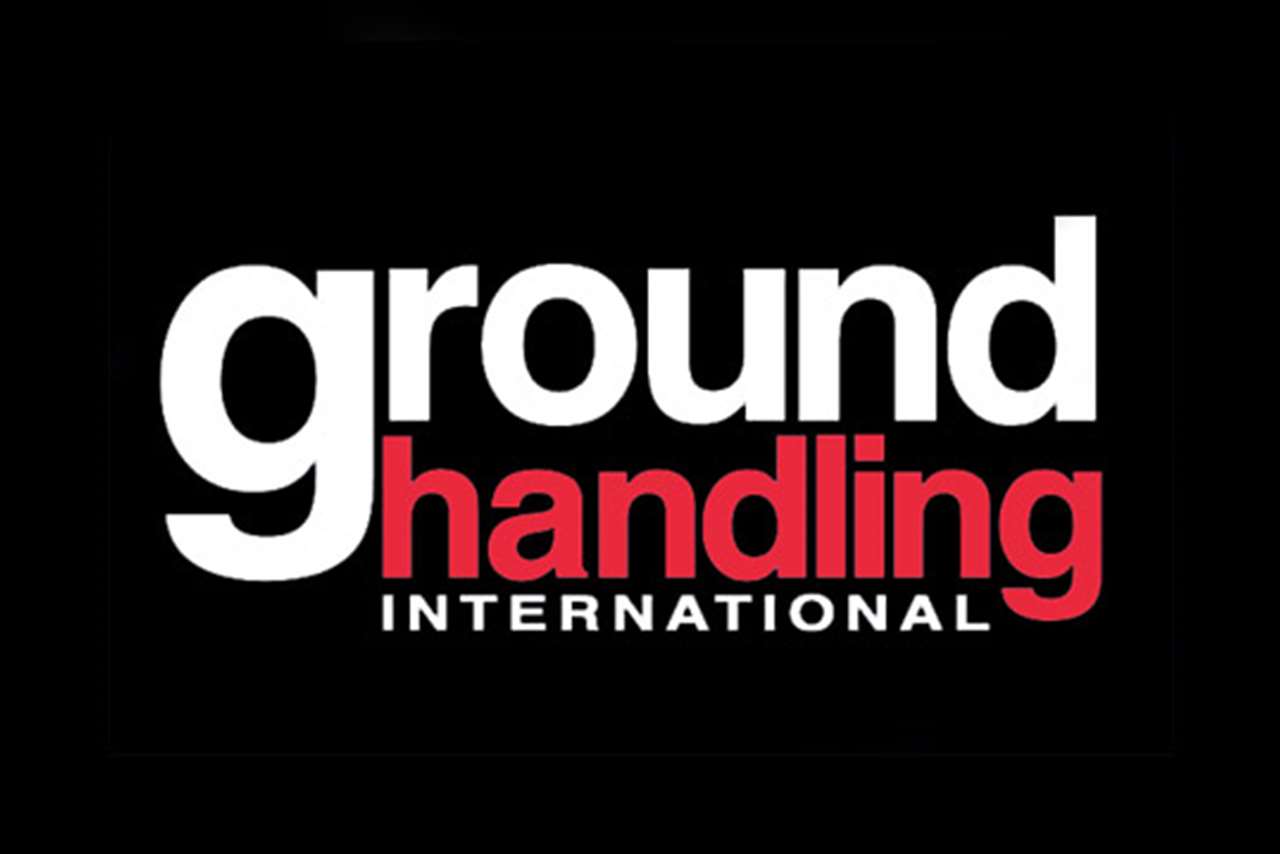 George Warman and the Airports Publishing Network acquired
Respected dentistry and ground handling publishing and exhibitions portfolios join Mark Allen and become part of a new dentistry and business divisions.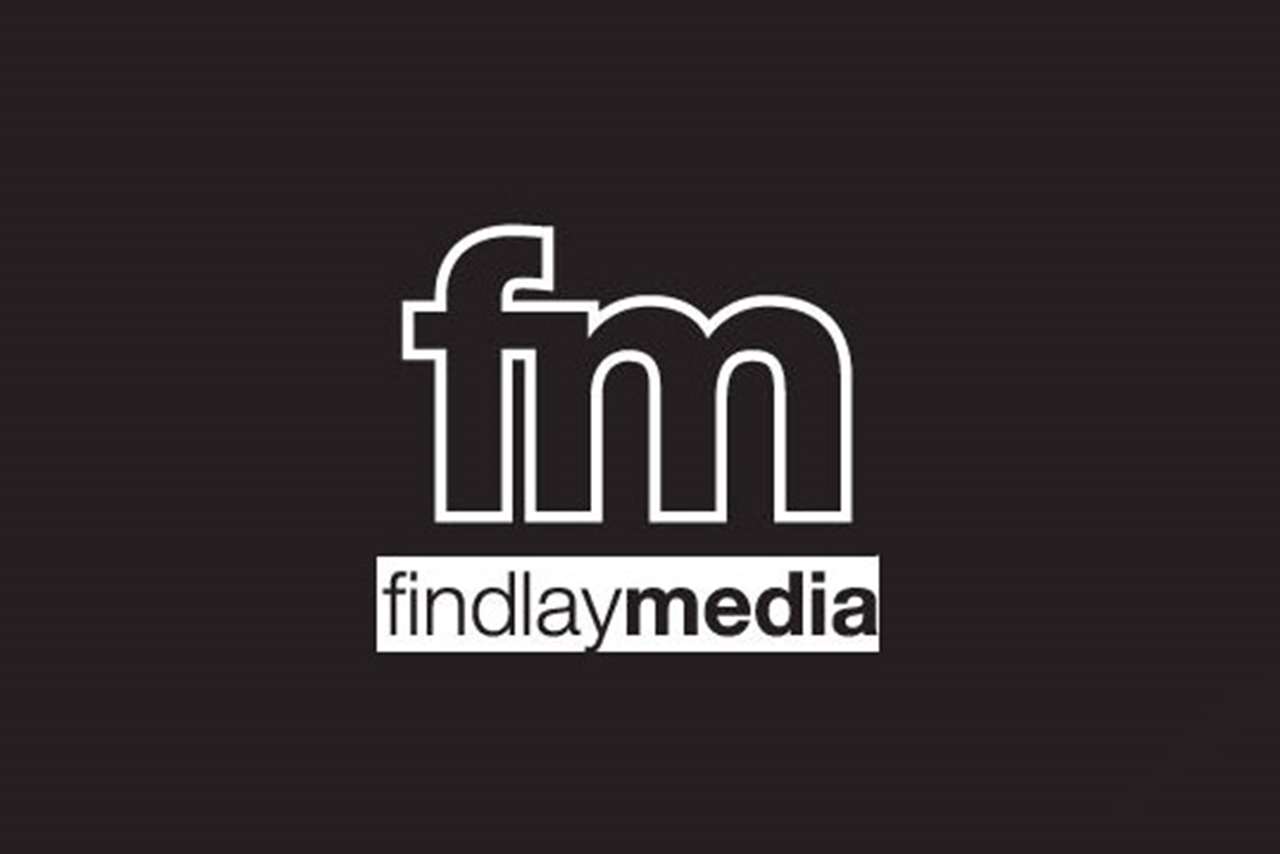 2014
Findlay Media Ltd acquired by Mark Allen
Mark Allen acquired Findlay Media Ltd and in doing so branched into the manufacturing and engineering industry with a portfolio of publications and events.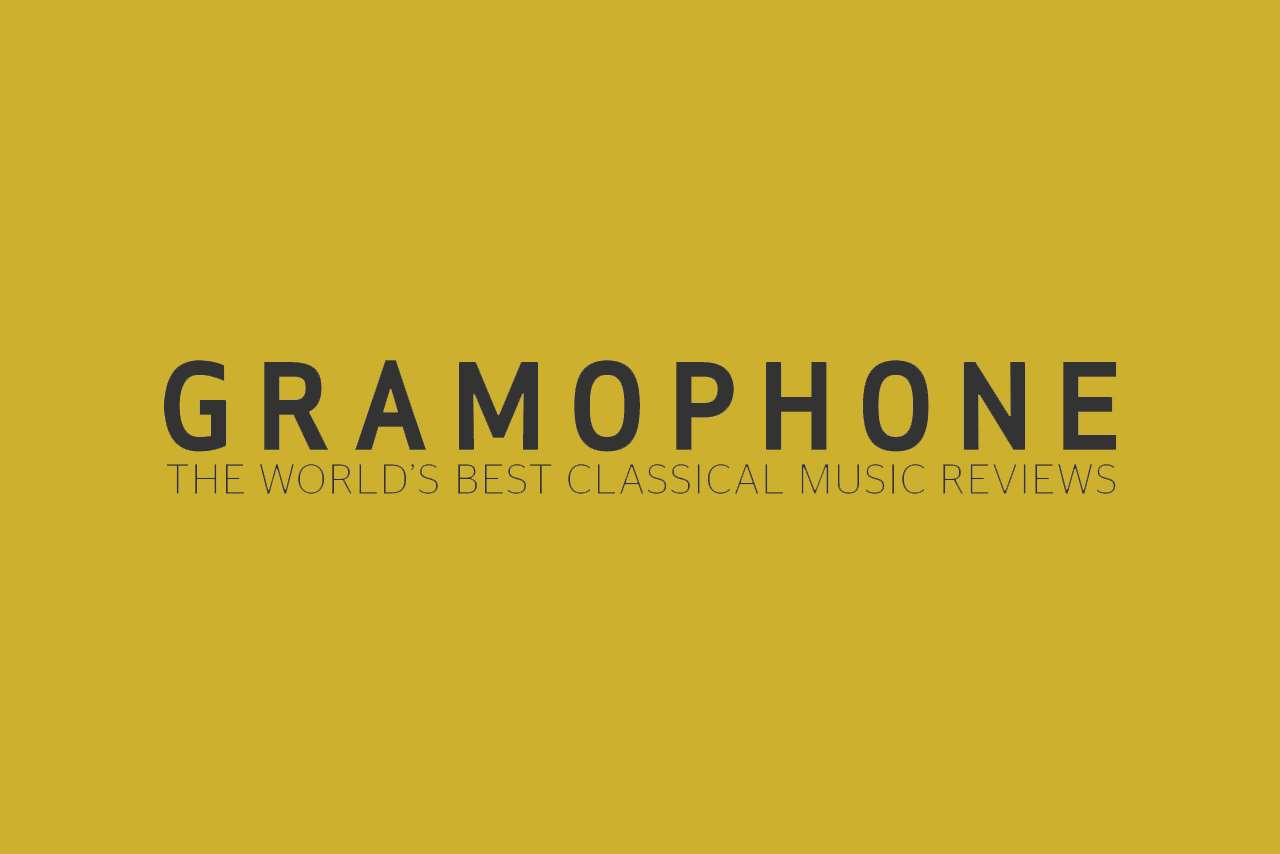 2013
Nursery World, Printweek and Gramophone join from Haymarket
With a combined age of more than 250 years between them and each a market leading title in their sector, 2013 was the start of a period of rapid expansion for Mark Allen.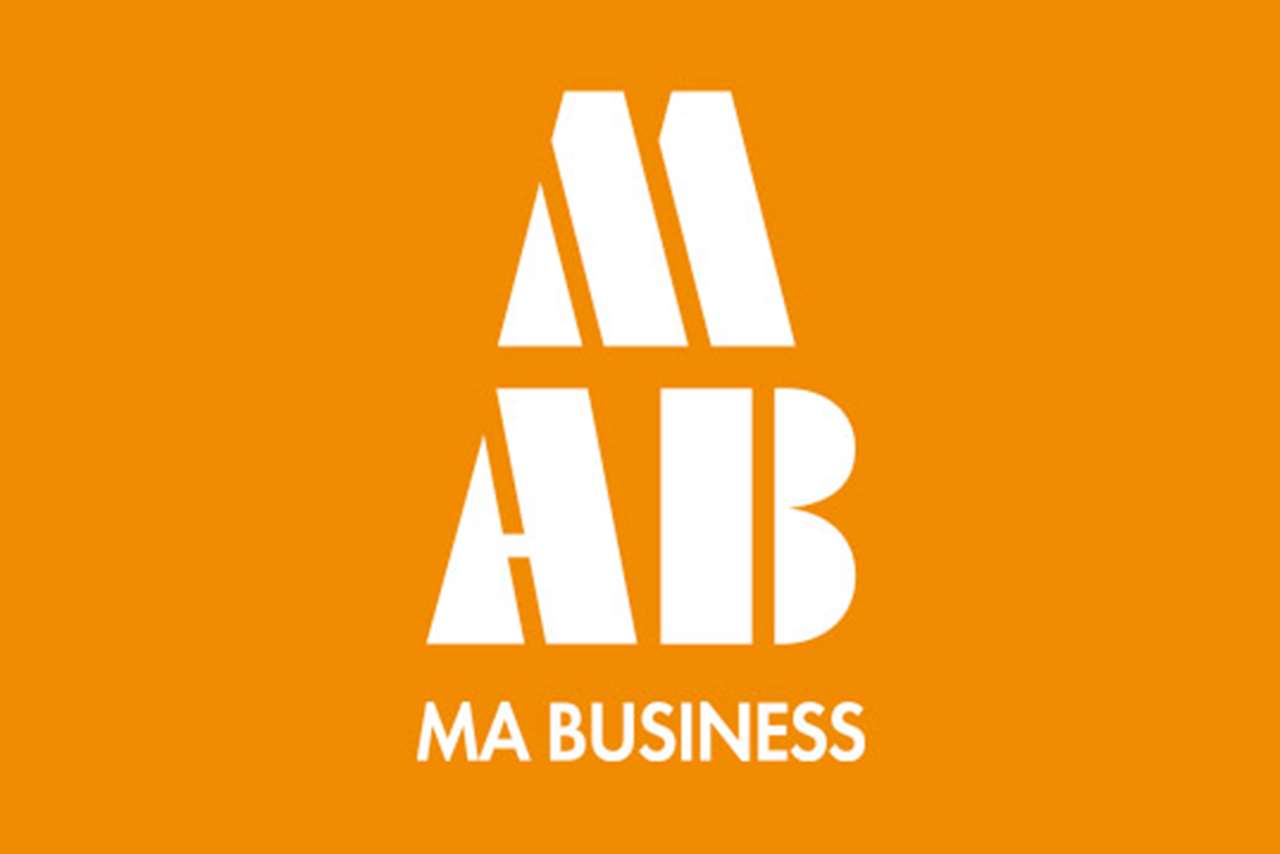 2012
Name change launches MA Business & Leisure
A & D Media changed its name to MA Business & Leisure Ltd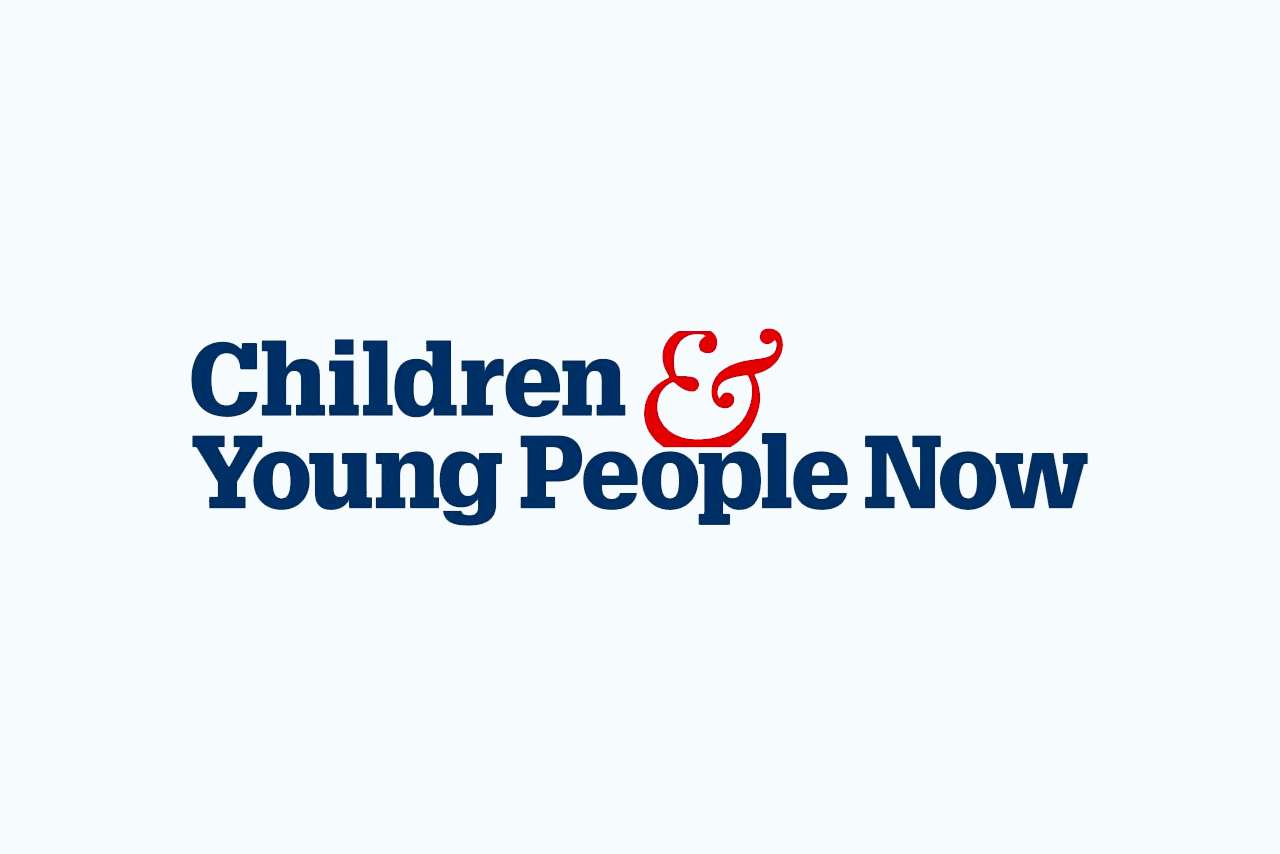 2011
Children & Young People Now acquired
The UK's only title deciated to supporting professionals working with children, young people and families joins the education division.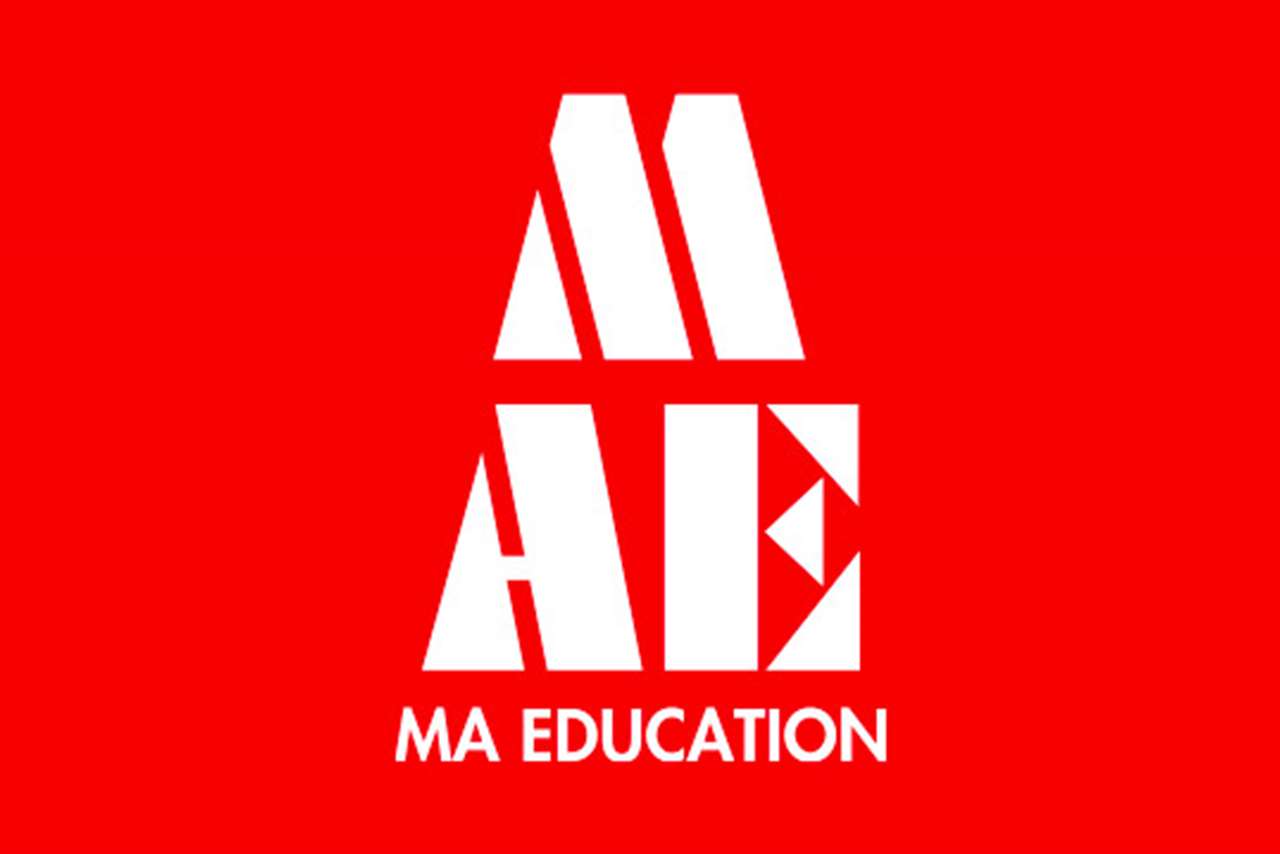 2003
MA Education is born
Mark Allen's education magazines and activities were incorporated into a separate company, MA Education Ltd.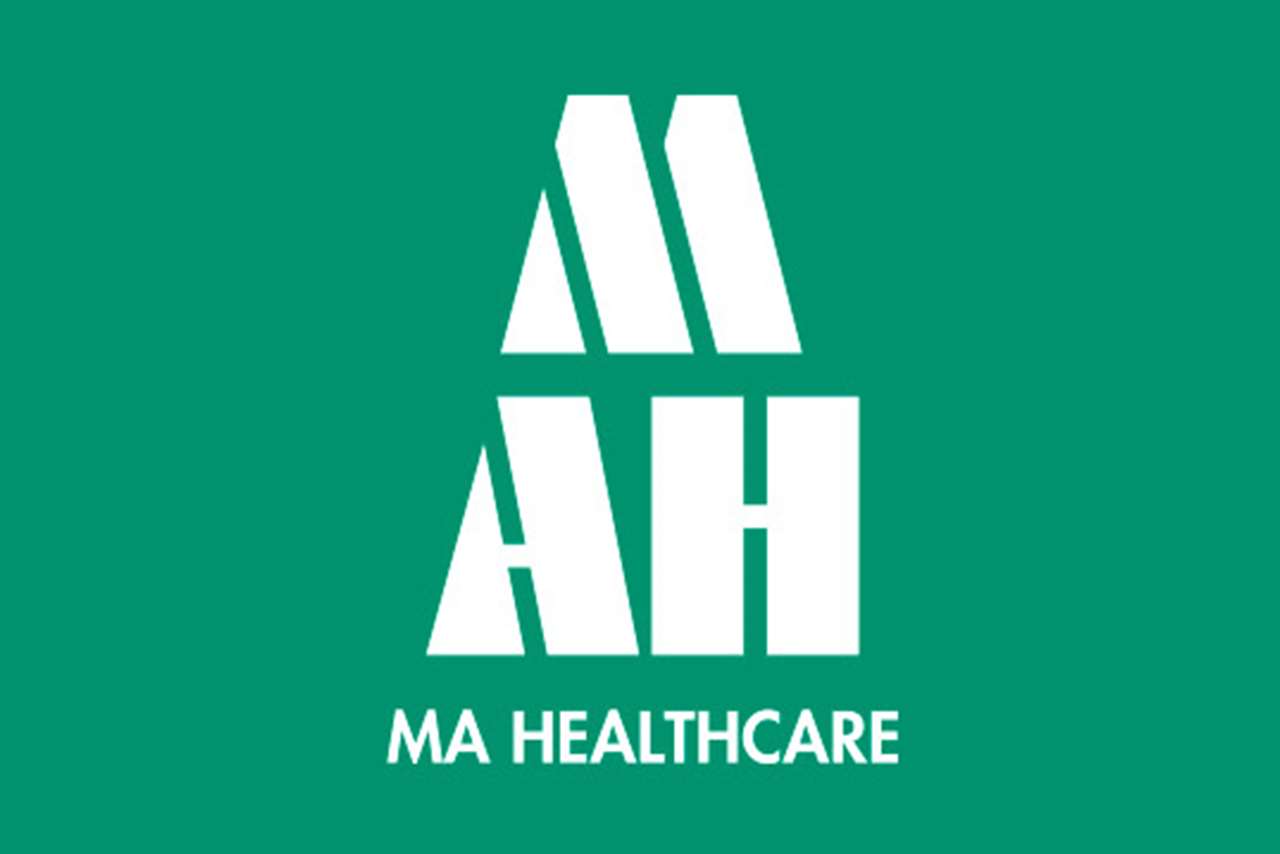 Mark Allen Publishing re-named to MA Healthcare Ltd
Mark Allen Publishing Ltd changed its name to MA Healthcare Ltd to embrace all publishing and conference activities related to health care and medicine.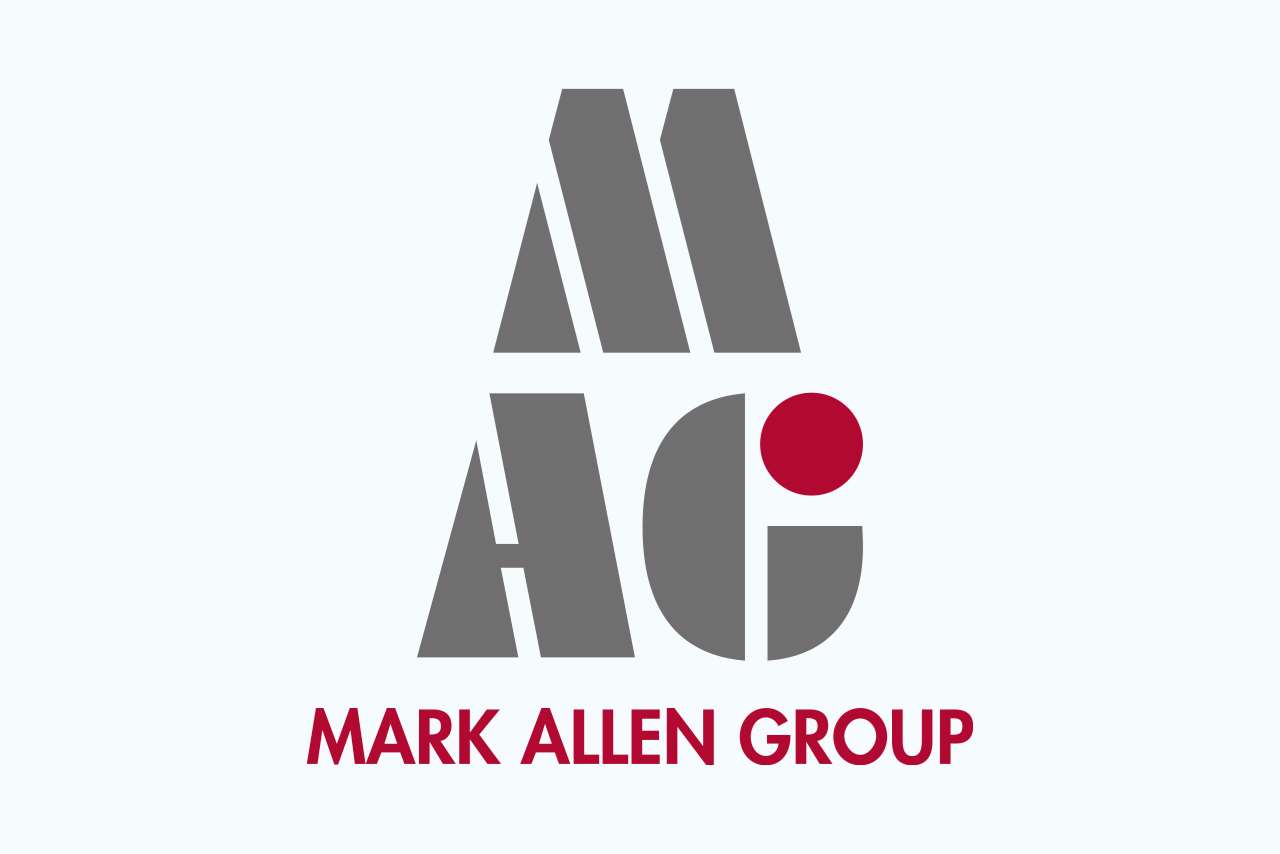 1985
Mark Allen Group established
Mark Allen Publishing Ltd was established following a management buyout from International Thompson Publishing Ltd of two journals: British Journal of Hospital Medicine ("BJHM") and The Physician by the company's founder and Chairman, Mark Allen.