Careers
We are dedicated to making a career at Mark Allen a fulfilling and gratifying experience. 
Whether you want to take the next step in your career, learn a new skill or try out a different role, we do whatever we can to make sure your role at Mark Allen is rewarding.
We actively encourage diversity in age, race, gender and sexuality within our workforce and regardless of background or beliefs, we want to work with you to help you become the best you can be.
Vacancies
Whatever your skills or professional background, Mark Allen has exciting opportunities in a variety of business areas. Every role offers the possibility to take on new challenges, work with autonomy, and develop your strengths in a way you never knew possible.
Take a look at the vacancies below or get in touch directly to enquire.
Graduate programme
We are constantly on the lookout for diverse talent to join our team. We have grown immensely over the last few years and we continue to invest in attracting people from all backgrounds that ensures our business remains a special place to develop a rewarding career.
We offer a wide range of careers in areas such as sales, marketing, editorial and design. We have many examples of senior people in the company that started their career through this scheme that are showcased
Each year we run a formal graduate scheme where we source candidates from universities across the UK. We invite potential candidates to an assessment day and those that are successful join a real team with a real role on one of our amazing brands. We support you with structured development, such as, for aspiring journalists we use the NCTJ and their highly regarded Level 4 Diploma in Magazine Journalism programme.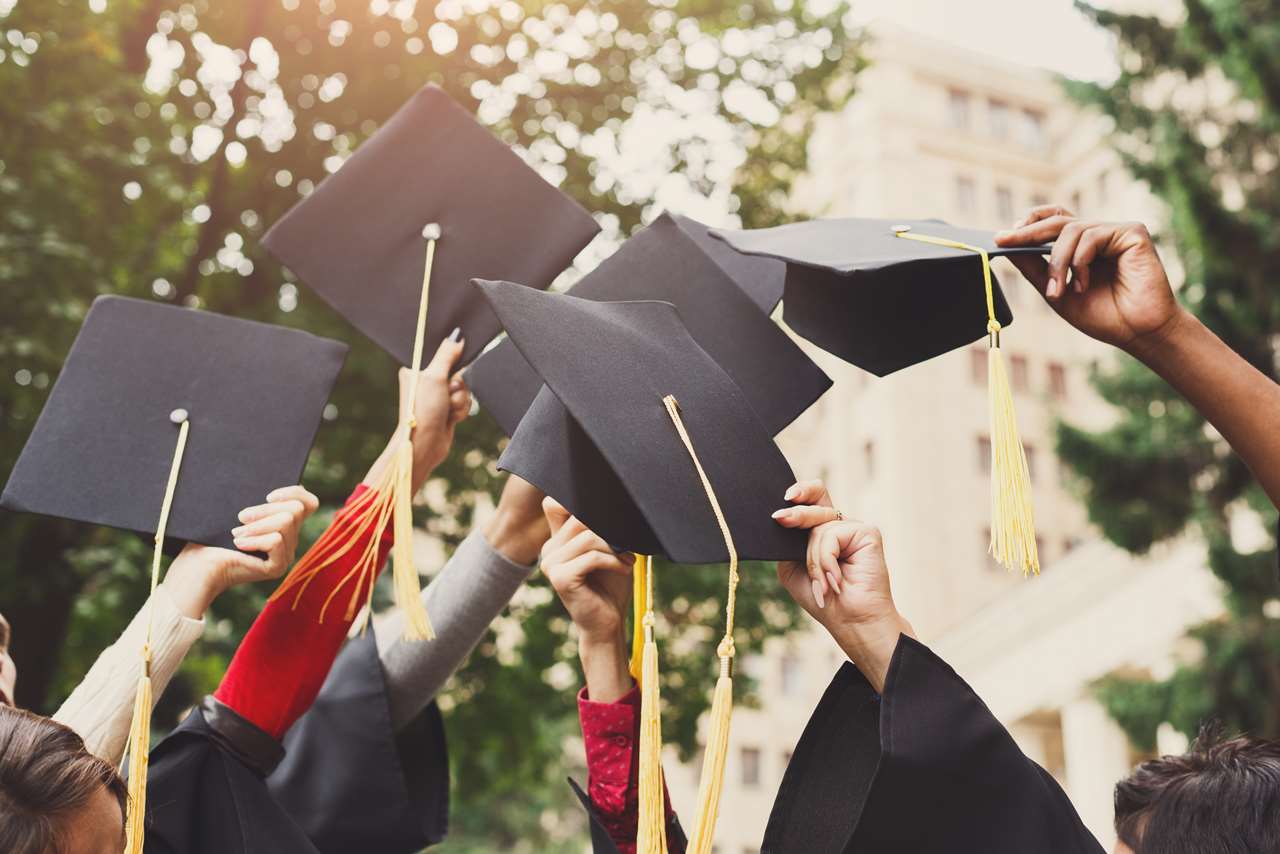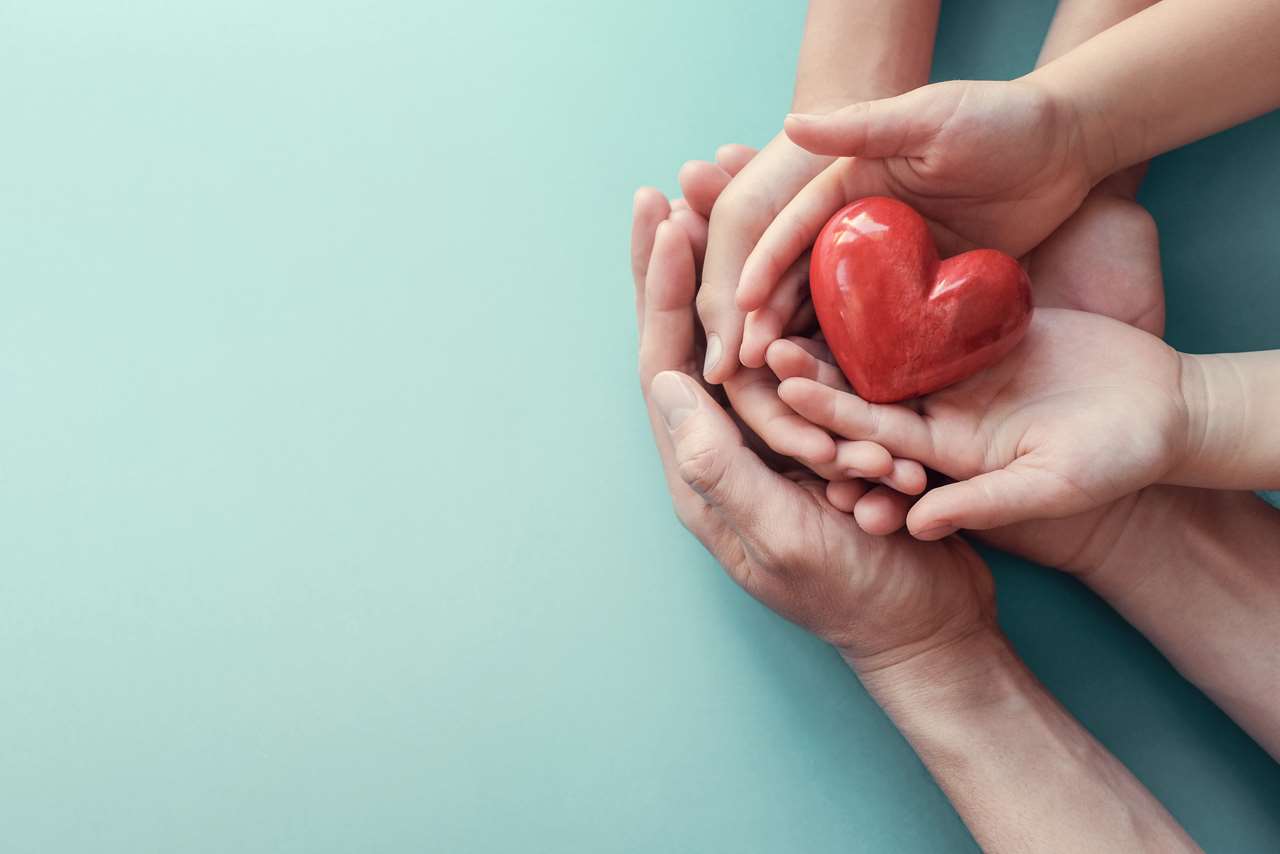 Charitable foundation
Mark Allen Foundation partners with local and international charities that support care and development for children and people suffering with mental health issues. We actively look to partner with small to medium charities which are chosen by our staff in the hopes of making a direct and measurable difference.
We aim to raise significant funds for those charities through our portfolio of client events and our people's fundraising efforts.  We know the positive difference our staff can make. That's why we have created a framework for our people to volunteer a small amount of their time to contribute their skills and make a meaningful difference to the lives of others.

The Foundation is managed by a dedicated committee of staff from across the business and we aim to build valued relationships which are regularly reviewed with the charities we support
Our benefits and training
We want our people to be the best they can be. To achieve this, we provide both on the job and structured training with tailored events to make sure we're helping you to reach your career aspirations. Our comprehensive training promotes greater collaboration and makes sure as a Mark Allen employee, you constantly have the chance to learn and develop your skills to better improve the services we provide to our audiences.
We know the importance of employee benefits when it comes to wellbeing and productivity. We therefore offer a raft of benefits including a workplace pension, holidays starting at 25 days and rising through service, season ticket loans, Cycle to Work scheme and 24/7 Employee Assistance support.
It is through our aim to develop our people that we can provide unbeaten services to our clients and promote a positive and balanced workplace culture.