Graduate programme
We provide an excellent foundation to journalism, commensurate with our high-quality content, with the support of the National Council for the Training of Journalists (NCTJ), the long-established benchmark of excellence.
We have invested in a bespoke course, launched in 2015, which encompasses the core aspects of journalism of particular relevance to specialist magazines which includes news reporting, feature writing, production and video, digital and social media, and law and ethics. Both digital and traditional skills are fully integrated and embedded into the training. 
The course, which culminates in the delivery of a personal portfolio, and a group presentation on the business of magazines to the board, delivers the accredited NCTJ Level 4 diploma in magazine journalism.
The qualification equips magazine journalists with vital skills to face day to day challenges, fine tune their strengths, iron out uncertainties and improve any weaknesses.  Gaining the diploma provides continuing professional development for magazine journalists working on specialist titles.
The vocational but intense course of less than one year requires much commitment from the students whilst continuing with responsibilities in their roles leading to commendable achievement.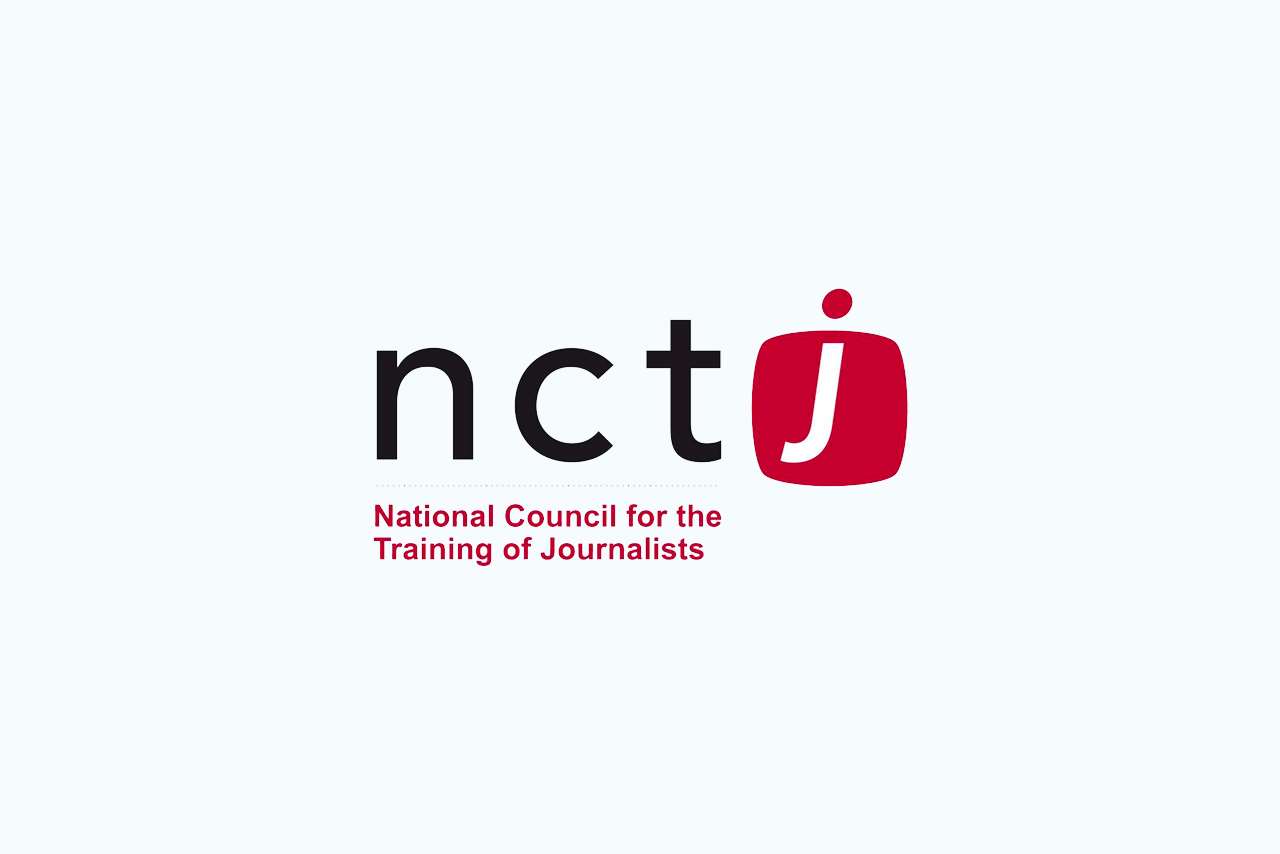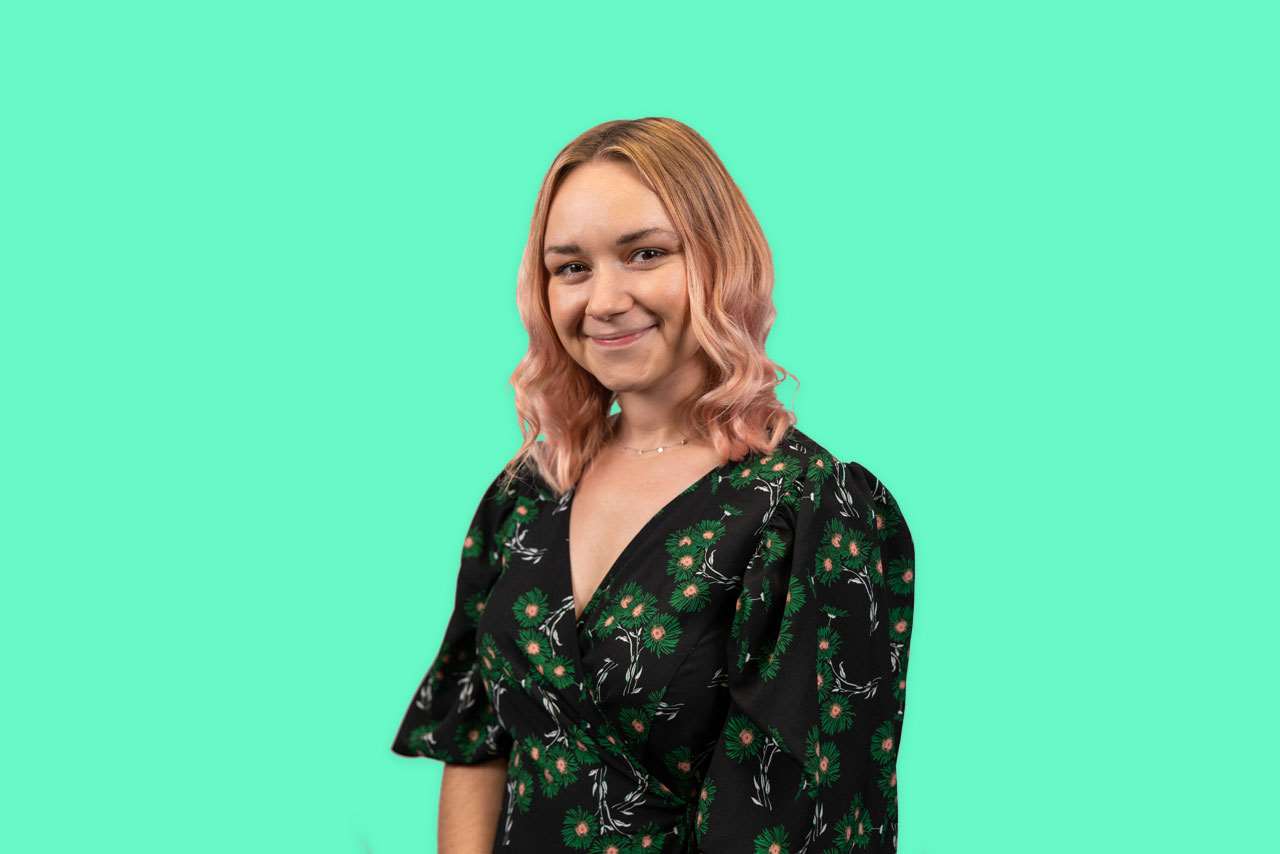 JO'S PROGRESSION
Jo is the editor of HR magazine and is based in our London office.
Jo moved down to London from The North after graduating with First-Class Honours from Sheffield University, where she started a career on the graduate scheme at Mark Allen.
When not writing about the world of work and its many complexities, Jo likes to spend time training her unruly dog Nora. She also loves a good book, yoga, baking, cycling and a good meme.