Bethany's Story
Bethany is the Subscriptions Manager for the Mark Allen Group, based at the Dinton office.
About Bethany
After finishing my A-Levels, I gained experience in various sectors such as retail and education.
I started at Mark Allen in 2010 in a data entry position where I was soon offered the role of subscription executive. In this role I've been able to attend many of the conferences at which our journals appear, and also conferences the company has created. I was then promoted to subscriptions manager to oversee the department.
We have taken on many more journals while I've been at the company and the subscriptions team has grown to accommodate them.
Outside of work I enjoy spending days out with my friends, bike rides (normally to a pub) and kayaking.
I love to travel to new places, so I try and visit a new country every year.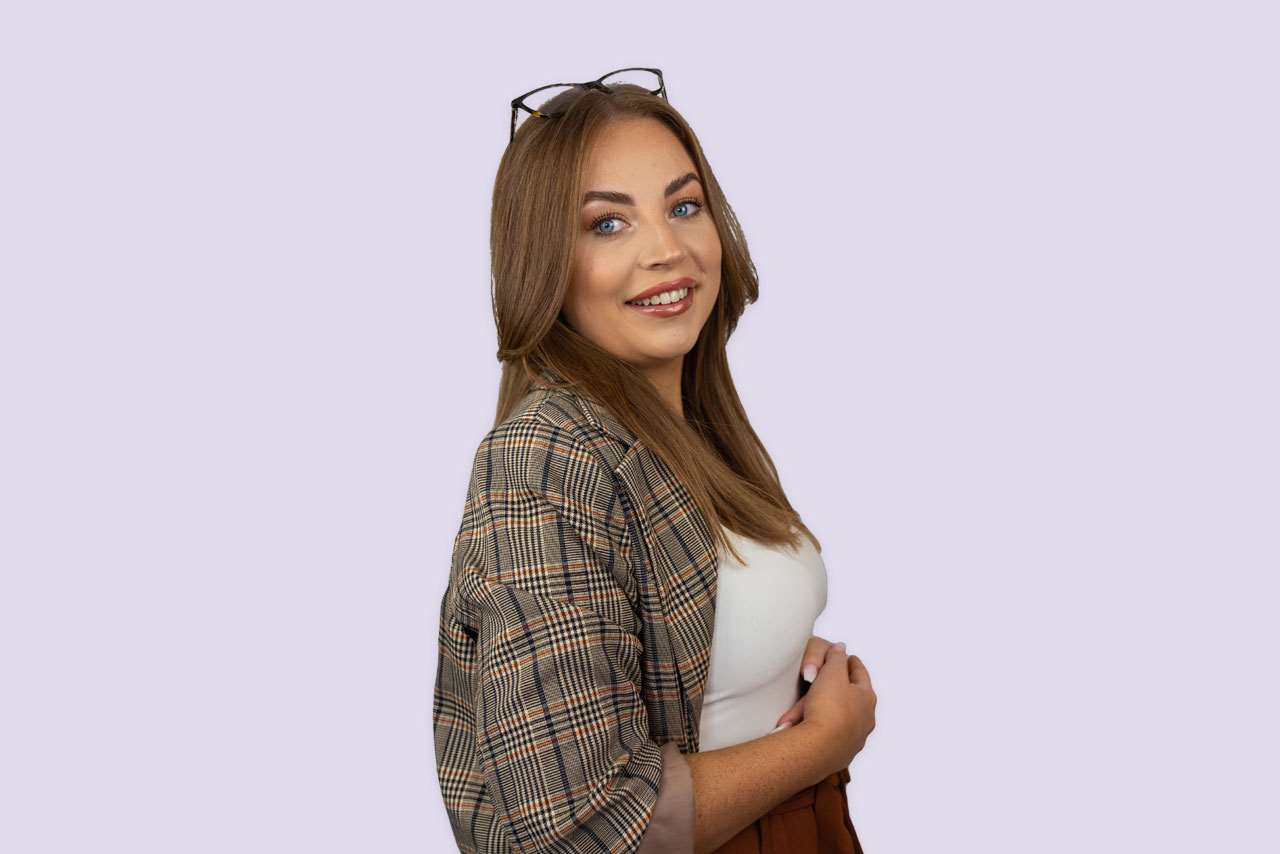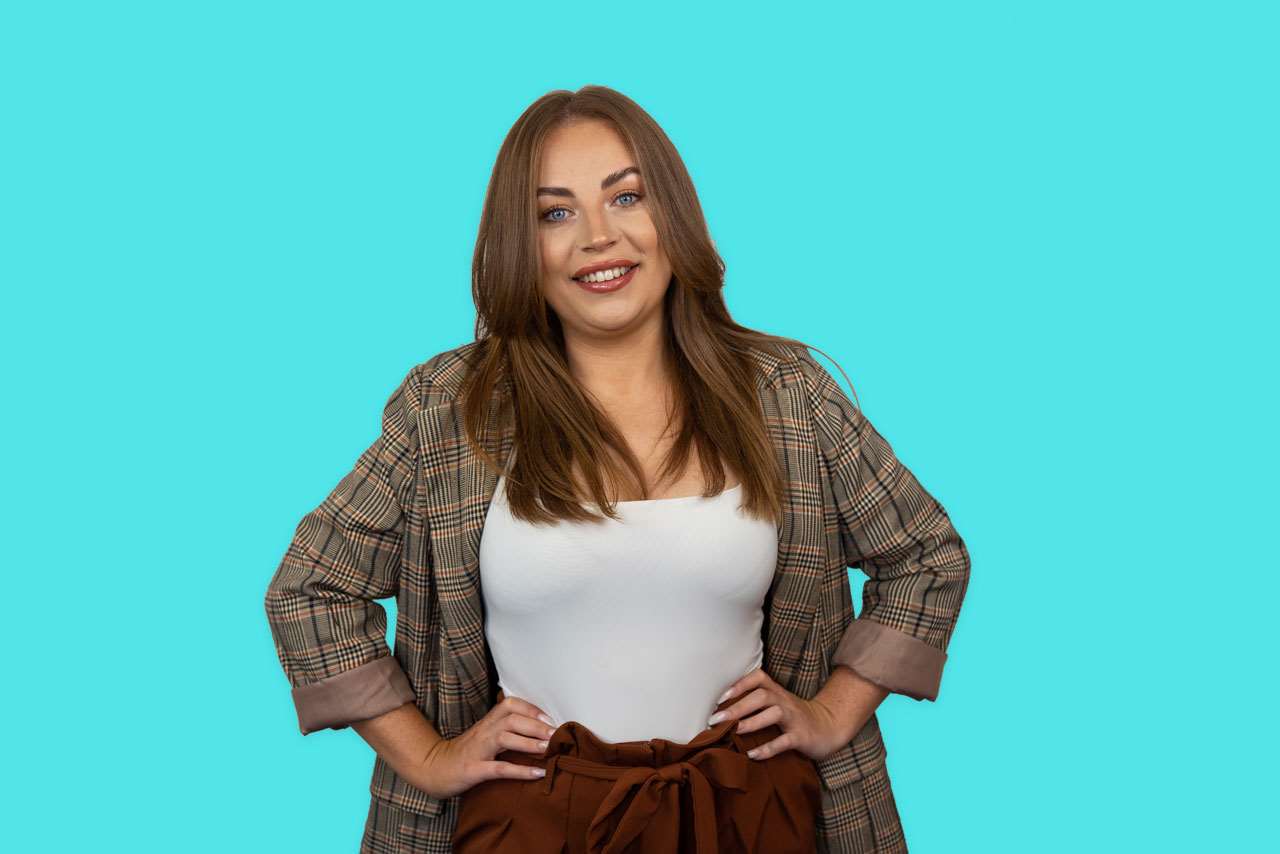 Bethany's role
As subscriptions manager, my job is to make sure all subscription orders are processed onto our system so that the customer receives either their print or digital journal.
I am responsible for any changes to the main subscription's website, whether we are launching a new title or adding further avenues for the customer to access the content.
I work closely with the marketing team to ensure the promotion codes are active for our customers' use.
I am very hands-on, and I think the team would say approachable. I'm always happy to help out and get stuck in. I think an excel spreadsheet or a to-do list can save the day.
I manage a fantastic team of six extremely professional individuals who I work closely with every day. I also work with a wide range of people at Mark Allen, whether it be editors, sales managers, or the development team.
Get to know Bethany
A really awful Netflix film and a large glass of wine.

I say sorry way too much, can remember any song lyrics and have zero spatial awareness.

My sister, she is probably the funniest person I've ever met.

I've learnt so much about life through working here. Like the name Barry isn't short for Barold (who knew!)

In for a penny, in for a pound.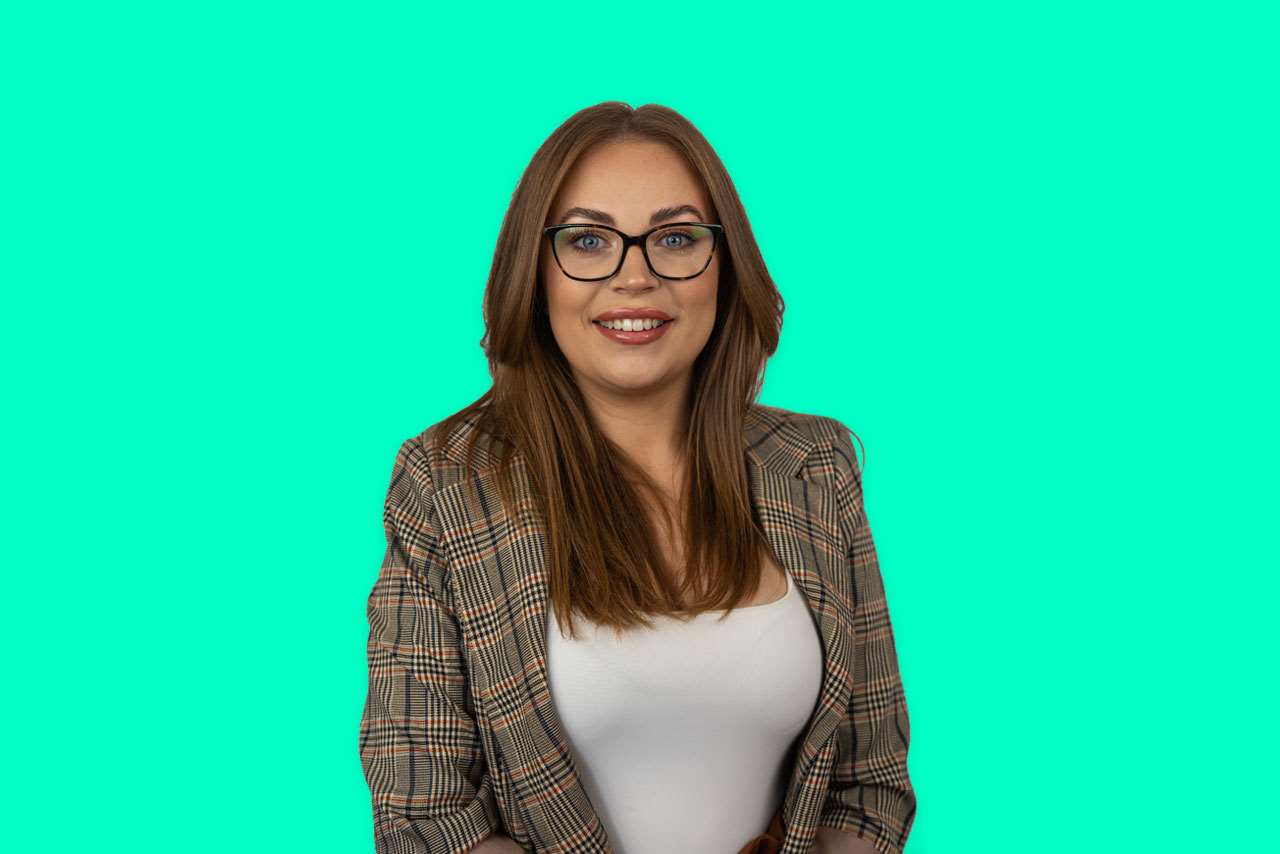 More success stories
We pride ourselves in giving employees countless opportunities, so who best to hear about life at Mark Allen than the people who make it?