Andrew's Story
I am the deputy business editor at Farmers Weekly – the newest title to join the Mark Allen Group. Until the coronavirus outbreak I worked at Quadrant House in Sutton and have just begun to return there one day a week for a change of scenery!
About Andrew
Farmers Weekly either hires journalists and teaches them about farming, or farmers and teaches them how to write – I am one of the latter. I was brought up on a cattle and sheep farm in mid Wales and studied Agriculture at Aberystwyth University.
I joined the magazine in 2016 as arable reporter and progressed to deputy business editor in 2018.
I wouldn't like to know how many hours I have devoted to attempting to win games of Warzone in the latest Call of Duty. When I'm not clenching a controller, I mostly read non-fiction and enjoy binging the latest Netflix show.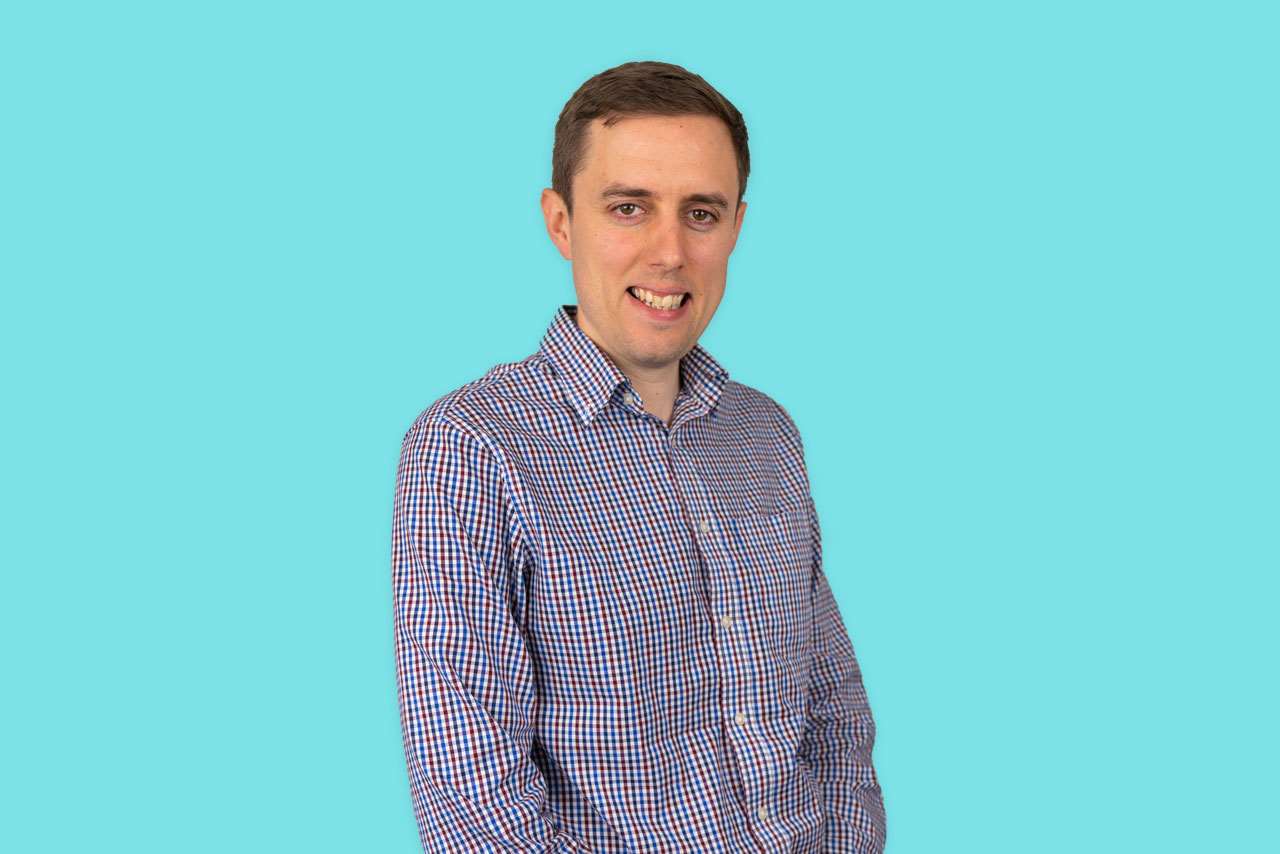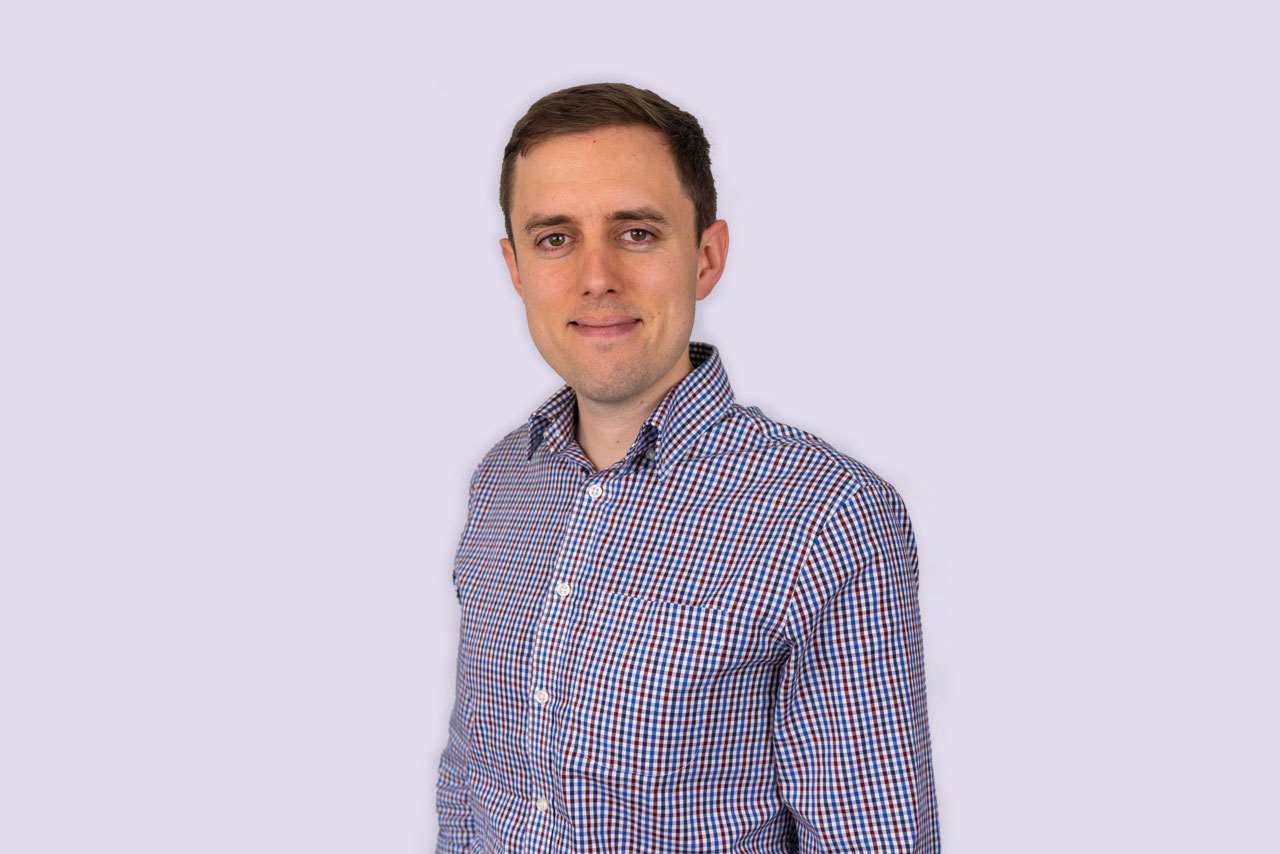 Andrew's role
What does your job involve?
When people ask me what I write about I like to tell them that I'm interested in anything that helps a farmer make a pound or save a pound. A big chunk of my job involves reporting on movements in the prices of agricultural commodities, such as beef and wheat, helping farmers to decide when the best time is to sell their goods.
What's your working style?
My colleagues would probably describe my working style as pretty laid back. One aspect of journalism that I enjoy is the constant deadlines, which give a structure to your day and continually motivate you to complete tasks quickly.
What is the most important aspect of what you do?
Forewarned is forearmed. Farmers are incredibly busy and if we can help them avoid problems before they arise by distilling everything new this week that they need to know into one place then that is a job well done.
Get to know Andrew
My fiancée is Northern Irish and every time I travel across the Irish sea I have to have an Ulster fry. Dare I say that the potato pancakes and soda bread make it better than a full English?

I fall asleep in front of the telly.

He bores us to tears with his 'interesting' facts

Since acquiring a stove pot I could never go back to instant coffee.

It's great to be part of a company that is passionate about good journalism.

Good better best. Never let it rest. Until your good is better, and your better best.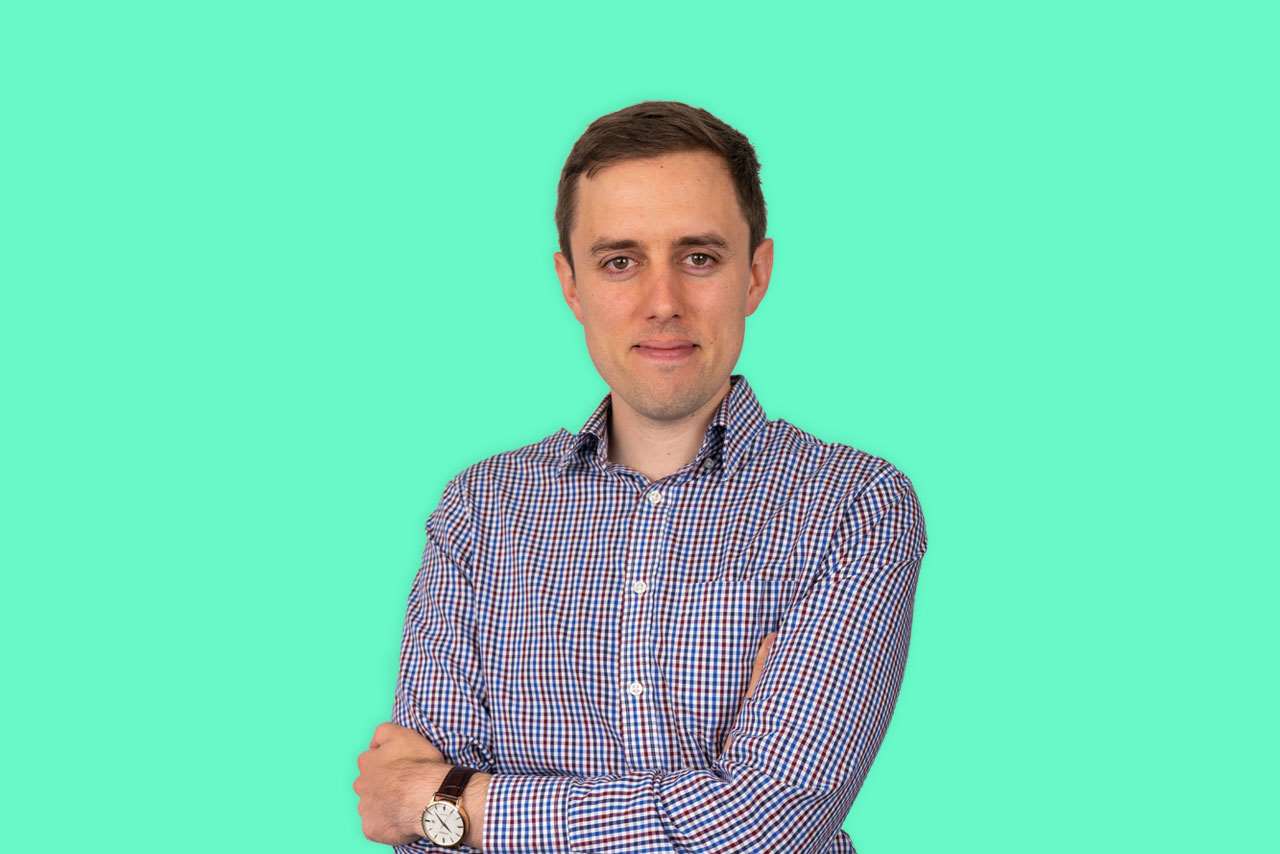 More success stories
We pride ourselves in giving employees countless opportunities, so who best to hear about life at Mark Allen than the people who make it?