Vehicle Dynamics International
Vehicle Dynamics International magazine is the world's only international review of automotive suspension, steering, braking, stability and dynamics systems, as well as chassis simulation and testing technologies. The magazine is published twice a year, with regular e-newsletters and website updates sent to more than 7,000 senior vehicle dynamics and programme chiefs. The brand also organises the annual Vehicle Dynamics International Awards, which recognise excellence in vehicle setups, dynamics technologies, innovative engineering solutions and human talent.
Key contacts
Editor
Adam Gavine
+44 (0)1322 221144
Mon-Fri 9am to 5.30pm GMT
Publication Director
Ed Marshall
+44 (0)1322 464 738
Mon-Fri 9am to 5.30pm GMT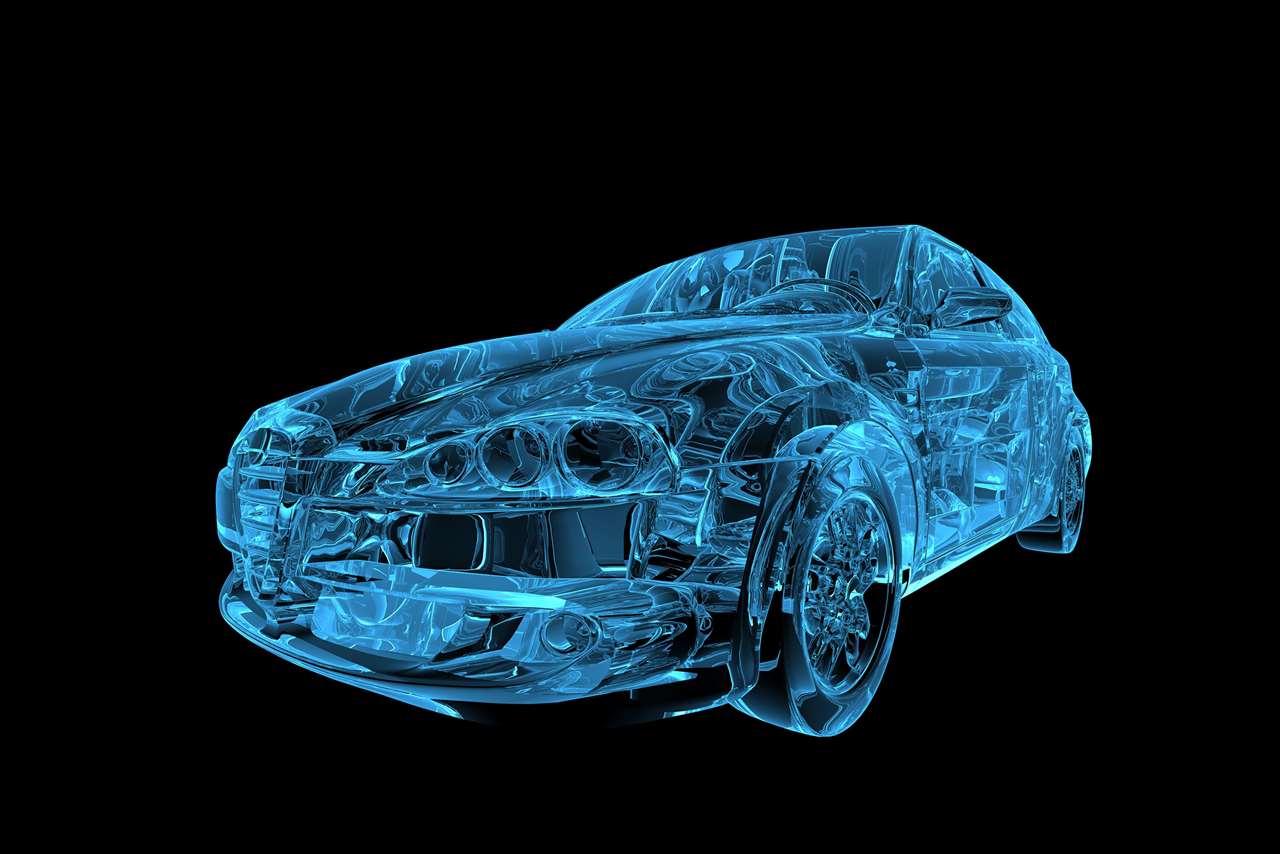 Other brands you may be interested in
Vehicle Dynamics International is just one of Mark Allen Group's titles that will interest automotive engineers and professionals, and all have the same commitment to quality journalism and the highest of production values.