Traffic Technology International
TTi (Traffic Technology International) is the world's leading publication for traffic management, intelligent transportation systems, connected vehicles, and tolling. Published quarterly, TTi is a trusted source of news and opinion about the rapidly-changing world of traffic technology, and regularly covers hot tops such as as mobility-as-a-service, smart cities and the future of transportation.
Key contacts
Editor
Tom Stone
+44 (0)1322 464739
Mon-Fri 9am to 5.30pm GMT
Sales Director
Godfrey Hooper
+ 44 (0)1322 464 732
Mon-Fri 9am to 5.30pm GMT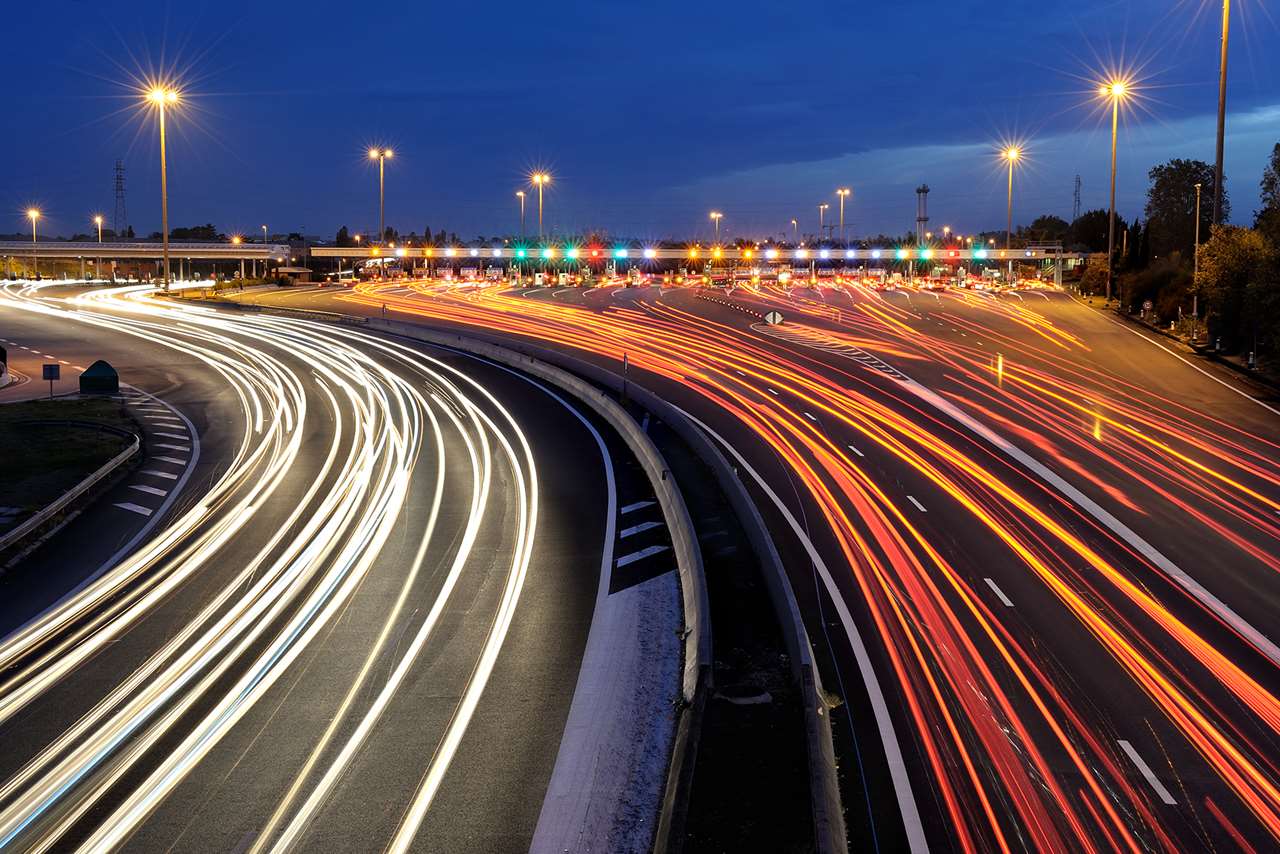 Other brands you may be interested in
The Mark Allen portfolio encompasses a number of titles that address the fast-forward world of traffic management, automotive technology and alternative fuel solutions.