Manufacturing Strategies Summits
With twin annual summits in Europe and the United States, as well supporting online events throughout the year, these events provide future-proof manufacturing strategies from industry leaders. You'll find case studies and high-level discussions on Industry 4.0, technology, lean, Operational Excellence, advanced production strategies, quality, safety management, leadership and workforce development.
Key contacts
Marketing Manager
Nicole Celliers
+44 (0)203 874 9201
Mon-Fri 09.00-17.30 GMT
Operations Manager
Ilaria Basile
+44 (0) 796 716 9 37
Mon-Fri 09.00-17.30 GMT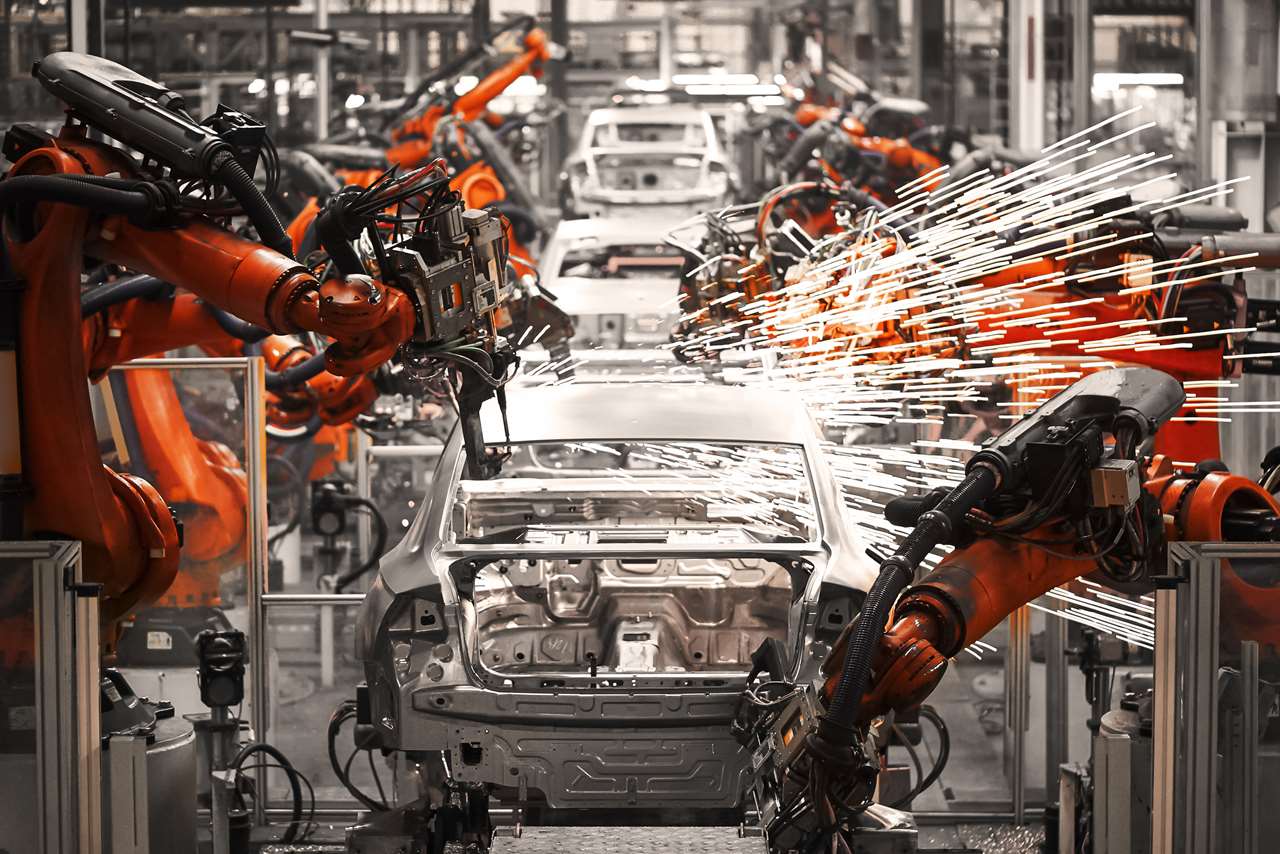 Other brands you may be interested in
We have got a wide variety of brands in our portfolio ranging from healthcare and education to business and farming. Check out more of them here.