Drug Delivery & Formulation Summits
With three annual summits in Europe, the United States and Singapore, as well supporting online events throughout the year, these events showcase innovative solutions to the greatest challenges in pharmaceutical development. You'll find case studies and detailed scientific discussions on small molecules, biologics, device development and technology & innovation.
Key contacts
Senior Conference Producer
Ahmed Osman
+44 (0)20 3874 9202
Mon-Fri 09.00-17.30 GMT
Senior Marketing Manager
Nicole Celliers
+44 (0)20 7738 5454
Mon-Fri 09.00-17.30 GMT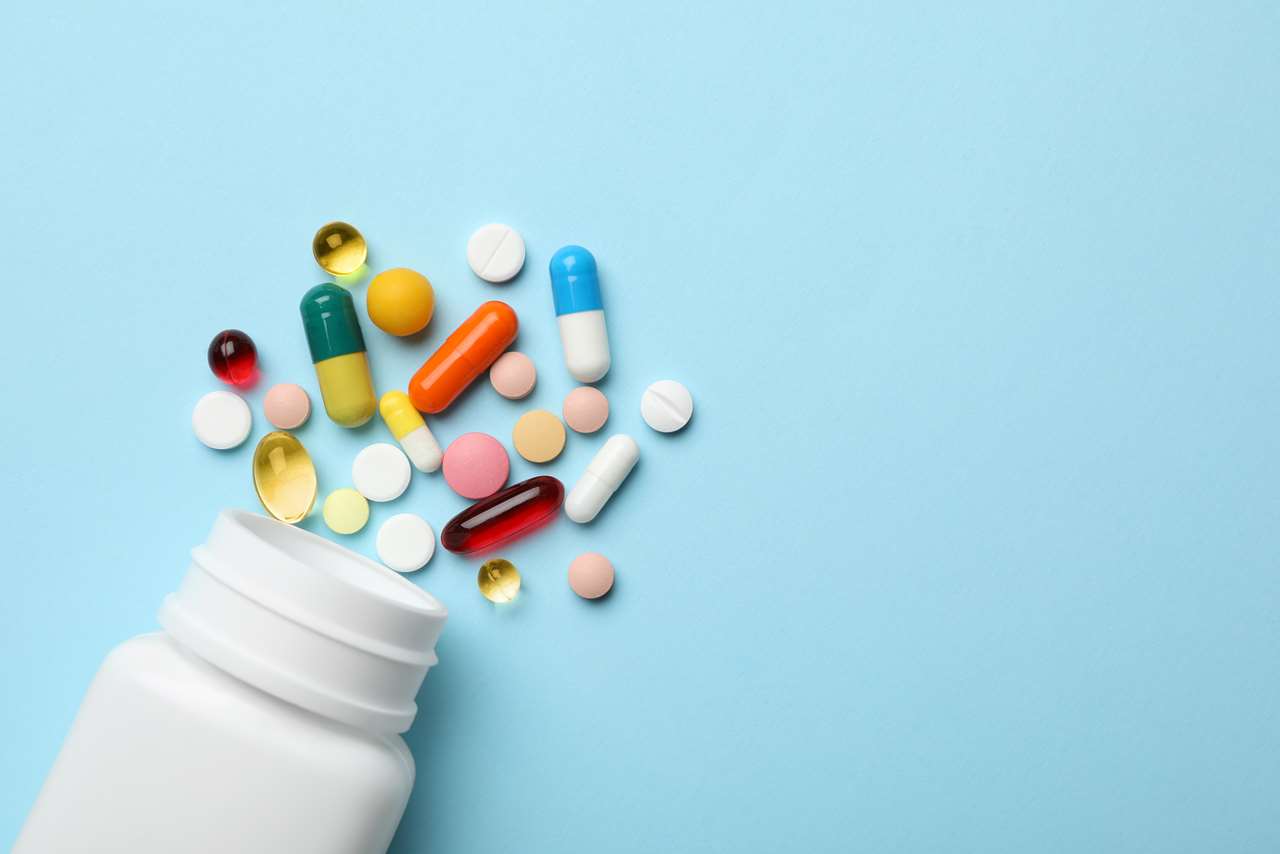 Other brands you may be interested in
We have got a wide variety of brands in our portfolio ranging from healthcare and education to business and farming. Check out more of them here.