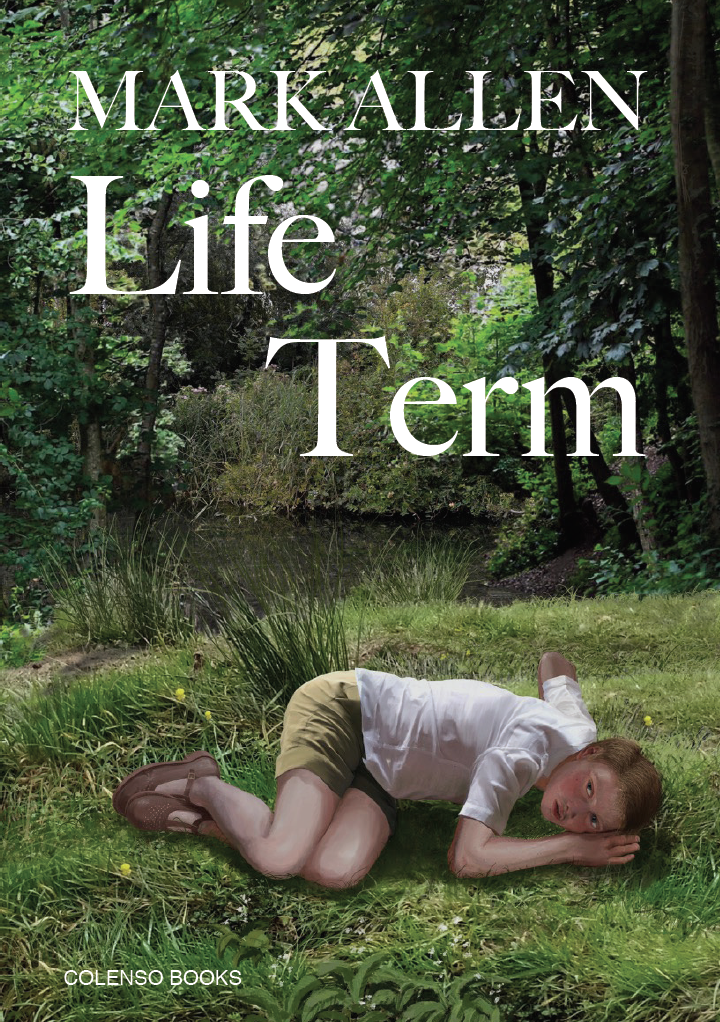 Psychiatric nursing, journalism and publishing provide much of the background to the book, which tells the story of a six-year-old boy who is sexually abused, at random, on a riverbank, with devastating consequences. His dysfunctional family are no help.
As an adult, working as a psychiatric nurse, he is unexpectedly confronted with - and takes - the opportunity for revenge. Despite his justifications of the act of revenge, the guilt and shame stay with him, corroding his relationships, and eventually erupting (in a moment of delusion) in a mindless act of violence which brings his life crashing down around him. The public disclosure of his past leads to prison, but also to a kind of resolution as he tracks back on his life.
There is a special offer if you pre-order the book before 15th March, 2021. With postage and package the offer price is £13.98.
Place an order by emailing customercare@markallengroup.com or phone 01722 716997.