Music Teacher
Music Teacher is the UK's only magazine aimed at music educators from every part of the sector. It is a place where music is valued in and of itself, looking beyond the classical to embrace music of all genres. We offer up new approaches to pedagogy through in-depth features, engaging opinions, lesson plans and schemes of work. We cast a critical eye over the latest research and products to help inform the conversations that shape musical teaching. Whether you are new to teaching or well-experienced, a classical or contemporary musician, a secondary school teacher or freelance, you will find resources that will keep your practice fresh and engaging. This is a platform for raising awareness of the key issues affecting music teachers, and for championing existing efforts to ensure music education is accessible to all.
Key contacts
Editor
Phil Croydon
07734 852297
Mon-Fri 9am to 5.30pm GMT
Publisher
Amy Driscoll
0207 333 1719
Mon-Fri 9am to 5.30pm GMT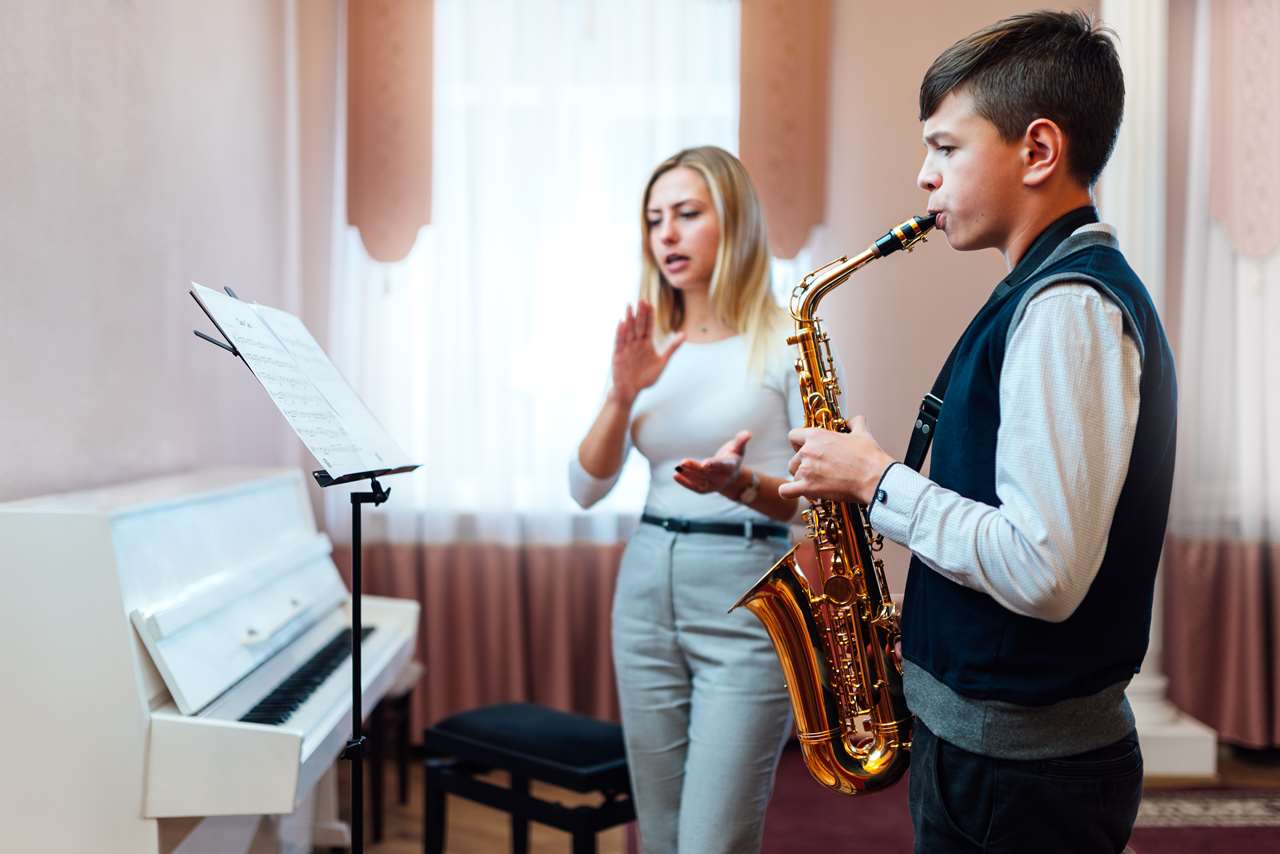 Other brands you may be interested in
Music & Drama Education Expo, Europe's largest conference and exhibition for anyone involved in music & drama education.

Music & Drama Education Expo | London is the most-established event in the creative education field and is held in March annually at Olympia London. The show first launched in 2012 and has been expanding for 7 years, getting bigger and better year on year. Due to popular demand, we opened our second trademark show, Music & Drama Education Expo | Manchester. Our northern show first launched in 2017 and has been growing rapidly ever since. The Manchester show takes place annually in October at Old Trafford.