Business Jet Interiors International
There are many magazines that cover the jet set lifestyle but only one that is dedicated to the design and completion of business jet cabins. Launched in 2007, Business Jet Interiors International is established as the industry's definitive resource for the latest design ideas, technological advances and discussion of key challenges. As well as the newest OEM aircraft launches and conceptual designs, the magazine offers insightful interviews with leading figures and analysis of emerging trends. It shines a light into the private world of VIP completions and refurbishments – exploring the technical challenges involved in crafting and certifying everything from seating to lighting, cabin management systems, IFE and communications equipment, soft materials, cabinetry, flooring, galleys and lavatories. Business Jet Interiors International is published four times a year and distributed to a targeted global database of decision-makers at corporate fleet and private charter operators, as well as independent owners, completion centres, design houses and aircraft manufacturers.
Key contacts
Editor
Izzy Kington
+44 (0)1322 464745
Mon-Fri 9am to 5.30pm GMT
Advertising/Reprints
Simon Hughes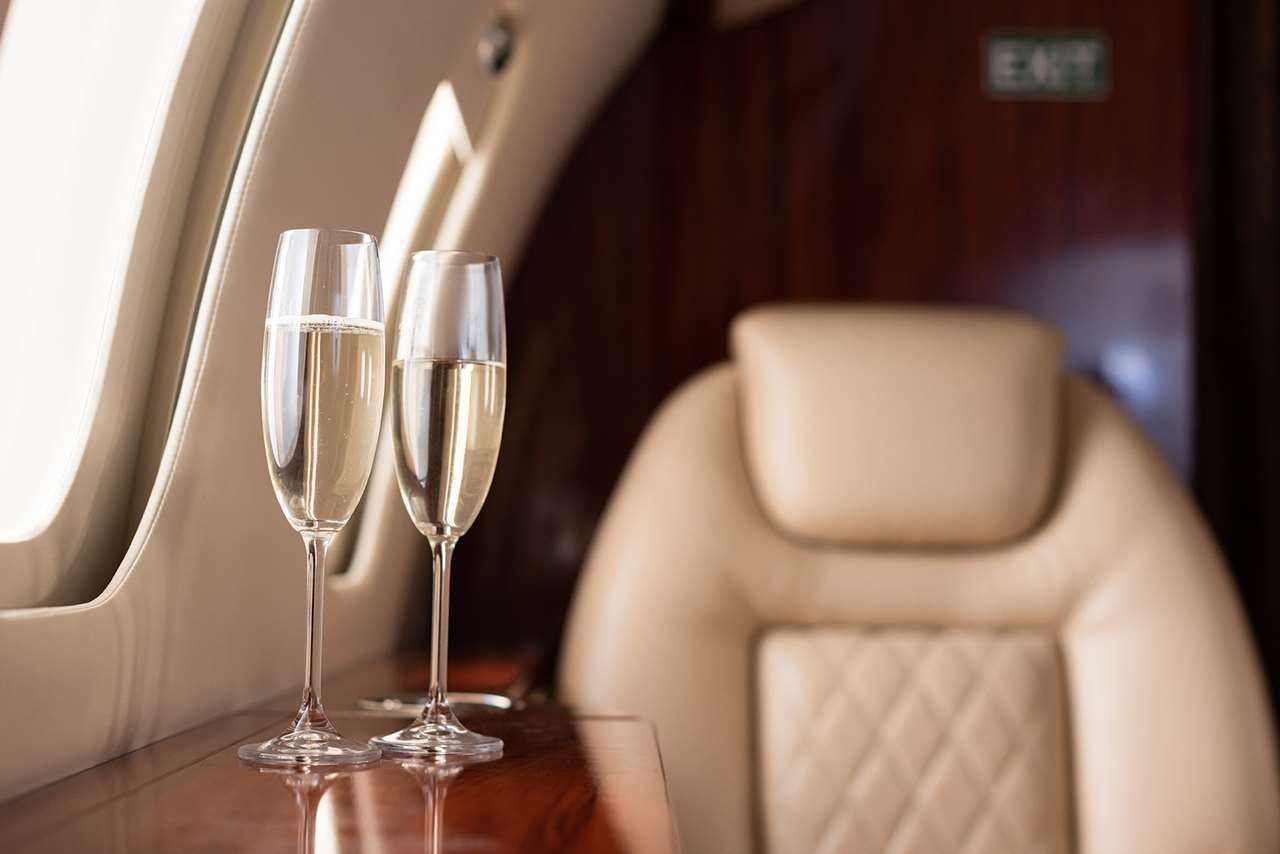 Other brands you may be interested in
Business Jet Interiors International is the creation of a team with more than 25 years of experience in delivering the world's leading publications devoted to transport interior design and technology. The other titles in this portfolio include Aircraft Interiors International and Railway Interiors International.
Meanwhile sister title Business Airport International covers the operational side of business aviation, providing a quarterly industry guide to business airports, FBOs and ground support partners. The group's unique, detailed overview of the aviation sector is rounded out with titles dedicated to aerospace testing, air traffic technologies, cargo operations and ground handling.