Abdominal Wall Reconstruction Europe
AWR Europe is an essential event for those with an interest in abdominal wall reconstruction, with over 300 of the world's leading general, plastic and aesthetic surgeons converging for three days of information exchange and networking. This conference represents an international forum for the AWR community of world-leading faculty and participants from around the globe to share ideas and challenge the core principles of good surgical practice.
Key contacts
Conference Director
Lisa Freeman
+44 20 7501 6768
Mon-Fri 09.00-17.30 GMT
Conference Manager
Charlie Cresswell
+44 (0) 207 501 6761
Mon-Fri 09.00-17.30 GMT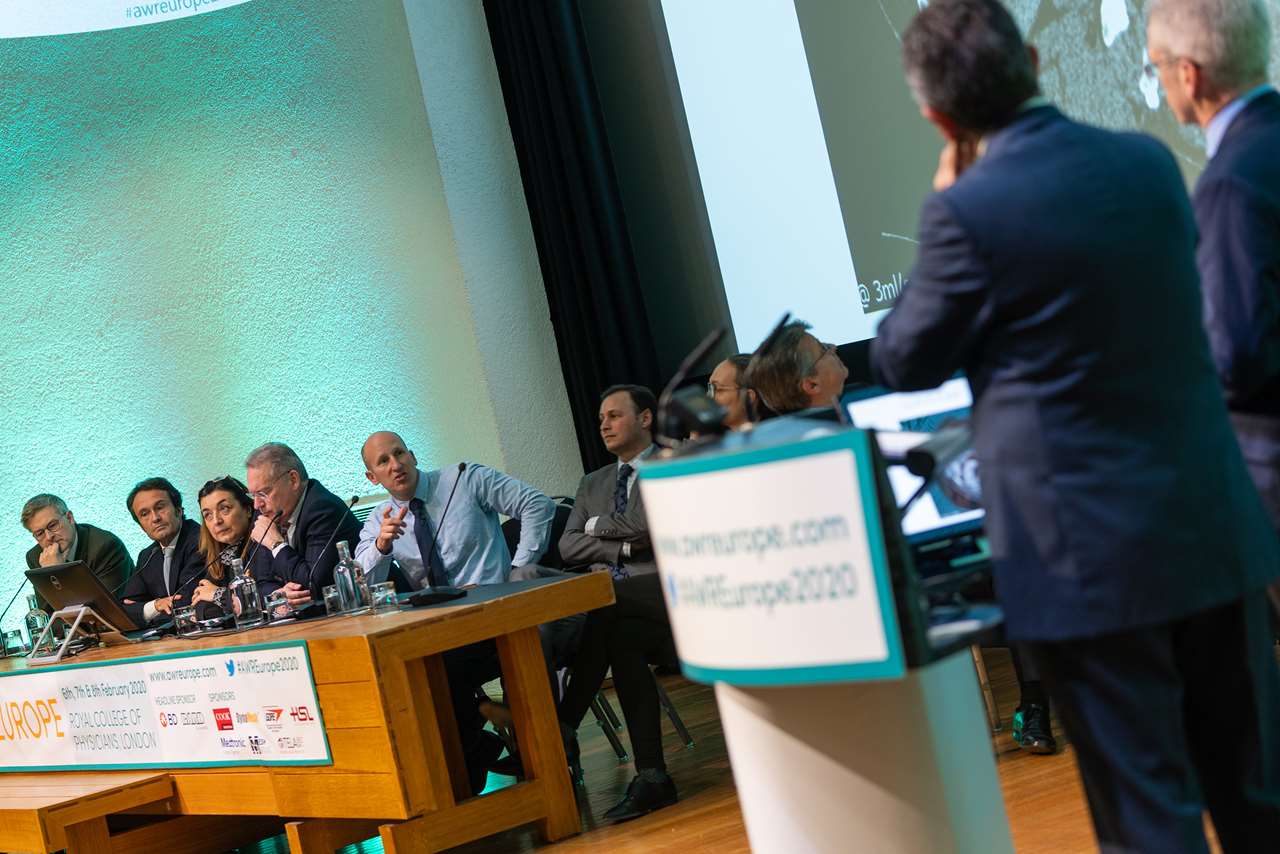 Other brands you may be interested in
We have got a wide variety of brands in our portfolio ranging from healthcare and education to business and farming. Check out more of them here.