Board directors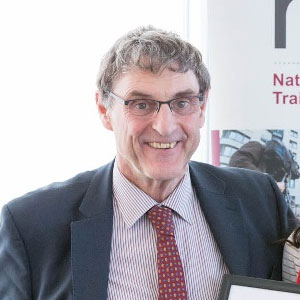 Mark Allen
Chairman
Mark Allen is the chairman of the Mark Allen Group, which he founded in 1985, having bought two medical magazines in a management buyout. Today the group has more than 70 brands in different sectors – healthcare, education, B2B, music and leisure – and is actively involved in exhibitions and conferences. Mark is a visiting professor of Richmond, the American International University in London and is an 'ambassador' for the homeless charity, Alabaré.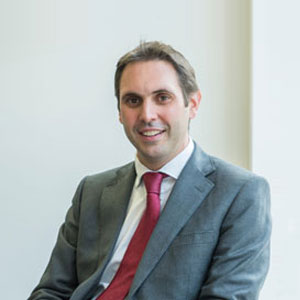 Ben Allen
CEO
Ben Allen is the CEO of the Mark Allen Group. Ben joined the Mark Allen Group in 2005 as commercial director, following a career as a solicitor at Linklaters and US law firm, Hunton & Williams. He has held several management positions at the group, including MD of MA Education, MD of MA Healthcare and chief operating officer, before he became CEO in April 2012.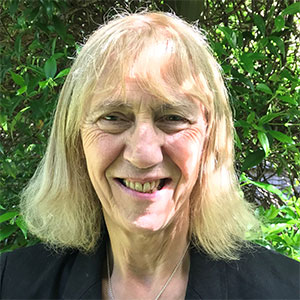 Susan Allen
Non-exec
The wife of Mark and the mother of Ben, Sue has been instrumental in the success of the Mark Allen Group since the family company was formed 33 years ago. A graduate in French and German at Durham University, where she met Mark, Sue had a rewarding career in education, first teaching languages in secondary schools and then as a primary school teacher. Sue was a trustee of Farms for City Children, a charity founded by the author Sir Michael Morpurgo and his wife Clare.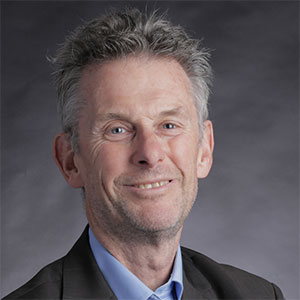 Peter Rigby
Non-exec
Peter is a non-executive director of the Mark Allen Group and the former chief executive of Informa Plc. During his 30-year tenure with Informa, which became a quoted company in 1998, Peter oversaw spectacular growth, with revenues increasing from £50 million to £1.2 billion. It is now an established FTSE 100 company. After leaving Informa at the end of 2013, Peter has taken on a number of non-executive positions. A graduate in economics from Manchester University and a qualified accountant, Peter is a sports enthusiast, in particular rugby and cricket.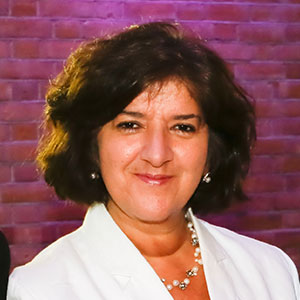 Katina Toumba
HR Director
Katina joined MAG in 1989 having previously worked at the BBC. She has been involved in various aspects in publishing and event organisation during the group's development. As HR and operations director, Katina takes an active role in supporting the management team in the selection, development and engagement of team members as well as the facilities and operational requirements of the group.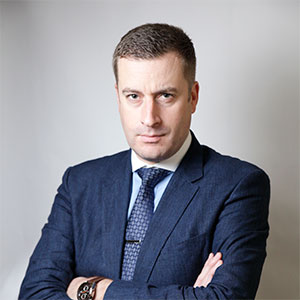 Jon Benson
MD MA Business
Jon Benson is the chief operating officer of the Mark Allen Group, having previously been the managing director of MA Business and MA Healthcare. In his current position he has operational control for the MA Business MA Education divisions and overseas the integration of all new brand acquisitions into the company. Jon joined the Mark Allen Group in 2004 as sales executive of SecEd. Since this time, Jon has worked in management roles in several areas of the group, including as group commercial director.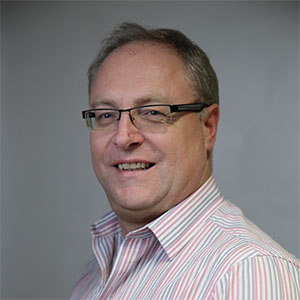 Brian Goodridge
MAG Financial Director
Brian joined the Mark Allen Group in October 2001 when it purchased its head office in Herne Hill London and acquired an office furniture & interiors company which it subsequently closed. Brian worked as an accountant for this division as well as for one of the group's subsidiaries. In 2005 Brian became chief accountant for the group before moving into his current position of group financial director in 2012.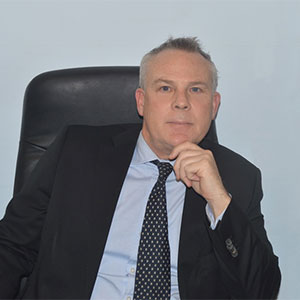 Stuart Thompson
MD George Warman Publications UK Ltd
Stuart began his career in publishing in 1984 working on business titles for United Trade Press, then Maxwell Business Communications. After a two-year break from publishing he resumed his career in 1991 at the Hemming Group working as the sales manager, then director, on the weekly local government titles and Municipal Journal and Surveyor. He was also the publisher of the monthly titles in the stable. In 2000 he joined George Warman Publications as publishing director. George Warman was acquired by the Mark Allen Group in 2015.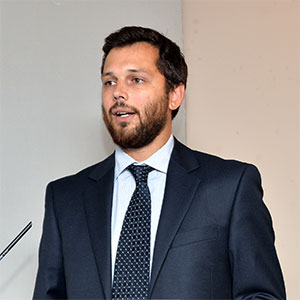 Matt Govett
Executive Director, MA Exhibitions
Matt joined the Mark Allen Group's education division in 2002 as a sales executive, from where he progressed through various management roles to becoming managing director of the education portfolio. With increasing attention on the launch and development of large scale exhibitions, Matt has recently moved to MA Exhibitions as executive director to help drive and develop this fast-growing area of the Mark Allen Group.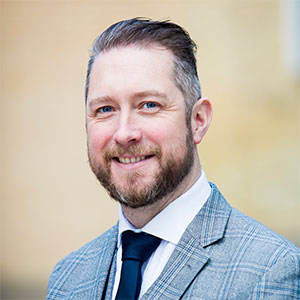 Anthony Kerr
MD MA Healthcare
Anthony joined the Mark Allen Group in 2005 after owning his own business, along with working in international finance. Anthony has held various management positions and directorships for the group. He has been a part of many new business ventures and developed two distinct divisions in medical education and nurse-led events. Anthony has been integral to global development of wound care as the publisher for Journal of Wound care for the last nine years. He's also the chairman of Wound Care for Heroes, a successful UK veteran's charity.