A leading and
dynamic

media and information group
Connecting specialist audiences with
critical information
Mark Allen is a trusted, family-owned media company which specialises in professional content and services for global audiences.
Content is key to everything we do, across print, digital and events. That's why our organisation prides itself on solving problems for its clients, fueling passions and inspiring new conversations.
We're not interested in fitting in to what a media company is supposed to look like. We are not wallflowers.  Our business has rapidly grown from its humble beginnings in the 1980s due to our drive to connect and educate our audiences. And we're only just getting started. 
OUR BRANDS
Supporting professionals working across more than a dozen industries and sectors, our leading brands are trusted providers of news, information and research, as well as sources of creative inspiration. They represent the diversity and inclusivity we champion as a business. 
The communities we have built around our brands mean we can offer in-depth commercial insights and data analysis and connect our business partners to new audiences.
OUR PEOPLE
More than 30 years of family ownership has meant we understand our people: what drives them, where their skills lie and how they can progress.
We provide our teams with the support and training they need to encourage them to bring their best selves to work and contribute to our shared ideals. We understand that it is only when our people are flourishing and motivated to create positive change can our business be successful.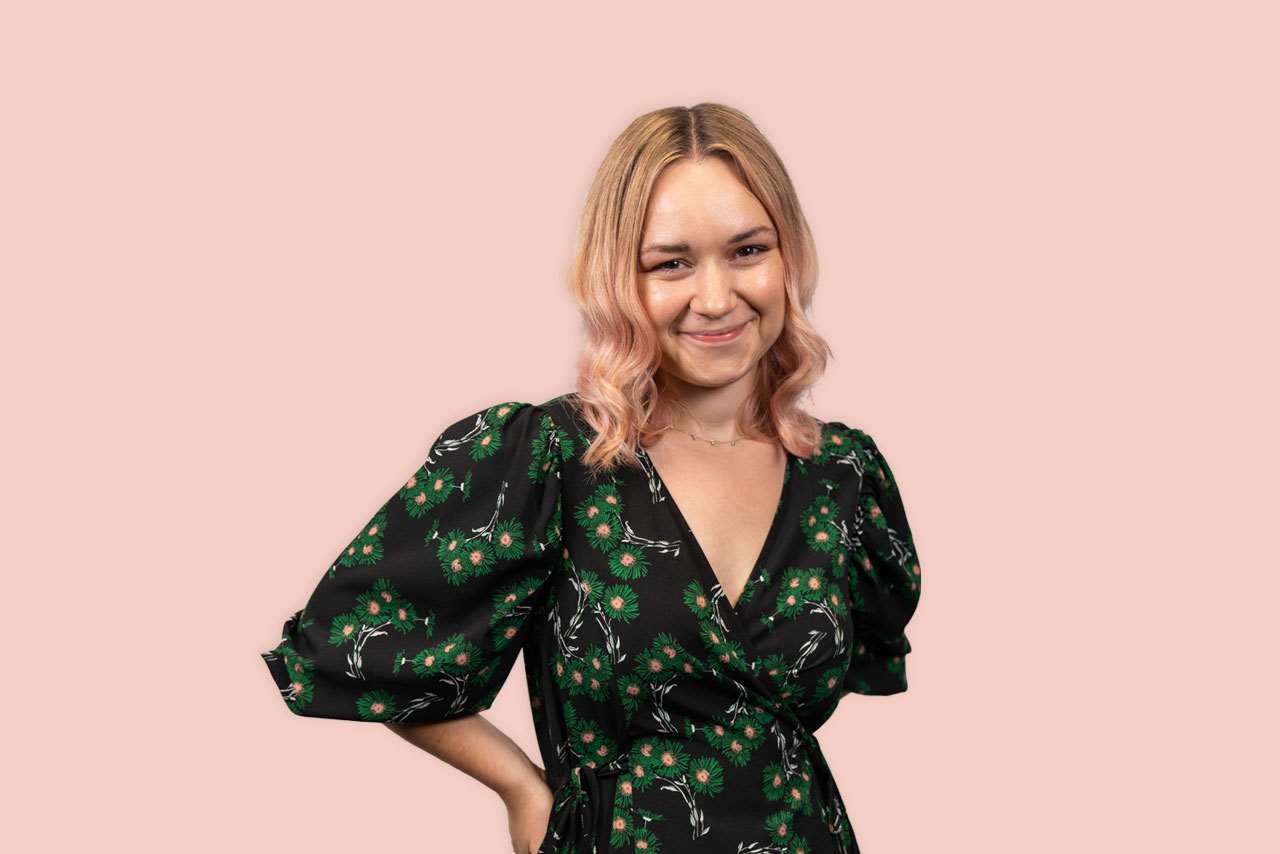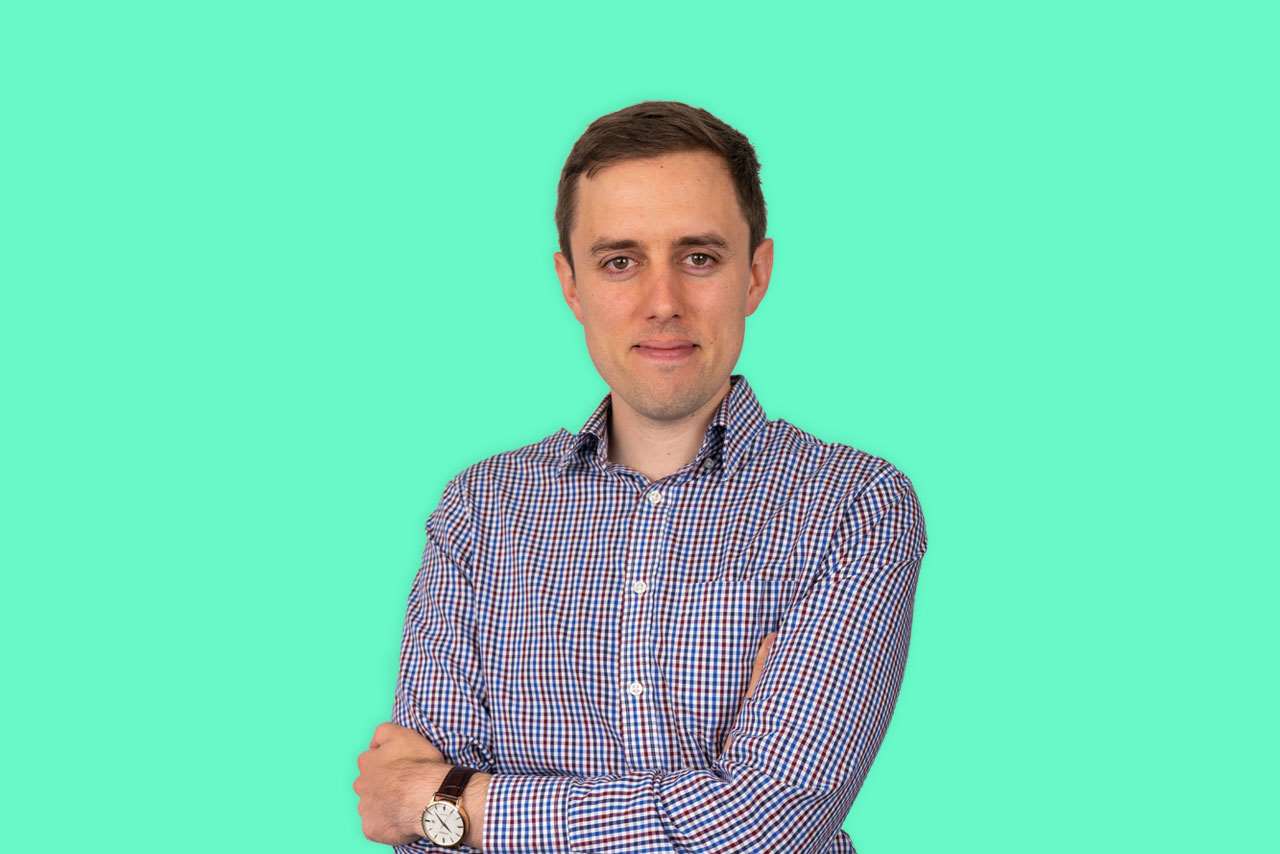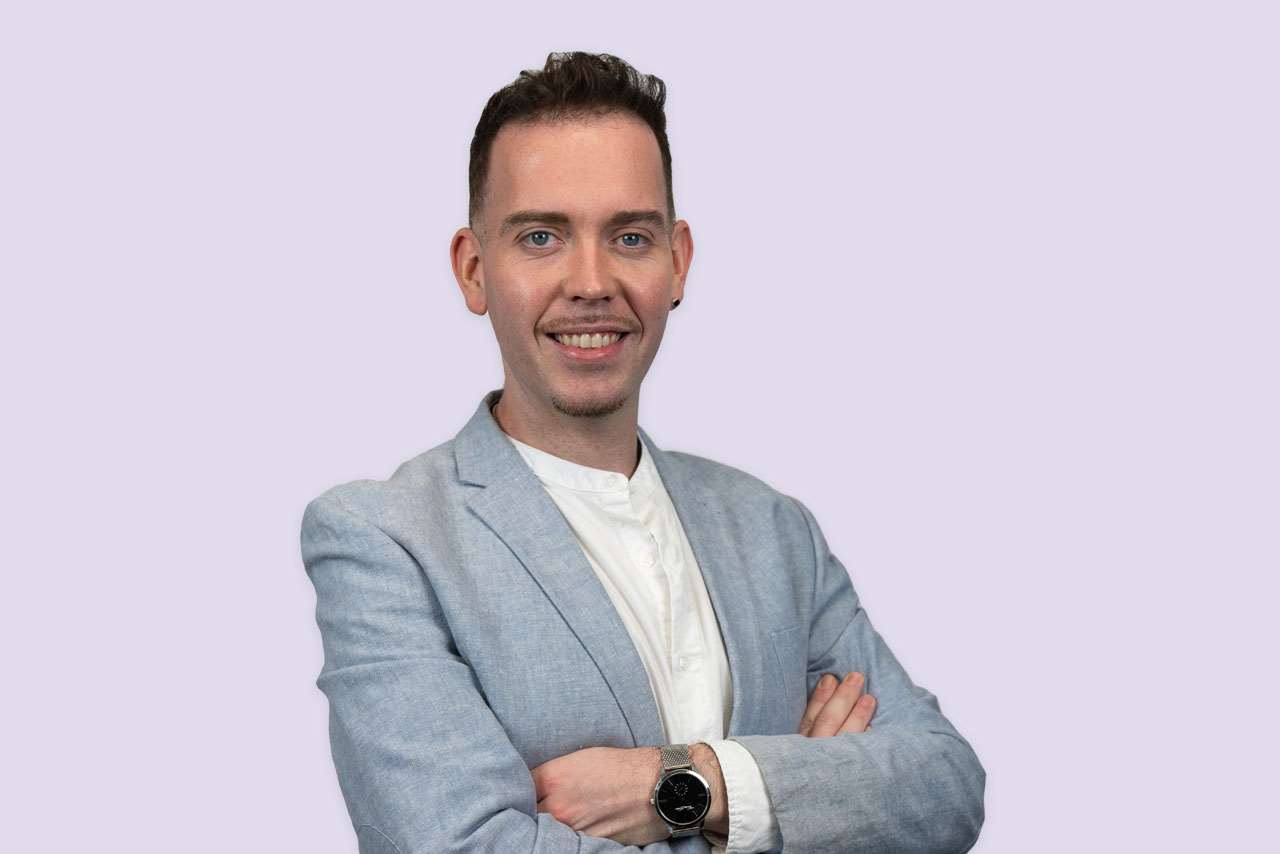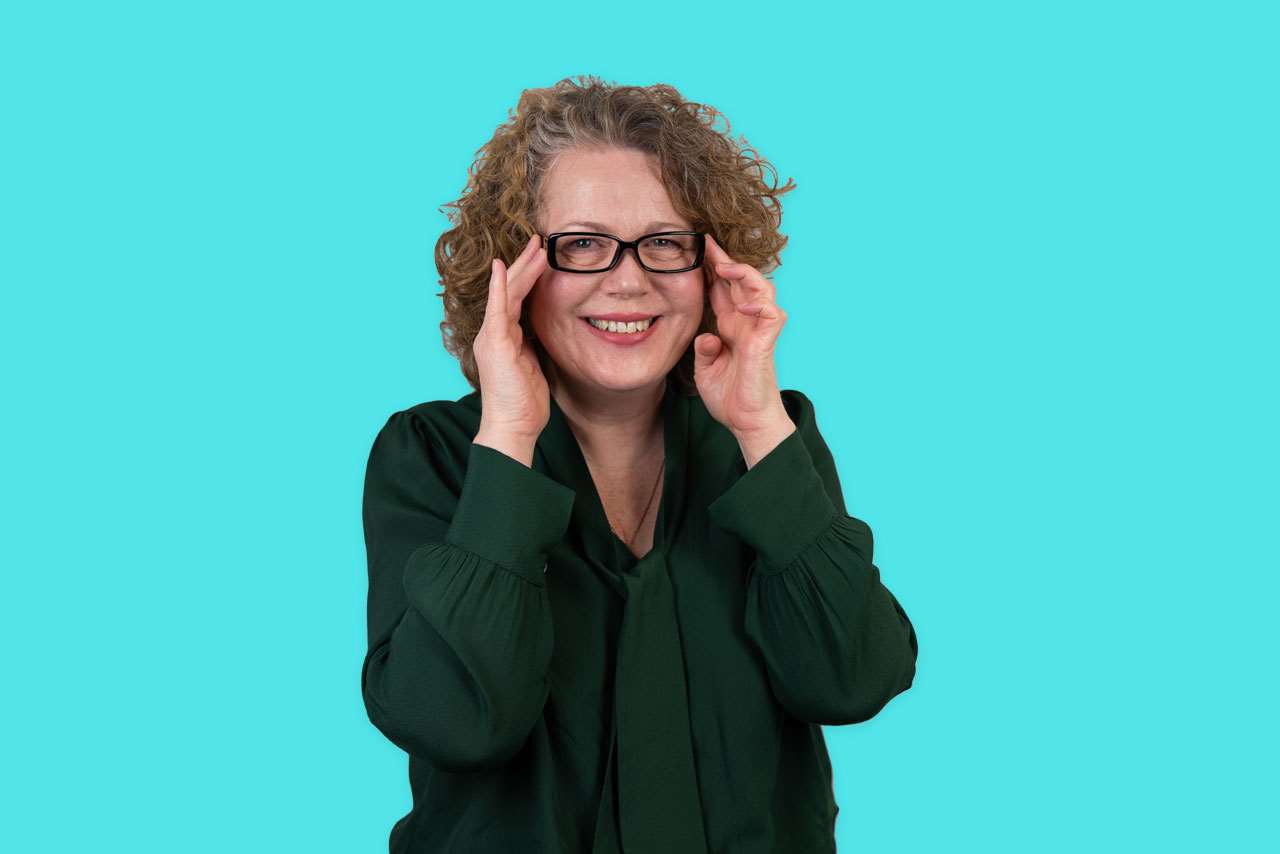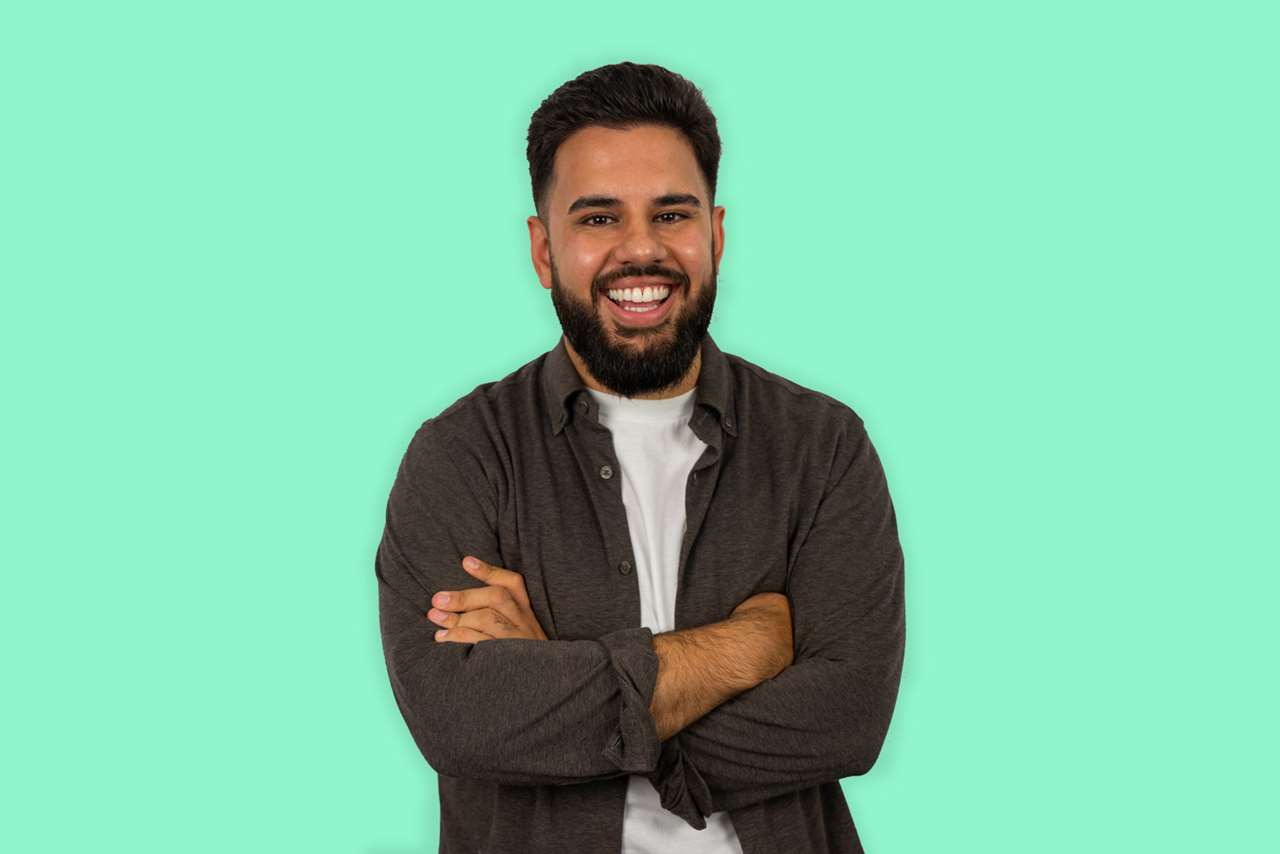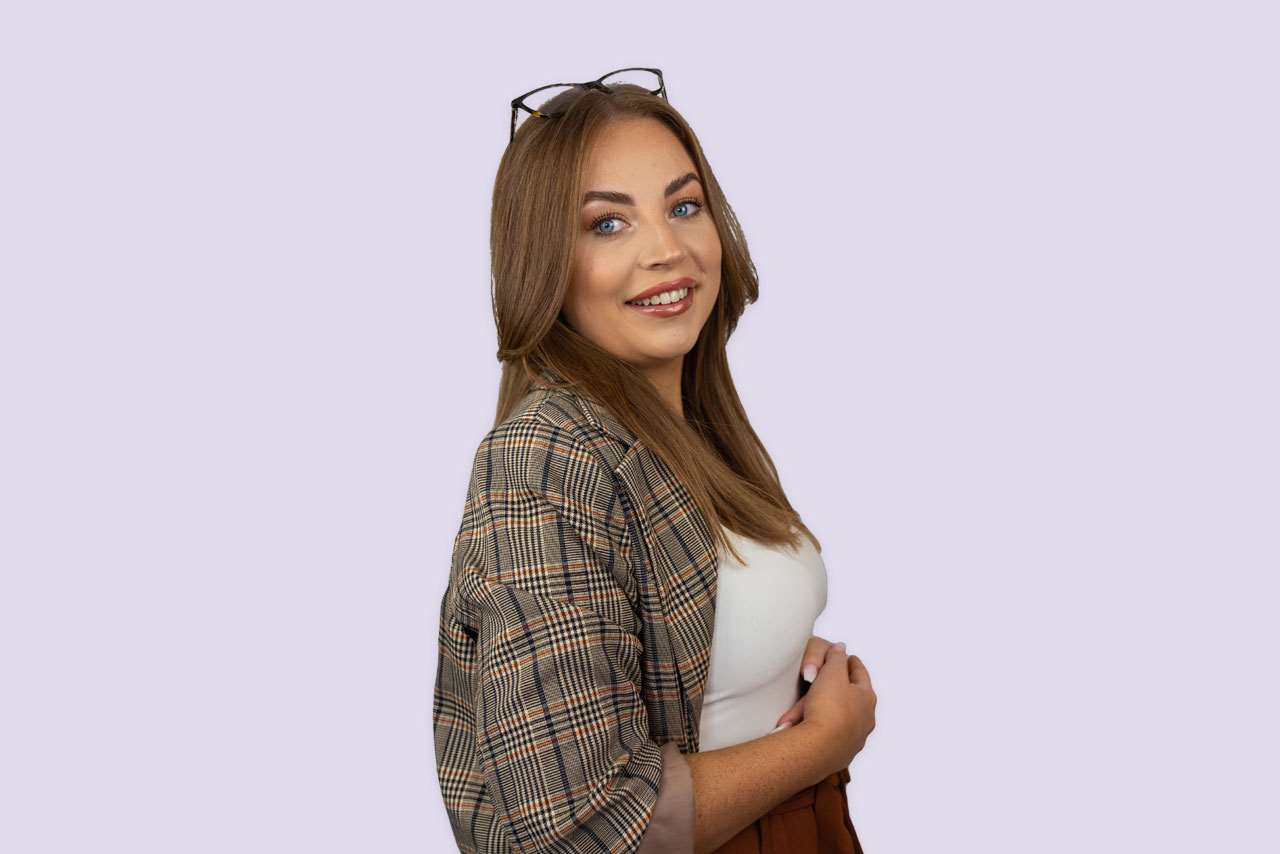 Careers
A career at Mark Allen is anything but ordinary. We encourage our people to take ownership of their work and showcase what makes them remarkable. We offer a wide range of training programmes to develop talent from within the organisation and are constantly looking to see how we can boost your career. 
Whether you're just starting off or looking for the next step in your career, a role at Mark Allen will give you the opportunity to excel. 
Our services
We are proud of the diverse range of clients we have developed throughout our history, which is partly down to our commitment to make sure any and all needs of our clients are reached. We think our business portfolio of services demonstrates this commitment. Think there's something missing? Let us know.