Tom's Story
Tom is the group's photographer, working alongside the production team, he creates content for the exhibitions, awards and the wide array of magazines.
About Tom
I first joined the company in the subscriptions department where I would deal with magazine customers over the telephone and via our support desk. Before joining the company, I worked as a freelance photographer and so when we opened our new office in Dinton I offered to take some photos of the event. The photos went down well and from then onwards I was promoted to a full-time photography role for the group. 
When I'm not snapping away, I spend my time kayaking and am often found on Dartmoor or in South Wales.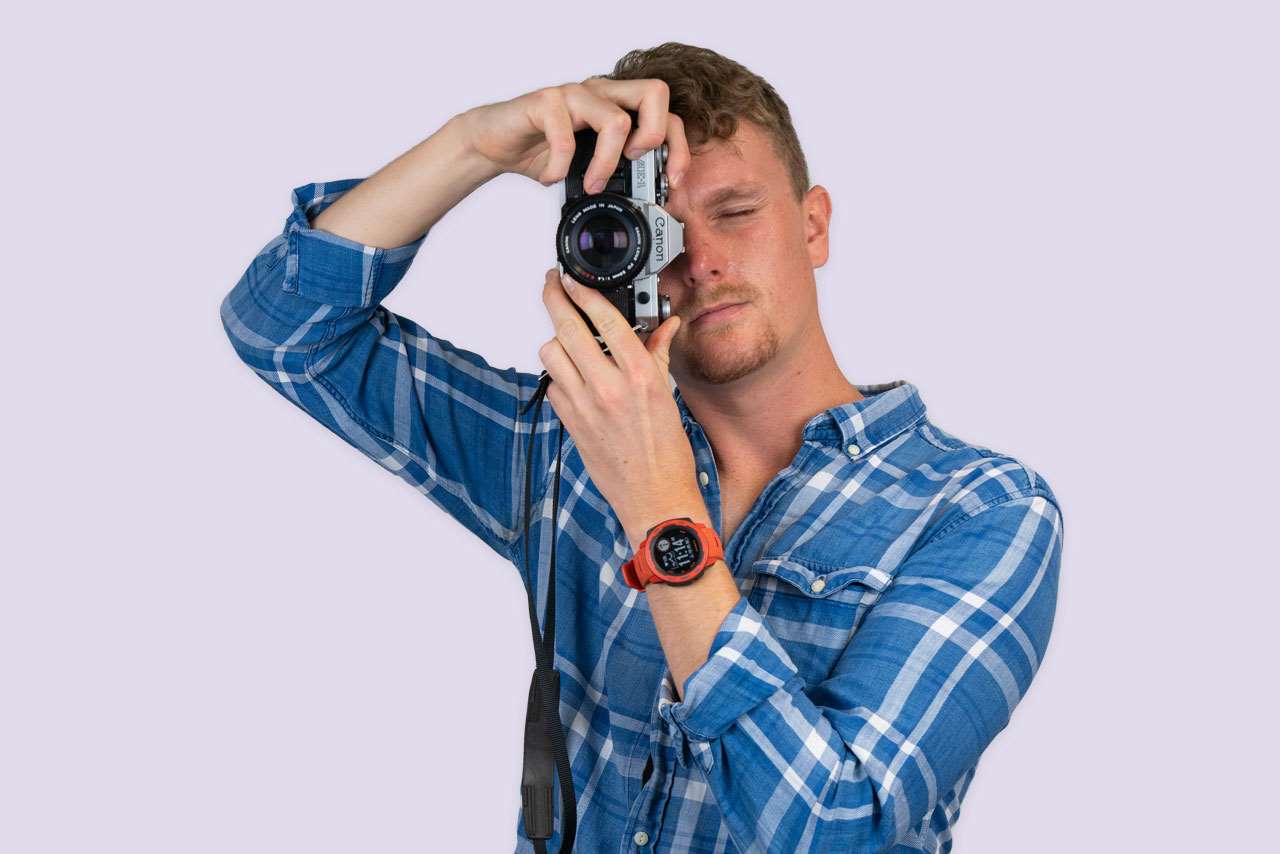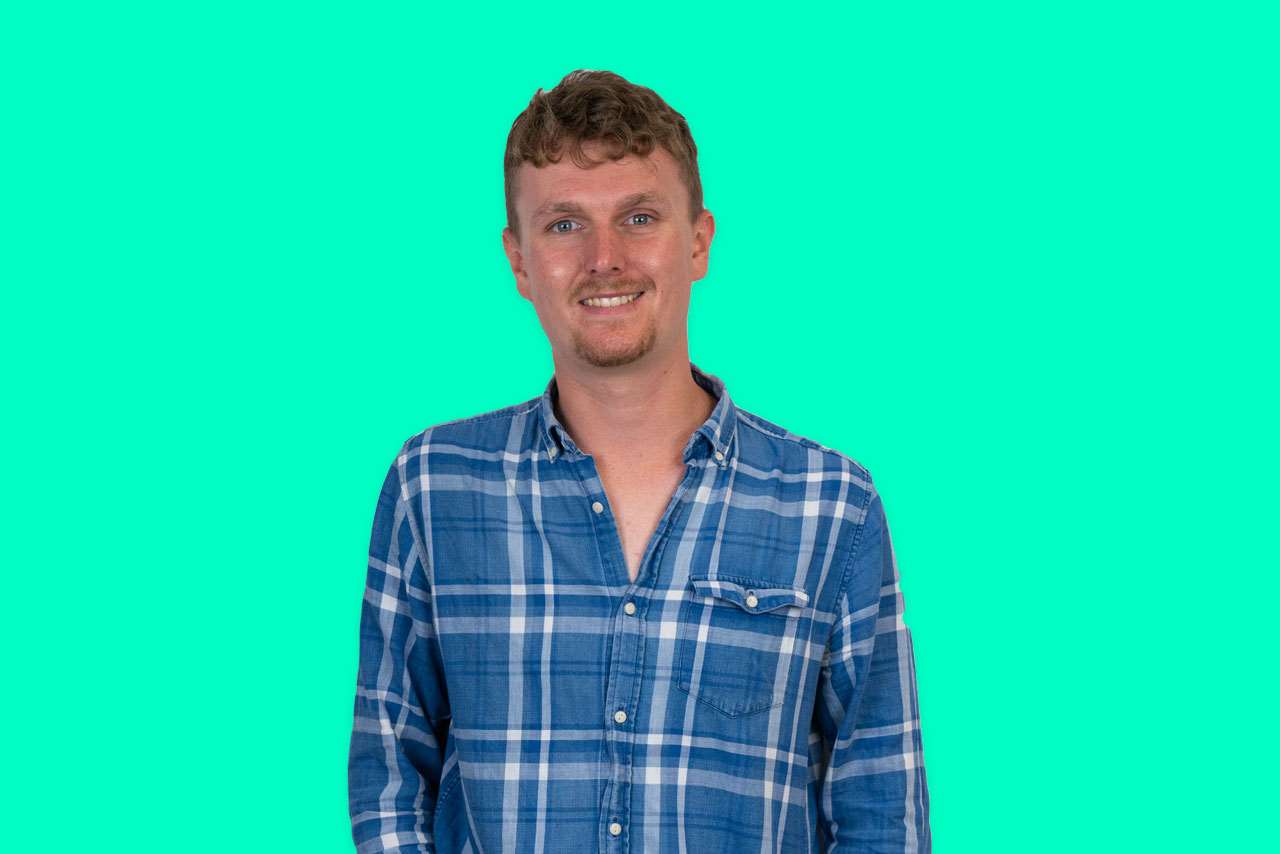 Tom's role
As the sole staff photographer, I often travel around the country working with our exhibitions teams to produce photo and video content for use when promoting or reporting on our events and awards. I also work closely with other parts of the company taking photos to be used inside our magazines alongside editorial features and news articles.
Due to the nature of the job I tend to work with lots of different people within the group but from day one everyone was so warm and welcoming and that has continued as I have developed within the group. The group as a whole is very supportive and continually provides opportunities to develop yourself, should you wish to do so.
When I'm not out on location, I spend my time editing from the office and arranging future projects. I need to be as organised as possible leading up to shoots and always have a backup plan should something change. 
Get to know Tom
I love to get outdoors and just explore ether via kayak or by foot.

That I am calm and laid back but always ready to step up when I need to.

The feel of a close knit family run company but on a larger scale.

That one person can make a difference
More success stories
We pride ourselves in giving employees countless opportunities, so who best to hear about life at Mark Allen than the people who make it?